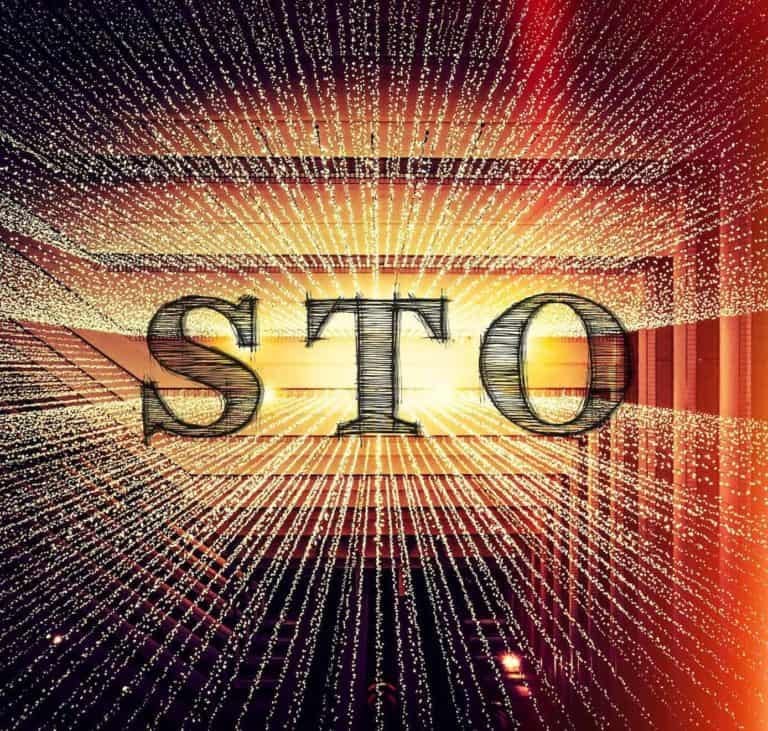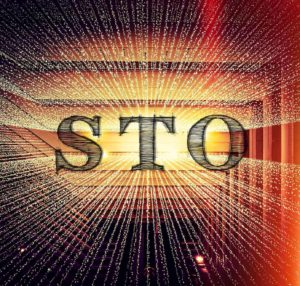 Wecan Tokenize, a digital asset platform for real estate offerings, has released its first tokenization solution that includes end-to-end integration for banks and financial institutions, according to a release. The tokenization service is being facilitated with the integration of METACO's digital security infrastructure.
Wecan Tokenize says it will expand its existing suite of services offerings, including the issuance, management, and distribution of tokens, to include the secure custody of tokens and digital assets.
Mathieu Saint-Cyr, Chairman at Wecan Tokenize, says the whole market has been very enthusiastic about tokenization and digital assets for the past two years.
"The missing link was always the ability to provide liquidity and secondary markets for the tokens. Wecan Tokenize is now in a unique position, being able to offer an integrable solution that truly covers the end to end value chain of digital assets."
WecanTokenize's focus is said to have always been institutional by design.
Wecan Tokenize says it has integrated POCs and solutions within its clients' existing infrastructure while collaborating with regulators and big four auditors at every stage.
The partnership with METACO, a digital asset custody solution for financial institutions, will allow Wecan Tokenize to expand its current services to offer a secure and comprehensive solution for the custody of tokens.
Adrien Trecani, CEO and Founder of METACO commented:
"We see a set of shared corporate values focused on trust, innovation and client needs as an exceptional foundation for our partnership and are excited by the future opportunities for collaboration. Wecan Tokenize addresses an institutional market need for a scalable, secure and compliant platform for tokenization and we see strong synergies with the secure governance and token management that SILO can deliver to their tokenization processes."
Last year Wecan Tokenize worked with Geneva Management Group (GMG) to complete the first transaction of €10 million, issued entirely in digital tokens. According to Wecan Tokenize, GMG was able to attract investors and carry out the financing of two buildings located in Lisbon, Portugal in under seven days, using the Wecan Tokenize service.

Sponsored Links by DQ Promote