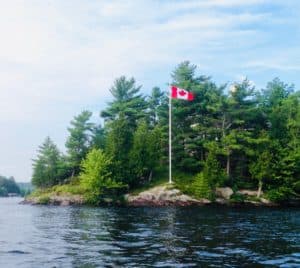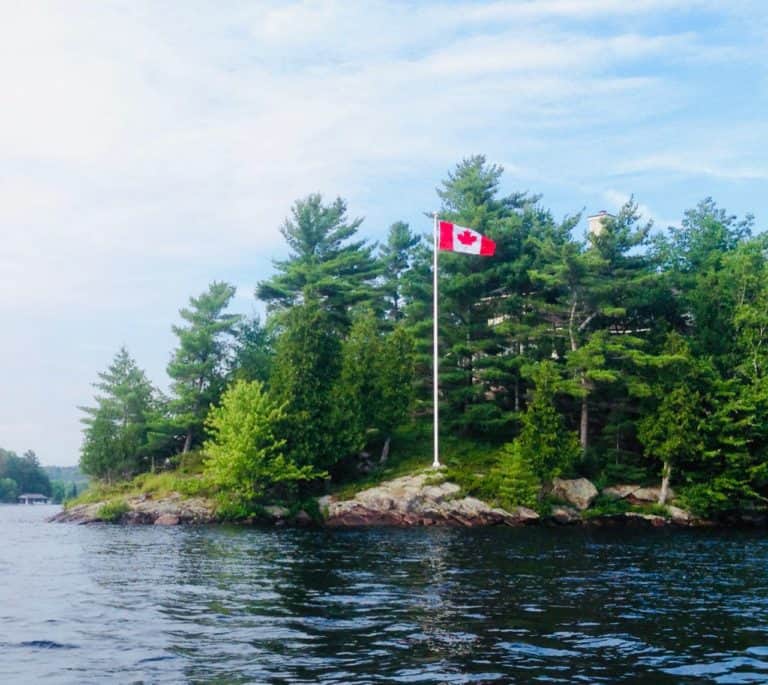 Agora Dealer Services, a digital technology-focused Carrying Dealer that specializes in supporting mutual fund dealers and independent financial advisors, and Pascal Financial, a Canadian Fintech firm with an integrated, AI-enhanced wealth management platform with active behavioral finance, announced on July 29, 2020 that they're developing a robust Wealthtech solution for mutual fund dealers and advisors.
As mentioned in a release shared with CI:
"Both Pascal and Agora share the belief that digital technology enhances advisor value and is essential for advisors to provide their clients with [professional] advice. From onboarding to investment research and analysis and model portfolios to portfolio optimization, Agora will integrate Pascal's digital SaaS technology to create accessibility to industry-leading solutions." 
Agora's platform aims to offer a cost-effective solution to mutual fund dealers and their advisors, while helping them with "elevating their services and engaging clients."
Mutual fund dealers and advisors that use the Agora platform will be able to connect the digital capabilities of Pascal's InvestorDNA to the advisor portal. They'll also have the option of "leveraging behavioral finance principles" for improved customer engagement.
Mutual fund dealers and their advisors will also be able to communicate effectively via the Engagement Hub to offer relevant, updated and "actionable" insights and advice through the customer's preferred digital channel.
The integration with Agora is scheduled to be completed next month, allowing mutual fund dealers and their advisors to gain access to Pascal's advisor tools.
Paul Morford, CEO at Agora Dealer Services Holding Corp., stated:
 "Pascal's technology enhances our online technology platform. "Pascal is an emerging wealthtech leader and the addition of their software to our platform will provide dealers and advisors with a low cost, efficient, end-to-end solution with additional features to support value-added advice for advisors."
Howard Atkinson, the Chief Business Officer at Pascal, remarked:
"We are committed to empowering mutual fund dealers and their advisors to deliver outstanding client engagement, achieve greater administration efficiencies and streamline compliance, which results in a [better] client experience," 
He added:
"With more and more mutual fund dealers and advisors turning to Agora's carrying dealer platform, our turnkey advisor solution delivers the integrated digital technology that can support them as they accelerate their growth."
Sponsored Links by DQ Promote