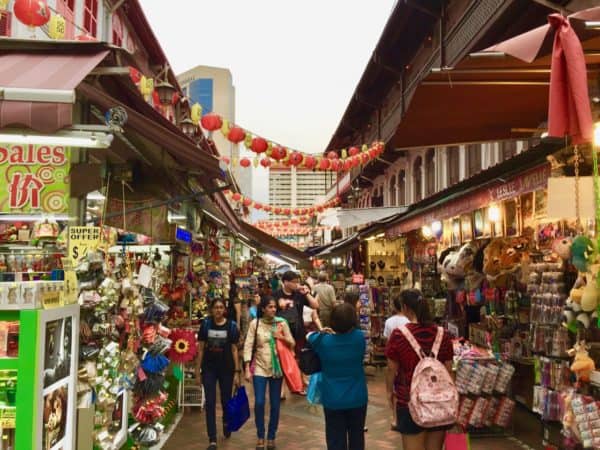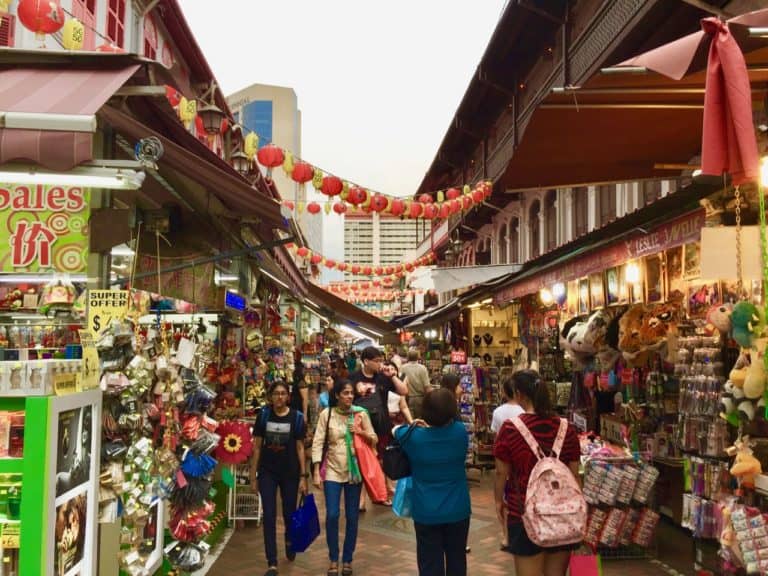 Zilliqa, a "high-performance" and "high-security" blockchain or distributed ledger tech (DLT)-based platform, recently revealed that it has chosen Singapore's digital currency custody service, Onchain Custodian, to secure its network's assets.
As mentioned in a release shared with CI:
"In working with the firm, the Zilliqa ecosystem [aims to] benefit from institutional-grade security and insured custody services for its ZIL and ZRC-2 tokens. … Onchain Custodian will be providing support for XSGD, a Singapore dollar-backed stablecoin launched in collaboration with Xfers, the leading Fintech payments platform for digital businesses."
Alexandre Kech, CEO at Onchain Custodian, stated that with newly developed financial instruments being launched in the blockchain or DLT sector, improved or better infrastructure is required.
In addition to providing security, the Onchain team aims to close the gap between different project ecosystems, allowing customers to benefit from the firm's "token agnostic" custody services while serving as a liquidity partner, Kech said.
As noted in the announcement, Onchain Custodian's SAFE™ Digital Asset Custody Platform has been insured by Lloyd's of London underwriters and it's also backed by IBM FIPS 140-2 Level 4 Hardware Security Modules.
The release confirmed:
"The fully automated, standardized, and agnostic custody service will enable Zilliqa, Xfers, and other ecosystem players to deploy their blockchain-based and digital asset solutions to the public with enhanced trust and confidence."
Aymeric Salley, Head of StraitsX at Xfers, said that the partnership will allow Xfers to keep "reaping the cost and scalability benefits" offered by the Zilliqa DLT protocol.
As noted in the release:
"Powered by Xfers, the XSGD stablecoin is pegged and fully backed 1:1 by the Singapore dollar and can easily be moved or traded 24/7 to enable accessible, frictionless, transparent, trusted, and immutable transactions." 
XSGD is part of Xfers' StraitsX project which aims to provide stablecoins denominated in different Southeast Asian currencies. The StraitsX initiative aims to establish an open and "trusted," digital financial ecosystem.
Amrit Kumar, President and Chief Scientific Officer of Zilliqa, stated:
"As the Zilliqa ecosystem continues to grow, so must our repertoire of security and compliance solutions to ensure that partners, investors, and token holders can safely leverage the benefits of our network."
Zilliqa recently celebrated its third anniversary which was commemorated with a virtual town hall. The Zilliqa network recently achieved key technical milestones along with other important ecosystem developments.

Zilliqa recently revealed that it would be working with Switcheo Exchange, a decentralized exchange, and Binance, in order to bring the USD-backed BUSD stablecoin onto the network by the end of this year.

Sponsored Links by DQ Promote