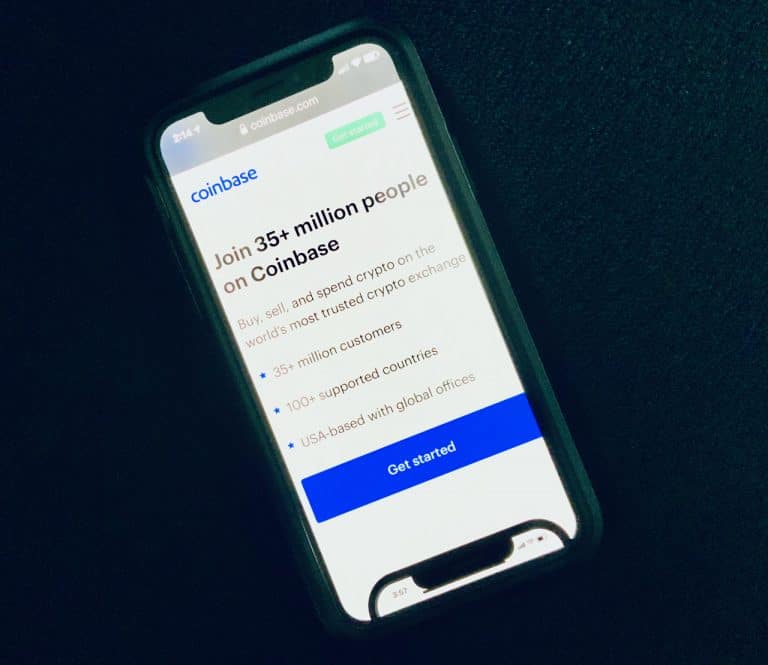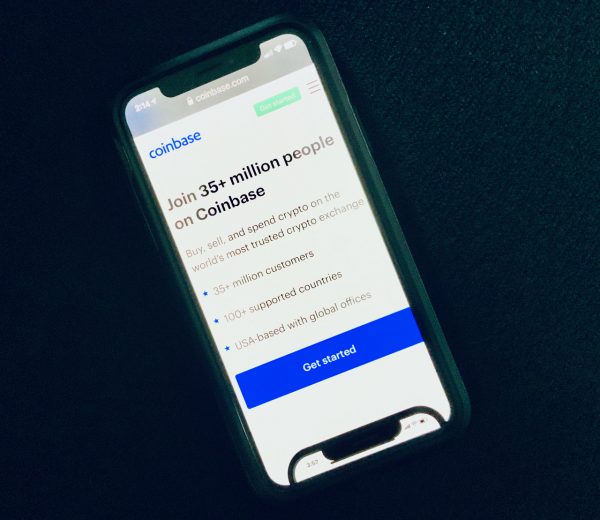 San Francisco based crypto exchange Coinbase says it plans to provide support for all assets that meet its technical standards and guidelines, which adhere to applicable laws and regulations.
Coinbase notes that eventually, it expects its clients, throughout the world, to have access to at least 90% of the total market cap of all crypto-assets in circulation.
The Coinbase team said they'll keep assessing or evaluating potential assets, for listing, against the exchange's Digital Asset Framework. Before listing new assets, Coinbase looks into whether the cryptocurrency's developers have implemented adequate security, compliance, and also makes sure that the initiative is consistent with Coinbase's mission of establishing an open and global financial system.
Coinbase revealed on July 31, 2020, that it's exploring or might consider adding several new assets.
The exchange stated:
"As part of the exploratory process customers may see public-facing APIs and other signs that we are conducting engineering work to potentially support these assets."
As noted by Coinbase, these new assets for consideration include Ampleforth, Band Protocol, Balancer, Blockstack, Curve, Fetch.ai, Flexacoin, Helium, Hedera Hashgraph, Kava, Melon, Ocean Protocol, Paxos Gold, Reserve Rights, tBTC, The Graph, THETA, UMA, and WBTC.
The exchange claims:
"Our decision to support any asset requires significant technical and compliance review and may be subject to regulatory approval in some jurisdictions. We therefore cannot guarantee whether or when any above-listed asset will be listed on a Coinbase product in any jurisdiction. As per our listing process, we will add new assets on a jurisdiction-by-jurisdiction basis, subject to applicable review and authorizations."
Last month, Coinbase announced that it had grown its customer base to over 35 million retail and institutional digital asset investors.
The Coinbase team noted in their Crypto H1 2020 report that the digital asset investor market has been maturing and growing steadily with many large and even more conservative institutional investors now allocating to crypto-assets for the first time.
It added that the exchange saw a "noticeable" increase in its institutional business's growth during the first half of 2020. Coinbase confirmed that it added leading university endowments, traditional multi-strategy hedge funds, VCs, and large family offices to its list of clients who are acquiring digital assets directly.
Coinbase noted in its report:
"We believe that eventually, all modern financial services businesses will want to provide their clients with digital assets as the asset class continues to grow and use cases broaden with advancements in crypto borrowing, lending, payments, staking, governance, remittances, derivatives, insurance, asset management, and more."
In July 2020, there were reports that Coinbase was planning an IPO.

Sponsored Links by DQ Promote