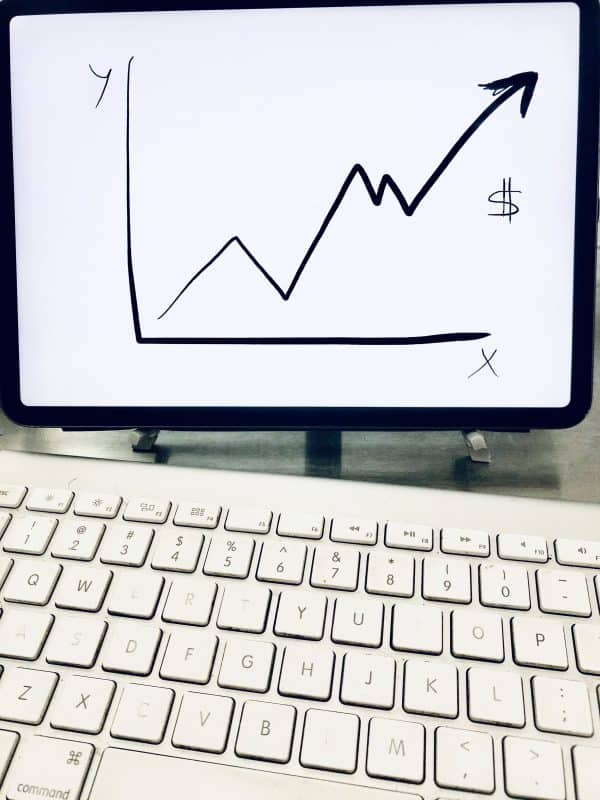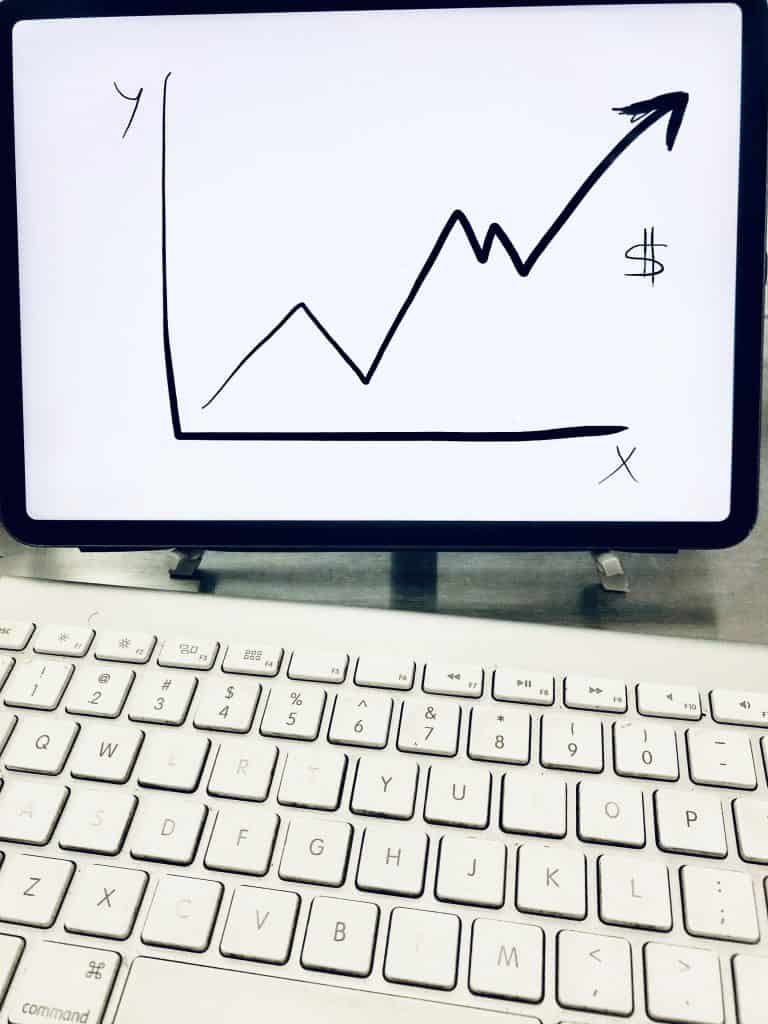 The Graph announced on July 27, 2020, the launch of Mission Control, which is described as The Graph's incentivized test network (testnet).
The Graph serves as an indexing protocol for "organizing and efficiently accessing" data from blockchains and storage networks. The Graph supports indexing data from Ethereum (ETH), POA, and IPFS, and more networks will reportedly be added soon. More than 1,700 subgraphs have been introduced for various apps including Balancer, Uniswap, Synthetix, Aragon, Aragon, Gnosis, Livepeer, DAOstack, AAVE, and Decentraland.
As mentioned in a release shared with Crowdfund Insider, Mission Control is a testnet competition where Indexers will be tasked with managing nodes, competing in "missions," and making contributions to enhance The Graph Network.
More than 15 node operators – which includes Staking Facilities, Figment, Certus One, Staked, Corus One, and Bloq – have reportedly entered the mission control center. These operators have all pre-registered to participate on the testnet.
The release noted that node operators are being invited to operate a node and also compete as Indexers in Mission Control.
As confirmed in the announcement:
"The Graph has been running a hosted service since January 2019, processing queries for applications built on Ethereum and IPFS (Inter-Planetary File System), including Synthetix, Uniswap, Aave, Balancer, Gnosis and more. With over 1,700 Subgraphs deployed, The Graph has become a core primitive for decentralized application development." 
Last month, The Graph team secured $5 million in capital through an investment round. The Graph is planning to use the funds raised to support the launch of the incentivized testnet, which serves as the next logical step towards its (main) network launch.
As stated in the release:
"Over the course of the last several years, The Graph has been improving subgraph features for developers, fine tuning Graph Node, and building the network design and functionality." 
The Graph Network design was released in October of last year. The network is now ready to undergo rigorous testing using "real query volume and distributed out by inviting Indexers into The Graph's mission control room."
Wolfgang Albrecht, Co-Founder of Staking Facilities, said that there are many crypto-focused initiatives that are competing to do pretty much the same thing, and there are also those that are "on the frontier, building novel protocols and occupying whitespace."
Albrecht claims that The Graph Network is part of the leading group, and said that Staking Facilities is looking forward to supporting the team as they plan to lead the decentralization movement through the development of Web 3.0, which is an evolving set of standards for the internet of the future.
The announcement revealed:
"The Graph's hosted service currently processes over 1 billion monthly queries through subgraphs, open APIs that anyone can query with GraphQL. Once The Graph Network launches, it will be queried by Consumers like application developers, and operated by Indexers and Curators."
It added:
"Indexers operate Graph Nodes and stake GRT to index blockchain data; ensuring uptime, reducing security risk of centralized databases and enabling applications to be fully serverless. Indexers earn query fees and indexing rewards for their services."
Curators signal on subgraphs and stake GRT in order to "indicate to Indexers which subgraphs are high-quality and should be indexed." Curators are also able to earn a portion or certain percentage of query fees for any subgraphs they may signal on, which should serve as an incentive for them to curate high-quality data sources.

Node operators that want to serve as Indexers in the testnet will be assisting with validating "economic design, test security, network capacity, Indexer and Curator performance in the protocol," the release explained.

Sponsored Links by DQ Promote