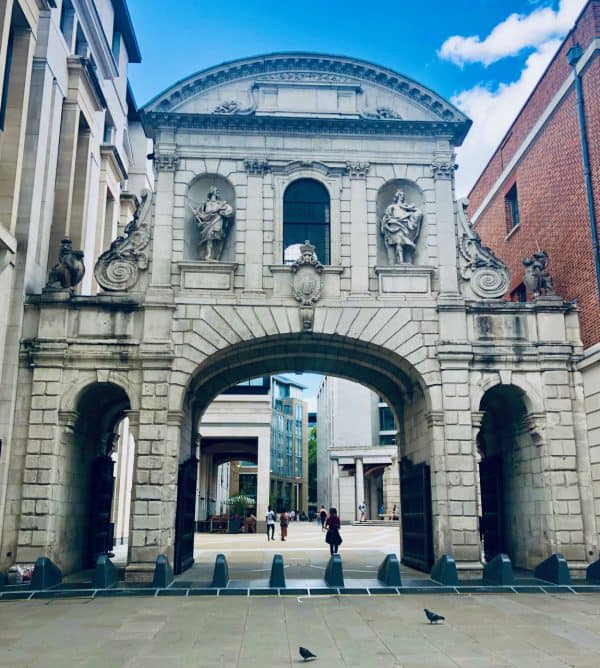 The London Stock Exchange (LSE), which is based in the City of London, England and has a market cap of around $4.6 trillion, is reportedly looking into whether it should sell its Borsa Italiana business, so that it can appease certain European Union regulators, and also try to make it easier to move forward with its proposed acquisition of leading data provider Refinitiv.
The planned acquisition of Refintiv is valued at around $27 billion. The LSE and Refinitiv had discussed the potential takeover in August of last year, however, it was scrutinized by regulators, because they argued that the deal may be anti-competitive.
At present, the European Commission (EC) is performing a comprehensive review, meanwhile, regulators in Singapore regulators are conducting their own investigation. But the LSE may have been encouraged by reports that the US Justice Department may be holding back on its probe of the deal.
The EC is expected to release the findings, or at least comment on it, in October of this year. The LSE remains hopeful that it will be able to finalize its takeover of Refinitiv's operations before the end of 2020.
European regulators appear to be concerned, for the most part, about the potential effect that the Refinitiv acquisition might have on digital or electronic bond trading markets. The LSE owns MTS Markets which is notably one of the leading bond trading platforms in Europe. It reports a turnover of €100 million per day.
Meanwhile, Refinitiv maintains a stake in Tradeweb which captures a significantly large share of the North American bond trading market.
It seems that the synergies between Tradeweb and MTS Markets would be one of the main advantages of the potential acquisition. However, regulators have expressed concerns about the takeover because it would lead to one entity controlling a very large share of Europe's bond markets
David Schwimmer, CEO at LSE, noted (while commenting on LSE's H1 2020 results) that the potential sale of Borsa Italiana or the MTS Markets business might alleviate some of the concerns that regulators have about the proposed deal.
Schwimmer remarked:
"We want to evaluate whether there are potential benefits of keeping the two together. We are continuing our dialogue with the European Commission, it's constructive."
The LSE acquired Borsa Italiana back in 2007. Last year, the exchange accounted for 14% of LSE's total revenue. If the LSE decides to sell the Italian exchange, then potential buyers may be ready to pay around $3 billion for it.

The government in Italy believes that Borsa Italiana is a valuable and "strategic asset" and have reportedly held discussions about acquiring it again, so it can operate from within the nation's borders.

Sponsored Links by DQ Promote