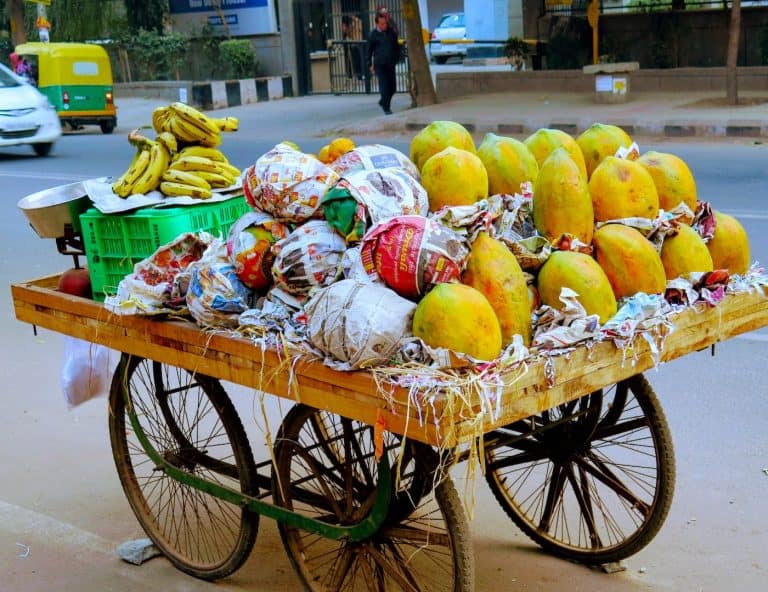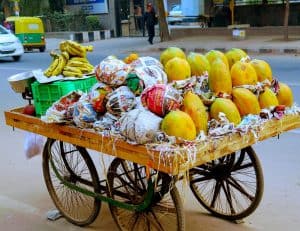 India based RAMSUN Network, a digital or online marketplace for supply chain finance, has reportedly joined Fintech firm MonetaGo's secure financing network.
The RAMSUN Network aims to facilitate financing for SMBs via its AI-powered technology platform – which allows many lenders to be a part of RAMSUN's supply chain finance ecosystem. Many Indian small businesses are struggling to maintain operations due to the COVID-19 outbreak and resulting economic challenges.
The RAMSUN Network chose MonetaGo's secure financing solution so that it can help more SMBs based in India that require fast access to much-needed cash flow during these unprecedented times.
MonetaGo aims to help firms with identifying and preventing invoice fraud in real-time. The company reportedly leverages blockchain or distributed ledger technology (DLT) to manage the invoice financing process. MonetaGo claims that using a DLT-based system helps with mitigating potential risks like double invoice financing.
MonetaGo's secure financing solution has reportedly been used by India's trade receivable e-discounting system (TReDS) exchanges since the past two years. TReDS was developed by the reserve bank in India. It's an online platform for facilitating the financing of trade receivables of SMEs by multiple financiers.
Ramesh Bisht, co-founder at RAMSUN Enterprise Payments Network, stated:
"We are committed to creating an intelligent and secure ecosystem for all participants including financial institutions. … we are [working] with many Fintechs that can [add value] to the ecosystem with their experience and unique solutions. We are familiar with MonetaGo's secure financing solution and its [role] in developing the blockchain ecosystem in India." 
Bisht added:
"MonetaGo's solution … will help RAMSUN's e-marketplace to [check] if the invoices have been financed by some other financier on a real-time basis before financing or disbursal by lenders on its platform and thus providing them the necessary comfort level by mitigating duplicate financing risk."
Sunil Kumar, co-founder at RAMSUN Network, remarked:
"We are confident that MonetaGo's blockchain-based … solution and their expertise in this space will help us offer clean assets to lenders on the platform and also provide additional comfort to the financiers transacting on RAMSUN Network."
Jesse Chenard, CEO at MonetaGo, noted:
"India's SME community has been hit particularly hard by the cash flow challenges the Coronavirus has brought. It is during times such as these that the need for solutions like the RAMSUN Network becomes stronger than ever. RAMSUN Network has leveraged the lockdown period to build and scale up its marketplace to help deliver vital cash flow to small businesses."
Sponsored Links by DQ Promote