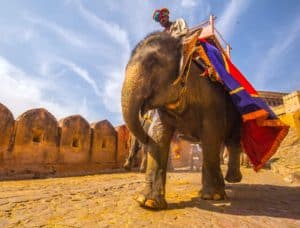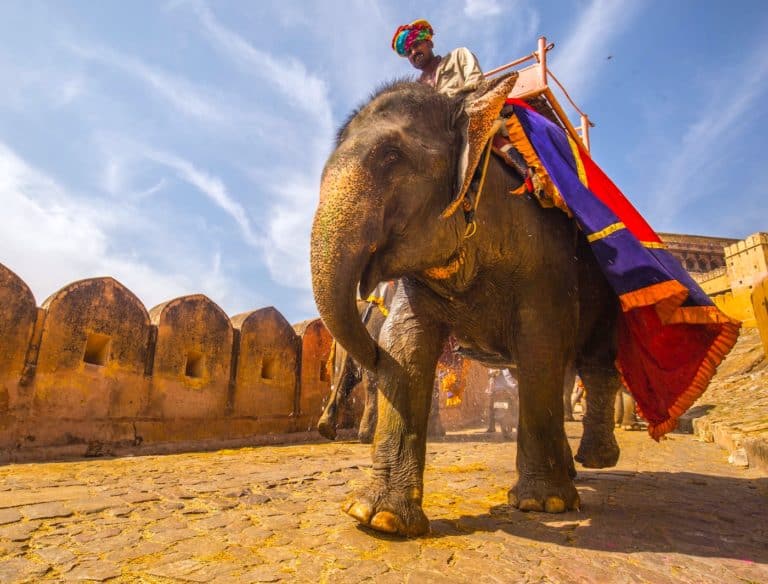 UK based Fintech firm Wiserfunding is expanding its operations into markets in India. The company is introducing its AI enhanced, cloud-powered credit risk assessment tool for SMEs.
Wiserfunding's entry into Indian markets has come at a time when small businesses across the nation are struggling to maintain operations during the COVID-19 outbreak. Many of the lending solutions currently available are not well-suited or ideal for SMBs, because a lot of them reportedly have low prediction accuracy and are not non-technology based.
The London headquartered Fintech company is planning to invest between $3-$5 million into developing customized, and hopefully more accurate credit risk models, in order to determine the credit-worthiness of potential borrowers. According to Wiserfunding, these new models should be developed over the course of the next three years, and will aim to reach accuracy levels of above 80% when evaluating loan applications from Indian SMEs.
Wiserfunding said that the investment acquired will also be directed towards developing new technology to connect to public and private databases, in order to source inputs to fully automate its credit risk assessment models. The Fintech firm said it will be teaming up with several banks and non-banking financial services companies (NBFCs) based in India. Through these partnerships, the company plans to cover or serve 8.5 million Indian small businesses.
Wiserfunding has been co-founded by Professor Edward Altman, who is credited with being the inventor of the Z-score and also his extensive experience in developing credit risk analytics tools since the 1960s.
The new Z-Score, developed specifically for SMEs, by Wiserfunding leverages the latest AI technologies to offer accurate, unbiased or objective, and reliable credit risk assessments which are used to determine the eligibility of borrowers.
Wiserfundings' solutions take into account the loan applicant's financial or credit histories and scores, and they also use publicly accessible structured and unstructured data (for example, corporate governance, management experience, various macroeconomic indicators).
The Fintech firm's model provides geographical and sectoral segmentation in order to improve the accuracy of predictions. The models can also be customized to fit the specific requirements of SMEs.
Edward Altman, the co-founder at Wiserfunding, remarked:
"Our mission is to empower SME growth in India and there isn't a better time than now. Typical to any economic shock, bank lending is expected to reduce for SMEs, making it more difficult for them to survive. It will be important to have a reliable and accurate assessment of businesses' viability and technology will be central to such analysis."
He added:
"Indian banks and financial institutions will definitely see a significant benefit in using a more independent and unbiased risk assessment platform with the entry of AI powered models."
Non-performing assets (NPAs) in India's SME sector have had a negative impact on the balance sheet of local banks. Wiserfunding's products and services aim to assist lenders and investors by helping them with their pricing and also with boosting the efficiency of their lending.
Avantika Goel, Country Head of India at Wiserfunding, stated:
"India is a large market with 42.5 million SMEs and there is an urgent need for an unbiased credit risk assessment service that can provide the business credit score and risk profile of any company within a few seconds using the cloud-based platform. This would help SMEs looking to learn about their own and competitors' credit profiles as well as banks, NBFCs, insurance companies, funds and investors looking to invest in these SMEs."
Sponsored Links by DQ Promote