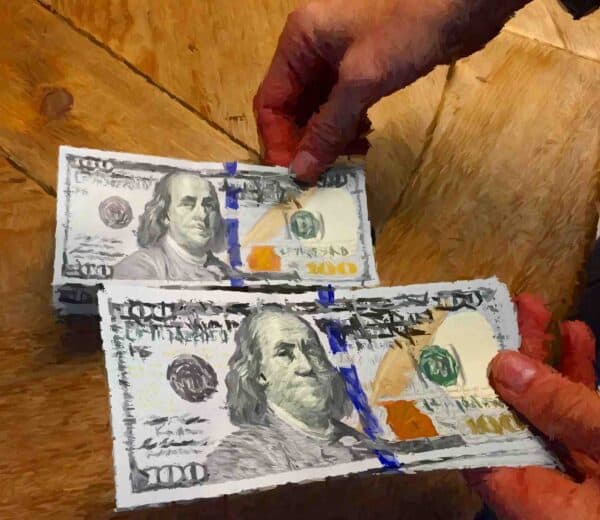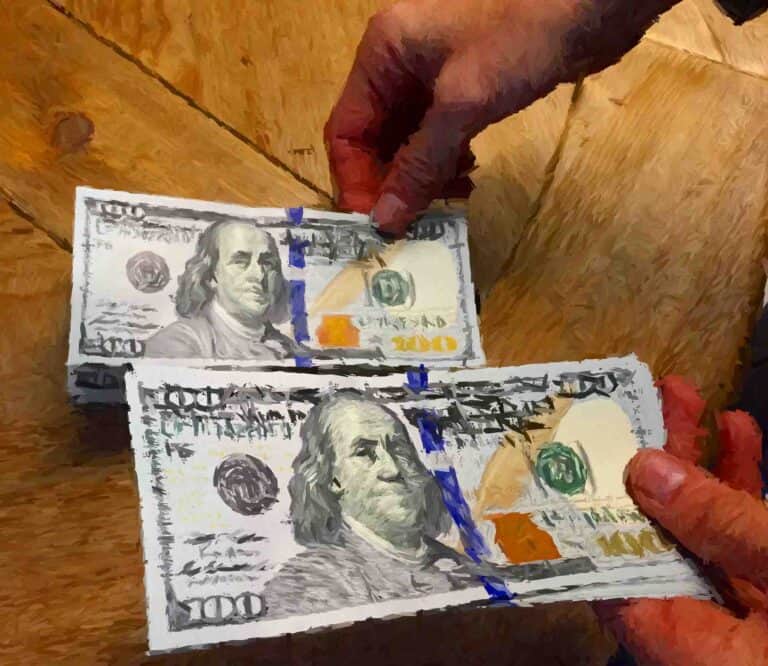 San Francisco based Fintech firm Ripple has released its quarterly XRP Markets Report.
The company notes in its report, that as an XRP holder, Ripple "believes proactive communication and transparency are part of being a responsible stakeholder."
During Q2 2020, total XRP sales were valued at $32.55 million which is considerably greater than only $1.75 million in XRP sales made during Q1 2020, the report revealed.
As noted by the Fintech firm:
"Ripple continued the pause of programmatic sales, focusing solely on its over-the-counter (OTC) sales as part of providing increased XRP liquidity to RippleNet's On-Demand Liquidity (ODL) customers. This added liquidity is vital as ODL continues to evolve and expand into new corridors."
According to Ripple, a "healthy, orderly" XRP market is needed in order to lower costs and risks for clients. The company acknowledges that it plays a key role in the XRP liquidity process. Ripple points out that as more financial services providers begin to use RippleNet's ODL service, the more liquidity will be introduced into the XRP market.
Ripple confirmed that it has been a regular buyer in the secondary market and might continue to make additional purchases of XRP in the future at market rates.
During Q2 2020, 3 billion XRP were released by Ripple out of escrow (1 billion per month). There were 2.6 billion XRP tokens which were reportedly returned and placed into new escrow contracts.
The report noted that, during Q2 2020, ODL accounted for almost 20% of RippleNet volume. The company claims that, when comparing H1 2019 with H1 2020, RippleNet saw 11x year-over-year growth in ODL transaction volume.
Ripple says that remittances are the main use case for XRP, so the firm will remain focused on supporting low-value, high-frequency digital payments with ODL.
The Fintech firm noted:
"Ripple is reducing its emphasis on large treasury payments—which are traditionally used to fund businesses and services in the absence of real-time transfers—to support individual, low-value transactions, addressing the growing need in remittances and SME payments."
In June 2020, Xpring, which is Ripple's open developer platform for money, reportedly joined more than 46 firms including Blockchain.com, BitPay, Brave, Flutterwave, BitGo, GoPay, Care and Mercy Corps to introduce PayID – which aims to serve as a universal payment ID.

PayID intends to make it simpler to transfer funds globally, across various payment networks and will support transactions with XRP and different fiat currencies. The firms are working on implementing open-source solutions via the Open Payments Coalition, which can jointly reach and serve more than 100 million consumers.

During the past week, the XRP price surged around 40% and was up almost 9% during the past 24 hours according to CoinGecko data.

Ripple is facing a long-running class-action lawsuit which alleges that the company intentionally misled unsuspecting investors, by making bullish claims about the future price of XRP. The firm also sold large quantities of an unregistered security (XRP), the suit claims.

In July 2020, Ripple's Southeast Asia head, Kelvin Lee, explained during an interview how PayID aims to serve as an effective solution for cross-border payments.

Also in July, Ripple teamed up with Currnencycloud to process international payments via RippleNet, the firm's decentralized network of financial institutions.

Sponsored Links by DQ Promote