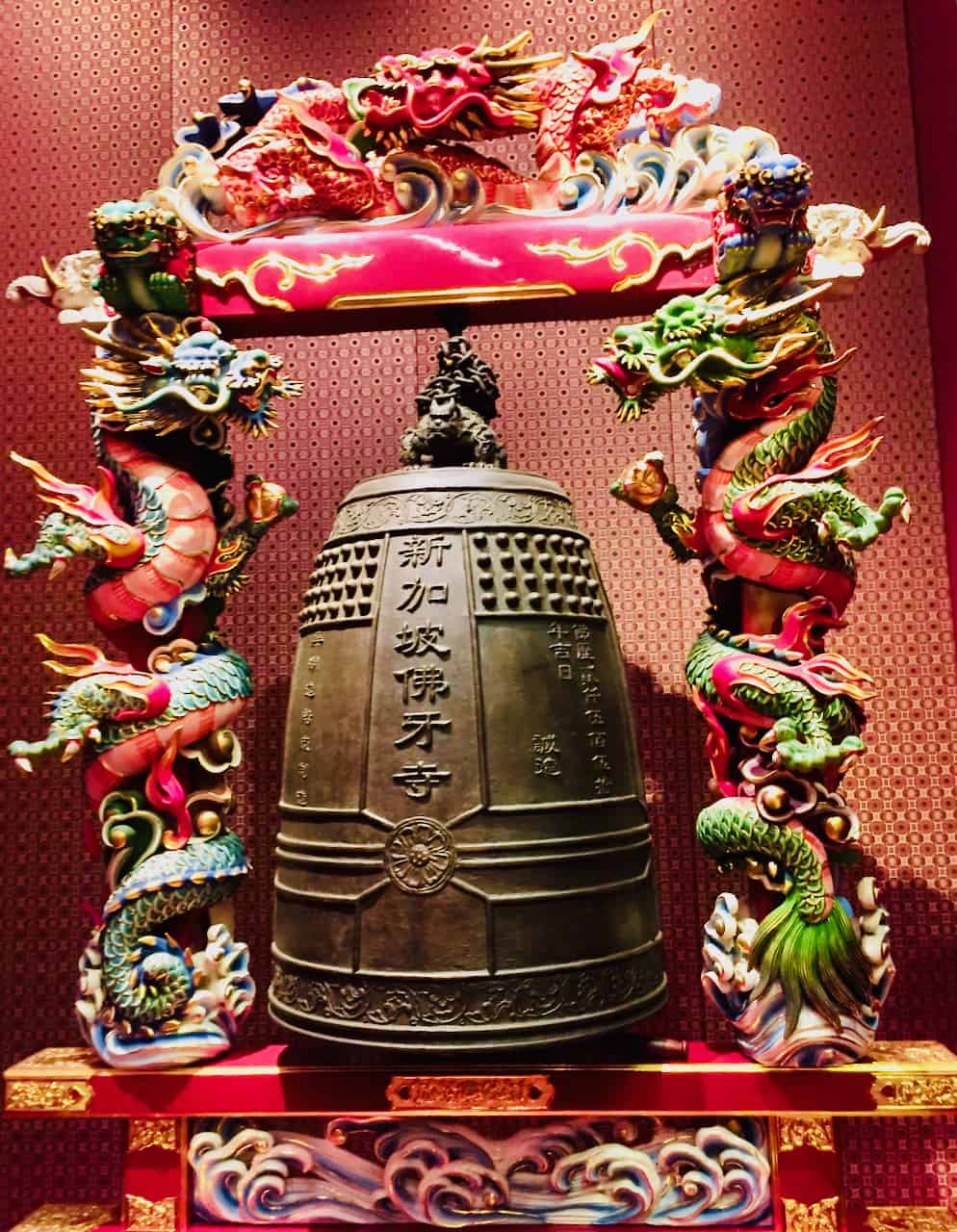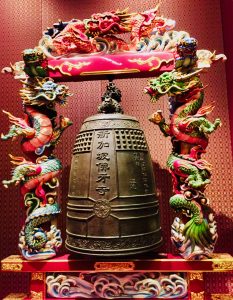 Kelvin Lee, the Southeast (SE) Asia head for Fintech firm Ripple, notes that the more businesses that begin supporting and integrating PayID into their platforms, the better off the digital payments ecosystem will be.
Ripple, which is leading the Open Payments Coalition (OPC), is reportedly working on getting more firms in the Philippines to join the OPC – which recently introduced the universal payment identification (PayID) system.
Ripple, which specializes in cross-border payments, led other companies in introducing PayID in the Philippines in June 2020. The new solution aims to make it easier or more convenient to send and receive funds across the globe. There are reportedly more than 40 network members from the finance, tech and nonprofit sectors that are taking part in the initiative.
In statements shared with BusinessMirror, Lee noted:
"With the Philippines being one of the biggest remittance receiver countries across the globe, PayID is a simple and hassle-free solution for [overseas workers] to send money home."
The PayID network could potentially reach around 100 million consumers, globally. The new system aims to streamline international payments and remittances which have not been conducted in the most efficient manner due to closed payment networks.
PayID lets people transfer funds via easy-to-read addresses, instead of having to remember bank account details such as routing numbers or credit card numbers.
Lee said that although the Philippines has been adopting digital payments and consumers are increasingly conducting online transactions, the country's existing payment processes are "slow and inefficient." Lee recommends adopting a standardized solution which would streamline the payments process.
Lee claims that PayID services are convenient, quick, and cheaper – which means they offer a better way to send money abroad when compared to other options in the country.
The Bangko Sentral ng Pilipinas, the nation's central bank, recently revealed that remittances by overseas Filipino workers recorded a four-year low in April 2020. There were $2.27 billion in remittance payments processed in April, which is lower than the $2.65 billion that were processed in March 2020.
Ney Villasenor, the VP and chief corporate affairs officer at GCash, a Fintech company that facilitates fast and secure mobile payments, has noted that there's no doubt that COVID-19 has made Fintech services essential for people residing in the Philippines.
Villasenor pointed out that cash is king in the Philippines, and that most consumers had not been conducting digital transactions, until the Coronavirus outbreak, which has led to a significant increase in online payments.
He added:
"Before the 'new normal' (before the pandemic), payment through QR codes and apps like GCash were deemed optional. Nowadays, having a digital wallet is considered necessary."
Villasenor continued:
"Fintech services continue to bridge the gap between traditional and modern practices, playing a huge role in financial inclusion." 
Sponsored Links by DQ Promote