European fintech Viva Wallet announced on Tuesday it has officially acquired the banking license of Praxia Bank after the completion of the share purchase agreement between AMC Oak (Shareholder) and Viva Wallet Holdings (purchaser).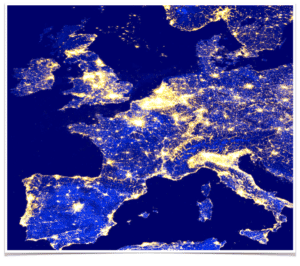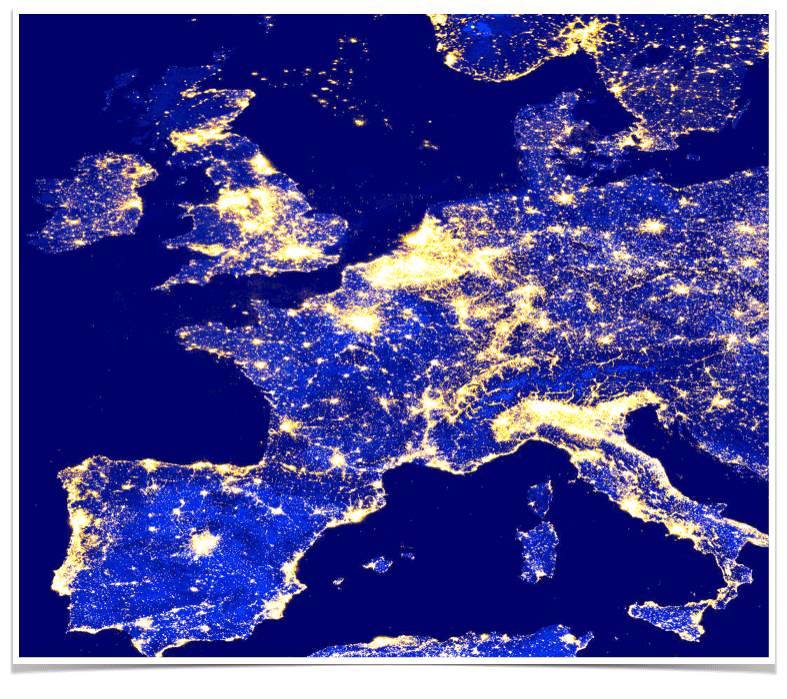 Viva Wallet reported that the banking license will allow it to serve a broader set of its customers' needs including loans and saving products, that will be announced until the end of 2020. Makis Antypas, Viva Wallet's CIO and Co-Founder will be appointed as the new bank's CEO and Vassilis Trapezanoglou will serve as non-executive President.
Founded in 2010, Viva Wallet describes itself as a European fintech disruptor on a mission to change how businesses pay and get paid.
"We offer businesses of all sizes an opportunity to accept 24 payment methods with our innovative multi-feature Smart Android card terminals, provide card processing through own cloud-based infrastructure, Card-Present and Card-Not-Present acquiring services, merchants accounts and debit card issuing."
Viva Wallet also claimed it is the first European entirely cloud-based payment services provider with offices in 17 European Countries. The license acquisition comes just days after Viva Wallet joined forces with e-commerce platform WooCommerce to launch a free Pan-European native payments gateway solution. 
Viva Wallet claimed that Viva Wallet for WooCommerce is the only continuously expanding smart payment plugin addressing the needs of online merchants across all 23 European countries, bundling payments, a localized IBAN account, and a local BIN business debit card.
"Viva Wallet for WooCommerce is a continuously growing smart mechanism for frictionless payments that adapts automatically to client use. Each recurring updated version of Viva Wallet's extension will bring the payment method choices that increase the conversion rate of the online store higher up in the option list, based on local targeting parameters."