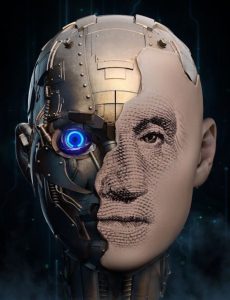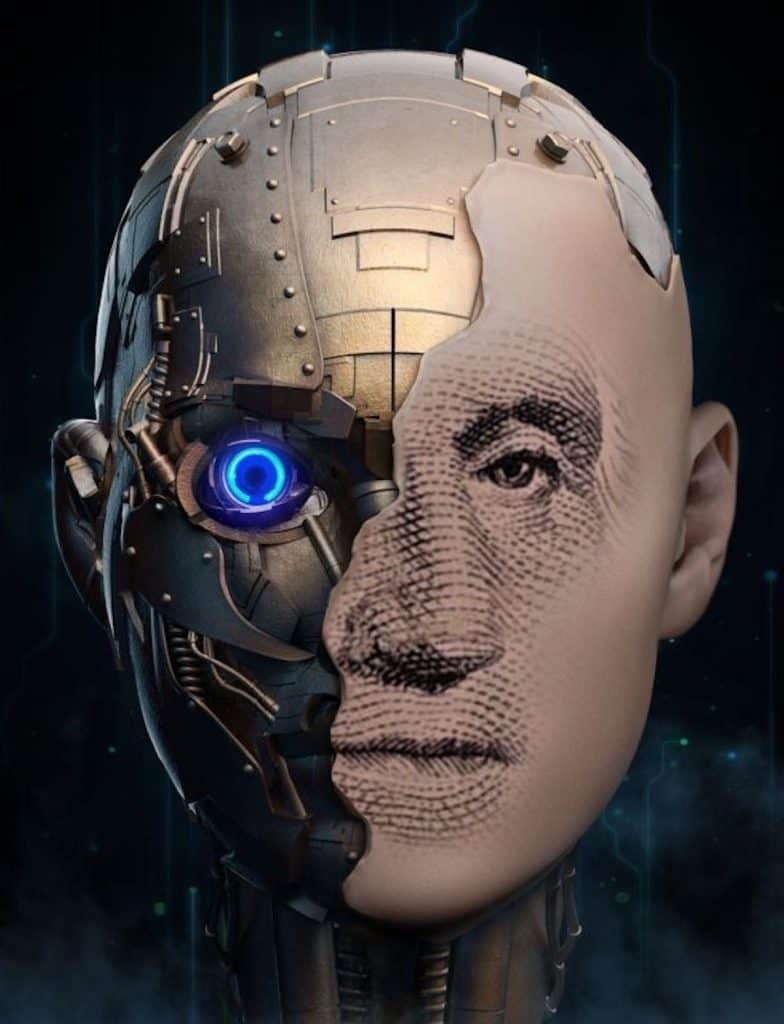 Machine learning (ML) is increasingly being used in trading in order to help investors with improving their decision-making and trade execution strategies.
However, ML poses various challenges when it comes to capital markets surveillance, but its proponents argue that the technology serves a useful purpose. For instance, it might help with identifying abuse or manipulative activities and other types of risks, according to a report from the FICC Markets Standards Board (FMSB).
Machine learning is a specific application or use case category for artificial intelligence (AI) that allows systems to automatically (and artificially) "learn" and make continuous improvements from previous experiences without requiring explicit (computer) programming. ML focuses on the development of software programs that can access data and use it to "learn" on their own. There are many Fintech solutions that have been developed using AI and sophisticated machine learning algorithms.
The increased use and advancements made in algorithmic trading and ML technologies poses certain challenges for the surveillance capabilities of companies, according to FMSB.
Companies have large amounts of structured and unstructured data sets, however, this leads to the problem of "noise," which makes it challenging to obtain the data signals needed to track suspicious activity.
The increasingly complex nature of AI or ML-based trading strategies has created significant challenges which are related to the evidence of "intent, complexity, and the risk of self-learning machines actively choosing to manipulate markets," the report noted.
However, ML might also be able to assist with market surveillance since it's able to analyze large and complex data in a fast and efficient manner.
The report added:
"Working side by side with humans, over time, machine learning programs may be better able to understand the semantics of data and the evolution of behavioral patterns and to adapt their machine learning algorithms."
Market surveillance professionals will be required to have a solid background and good understanding of data science and related technologies, so that they are able to specify and test out various ML capabilities and functionalities.

Machine learning has very broad applications. For instance, a robot factory or digital workers powered by ML will be introduced by Russia's VTB Bank to read, comprehend, and process financial documents.

The Royal Bank of Canada is using AI and ML to develop various appplications which also leverage the latest cloud technologies.

Sponsored Links by DQ Promote