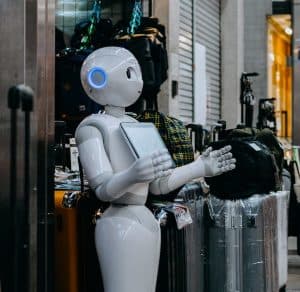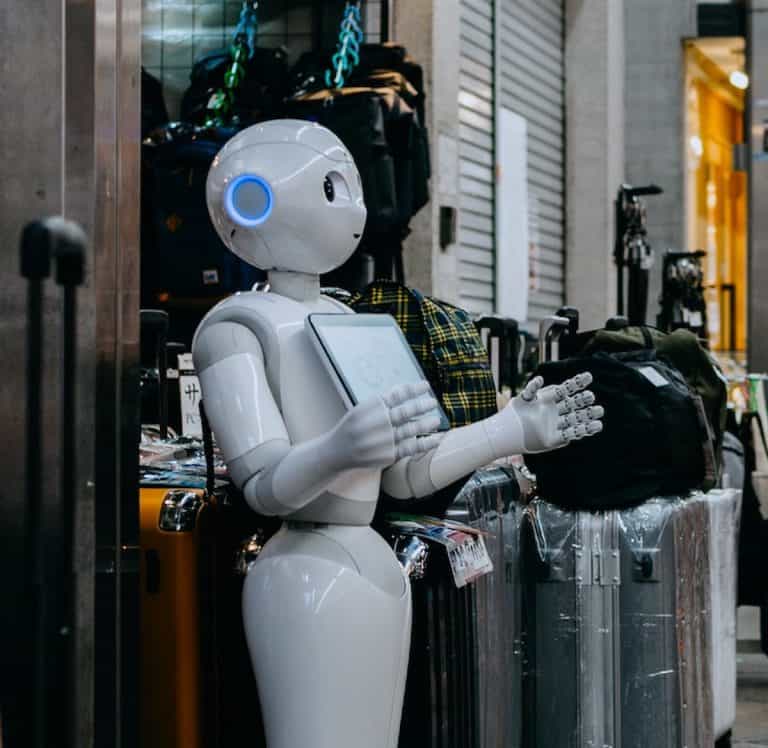 VTB Bank, a leading Russian universal bank with over $6 billion in annual revenue, has introduced a "robot factory." The bank, which has more than 77,000 workers, says it's planning to introduce 250 "digital employees" off the production line in the coming years.
VTB Bank's management noted that the new robots would help reduce the amount of manual labor or routine operations that need to be performed. The robots are expected to help with document processing and data entry processes. The bank has estimated that the digital employees will help reduce the cost of processing by as much as 4 times.
The first robot may be introduced in the next two to three months, after the bank has discussed how to develop the digital workers with the company's human employees. The consultations with VTB's employees will aim to identify which processes should be automated in order to improve efficiency and streamline operations.
VTB Bank said there should be around 60 bots that will be operating by the end of 2020. These digital employees will reportedly use machine learning and optical character recognition (OCR) to fully automate routine tasks, which will include reading, comprehending and even processing of bank documents.
Vadim Kulik, deputy president and chairman at VTB Bank, stated:
"The robotization program in its operating function will allow customers to increase the speed of processes, including, for example, working with credit applications. We will also identify suboptimal processes, improve them, optimize costs and reduce operational risks."
VTB has introduced a special robot that is tasked with verifying and processing data related to loan applications for SMEs that may qualify for various employment support programs. These initiatives are being offered to businesses that have struggled to maintain operations due to COVID-19.

VTB claims that the robots were able to process applications about five times faster than using regular methods. The bank said it's now processing as many as 1,500 applications in one business day.

Sponsored Links by DQ Promote