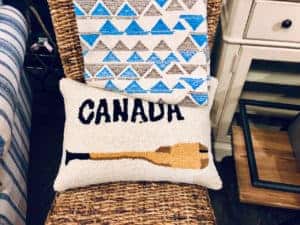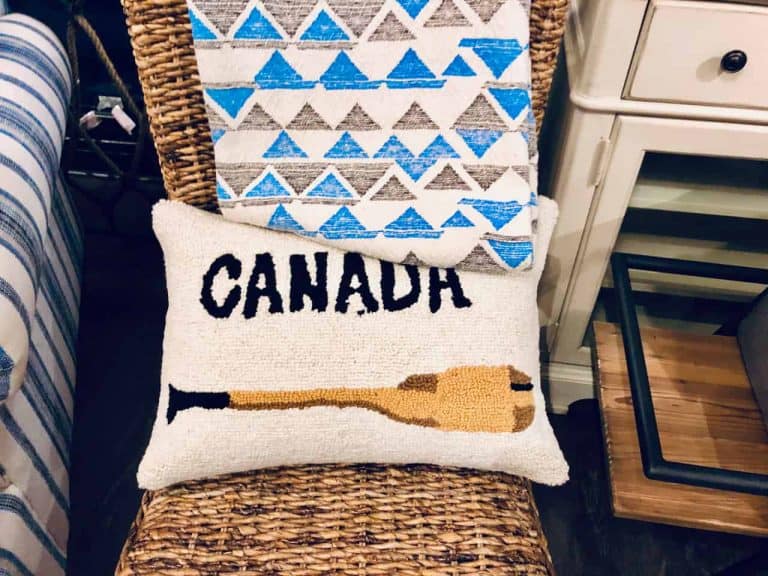 The Royal Bank of Canada (RBC), a multinational financial services company and the largest bank in Canada by market cap, has reportedly shifted applications under developments at its AI research division, Borealis AI, to a private cloud infrastructure.
The high-performance cloud platform will be supported by software and technology from Red Hat and Nvidia.
RBC, which serves more than 16 million clients and has 86,000+ employees globally, said that the private cloud can handle thousands of simulations. It can analyze millions of data points in only a fraction of the time that it previously required, the bank claims.
RBC's management noted that the cloud solution uses Red Hat OpenShift and Nvidia's DGX AI computing systems.
Foteini Agrafioti, chief science officer at RBC and head of operations at Borealis AI, stated:
"Modern AI cannot exist without access to high performance computing. This collaboration means that we can conduct research at scale, and deploy machine learning applications in production with improved efficiency and speed to market."
Agrafioti added that the platform has enhanced its trading execution and insights capabilities. This has reportedly helped with reducing customer calls and has led to significantly faster delivery of new software apps for the bank's clients.
Mike Tardif, SVP, tech infrastructure at RBC, remarked:
"In today's ever changing marketplace, we must always be at the forefront of innovation for our clients. We are proud to have delivered a unique AI Private Cloud capability in-house, leveraging our strong collaboration with Red Hat and Nvidia. This cloud offers GPU acceleration and containerized platform benefits, and we are well positioned to provide the best experience possible for our customers going forward."
Earlier this year, RBC confirmed that it's planning to establish a new digital bank for high-net worth individuals (HNWIs) based in the United States.
RBC's CEO David McKay said that the bank's US operations are expanding beyond commercial lending and wealth management. RBC plans to offer services to the wealthiest people in the US which includes the "super-affluent," while using a "direct-to-consumer strategy," McKay said.