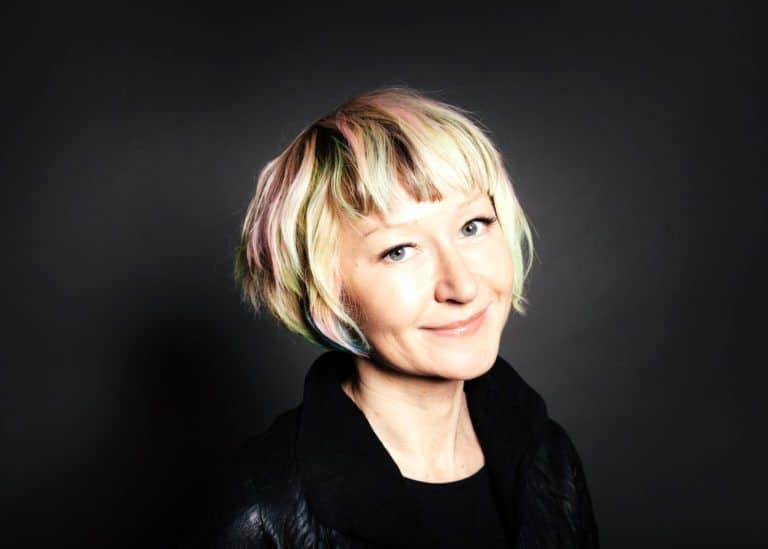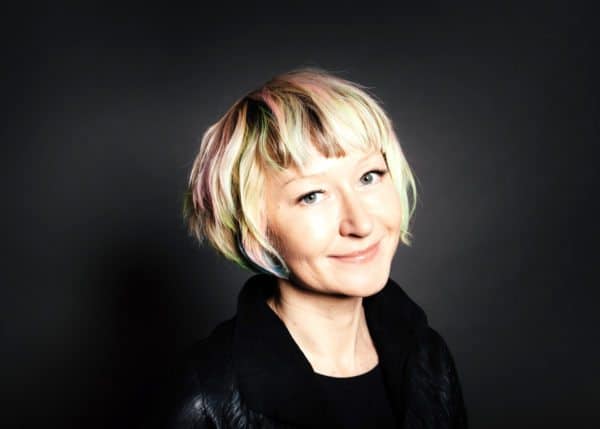 This past June, Neufund, one of the first European platforms to issue security tokens, announced its intent to move away from digital securities. The Berlin, Germany based Fintech issued the following surprising statement:
"We've been active participants of the discussions held at the Bundestag, engaged BaFin in a dialogue about our platform and blockchain's solutions since 2016. We've been patient to their months [of] delayed decisions, last-minute requests, and announcements that harm the businesses. But the last months showed that financial authorities are not just slow, they are paralyzed with the fear of new technologies and avoid any dialogues or decisions hoping that someone else, like global corporations or other countries, would deal with it. Together with our investors, we agreed that there is no reason to wait for the institutional changes. Today we have announced the freezing of all upcoming fundraising campaigns and start working on the new product, which will let us continue bringing value to our investors and community."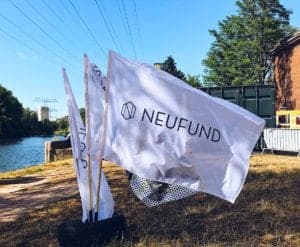 In November of 2018, Neufund announced the first digital security issuer – its parent company Fifth Force GmbH. The following month, Neufund announced that it had raised almost €3 million in the offering. Just before the offering went live on the platform, Neufund was asked by BaFin to set a fairly steep minimum of €100,000 – something that most certainly dimmed participation from a wider audience. Regardless, soon Neufund distributed the digital securities to its investors.
A second security token offering took place late in 2019 when e-Bike startup Greyp raised €1.4 million (a sister company of Rimac) backed by over a thousand investors from 34 different countries.
Things appeared to be going well on the surface but apparently the regulator must of had a different opinion. Following several successful offerings and the announcement of future issuers, Neufund announced a change of direction. So what went wrong?
Crowdfund Insider contacted Zoe Adamovicz, founder and CEO of Neufund, to learn more about her struggles as the first German STO primary issuance platform. Our conversation is below.
---
So what happened with Neufund in the end? Was there an issue with BaFin that was insurmountable?
Zoe Adamovicz: Since the beginning, we've built the platform in a transparent and compliant way, and we are convinced it's fundamentally correct that securities are regulated. We know that innovations are anything but easy, and it has been our business practice to actively engage the financial authorities in a dialogue about the opportunities of new technologies, the way how they work and how we can create better companies and finance. But we've faced inactivity and silence. It appeared to be worse than any resistance: we were neither allowed nor banned, there was never any quorum to debate or discuss.
This situation made us freeze all upcoming fundraising campaigns and start working on the new product to continue bringing value to our investors and community. The platform is maintained, investors have full ownership of their wallets, tokens, they can claim payouts or withdraw nEUR anytime. New post-investment activities and features are progressing, but all upcoming fundraisings are paused.
At one point, Neufund had indicated it would operate via the Liechtenstein regulatory environment. Was this not a viable path?
Zoe Adamovicz: The first retail offering hosted on the Neufund was conducted under the laws of Liechtenstein. Greyp's campaign collected 1.4M EUR in funding from over 1000 investors from 34 countries around the world. It demonstrated the power of turning a community into shareholders and proved that blockchain makes the future of finance possible today. Together we made history, but it can not be a general solution, we may not push every company to fundraise in Liechtenstein.
Neufund has indicated that it will continue to service existing issuers. Do you anticipate spinning this vertical off?
Zoe Adamovicz: As we've promised, the platform is maintained. A lot of thoughts and work were put there, not to mention thousands of investors who already participated in the previous fundraisings. Investors have full ownership of their wallets and tokens, they will be able to use the tokens to collect payouts and to act on their token holder rights. We keep working on new post-investment features and instruments, which would be available for our community and investors.
Neufund is in the midst of pivoting, can you share the direction you are heading?
Zoe Adamovicz: Our pivoting project is in progress, but we will keep the details in secret and will announce them later.
Besides that, we work on several projects: maintain the investing and fundraising platform, support our current portfolio of products (like ESOP Manager, Light wallet, and others), and create new solutions, which would ease the access to blockchain-based products for a broader audience, especially non-tech-savvy users.
For example, one of the nearest releases – Neufund's mobile app – considers all pains and fears of onboarding, will propose login with Face ID and the easiest way of storing the recovering phrases. The app will let you manage your Wallet and Portfolio, as well as signing and approving of changes and transactions using your mobile device, just like you do it every day.
How has COVID impacted things?
Zoe Adamovicz: The pandemic did not make anybody's life easier: it has influenced all the markets, slowed the economy.  I think that we will see the consequences in the nearest future.
At the same time, we may see how the process of digitalization has accelerated: personal meetings are replaced with video calls, sports clubs had to create online training programs, years of talks and discussions about remote work became our reality in several weeks.
Due to COVID 19, startups and investors had to rethink their strategies and adapt quickly to the new world. However, we still have a record high uncalled capital on the private equity market, and investors are craving for better instruments that would help them act rapidly.
Any thoughts or comments on the future of digital assets and tokenization?
Zoe Adamovicz: We may see many successful cases on the market, and there are more to come. Today all kinds of ownership claims might be digitised. It's a long-term game, there is still a lot of work to be done, and there are obstacles to overcome: fear of the new technology, development of Legaltech and Regtech, and implementation of user-friendly products and interfaces, which would open the technology to a broader audience. Mainstream adoption is yet to come, but digital assets are here to stay.

Sponsored Links by DQ Promote