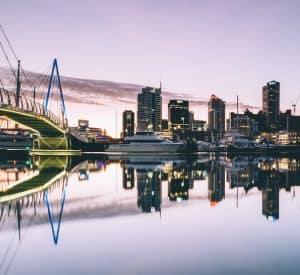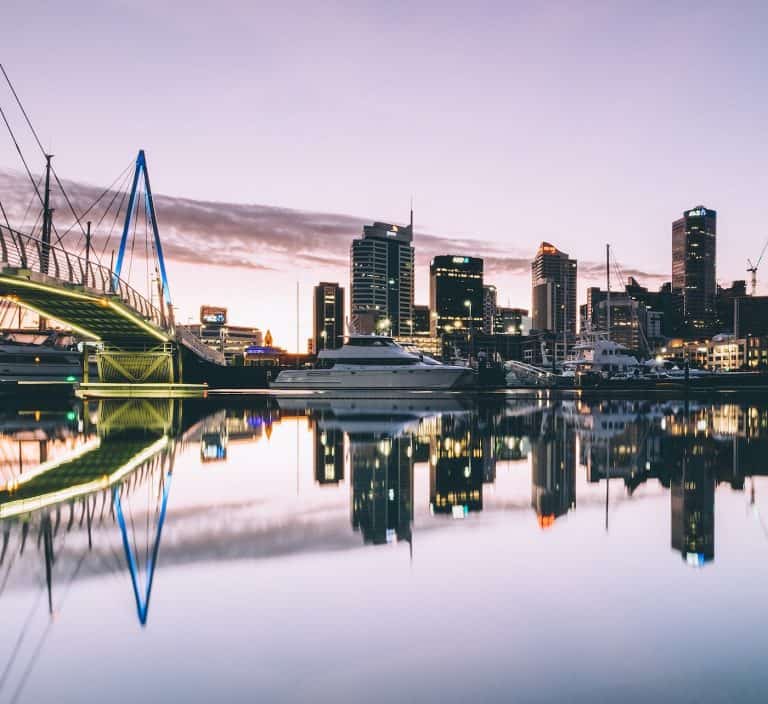 James Fuller, CEO and co-founder at Hnry, a New Zealand based online freelance accountancy company, claims that his firm has seen a significant increase in the number of new customers following the COVID-19 outbreak.
In an interview with Channel Life, Fuller notes that since the Coronavirus crisis began, more and more New Zealand residents are trying to take better control over their finances and that Fintech firms have also been focused on helping consumers with effectively managing how they spend their income and manage their investments.
Fuller states:
"People are looking to find ways to make their money go further and to invest for the future. The Fintech industry is already well placed to support them, and in a recessive economy, I think we'll continue to see a massive uptake in online financial services – particularly those that support people in earning more, spending less, and investing wisely".
Fuller points out that New Zealand is among the few countries that have been able to effectively respond to the pandemic. He claims that the country is already on its way to making an economic recovery and believes that the nation's businesses are ready to begin offering products and services to consumers abroad.
He remarked:
"I think that post-COVID New Zealand could potentially only serve to accelerate the export of our tech, with our businesses able to bring their Kiwi flavor to the world."
An increasing number of New Zealand based Fintechs are emerging as key contributors to the nation's recovery plans which are focused on expanding the economy after the pandemic has passed (which may take a lot longer than expected).
Channel Life reports that the rise of Fintech services in the country was underway even before the Coronavirus crisis, however, like most other world regions, the pandemic has accelerated the shift towards digital platforms and services.
Leighton Roberts, co-founder and co-CEO at New Zealand based investment firm Sharesies, claims that the platform has seen strong and steady growth, despite the challenges associated with COVID-19. The platform allows the nation's residents to invest as little as $5 into ventures that are also being funded by much larger investments of around $500,000. The company claims that it can demystify the investing process for people who might not have a lot of experience.
Roberts tells the Scoop:
"Within reason we were reasonably well prepared for a disruptive event, though we would never have guessed that the pandemic would be it. We have focused on supporting our people first and always taken the lens that this is a health crisis first, and an economic crisis second – which is easy to forget in an industry like ours".
He adds:
"There is a hugely challenging period ahead for many industries, but more than likely this will really kick FinTech into another gear – nothing drives change like a crisis. I think it is a great time for the government and NZ to really invest in technology growth – this could drive some incredible future opportunities for NZ."
Sponsored Links by DQ Promote