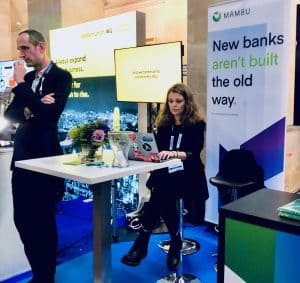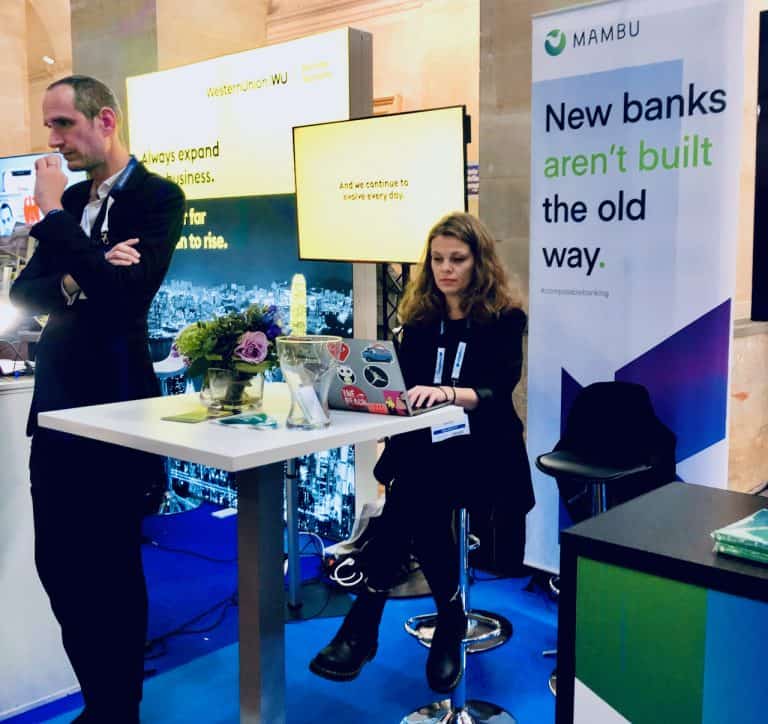 Miljan Stamenkovic, the Regional Director at Mambu, a multinational software-as-a-service (SaaS) banking platform, notes in a blog post published on Trade Arabia that during the last few years, many Gulf or Middle East region countries have been increasingly adopting digital platforms and services.
Middle Eastern nations such as Bahrain, UAE, Qatar, and Saudi Arabia have been working on their respective digital transformation strategies. Many of these countries are also in the process of establishing their own smart cities.
According to Stamenkovic:
"The UAE has been one of the most forward-thinking nations when it comes to implementing strategies that prioritize investing in innovation and adopting the right technologies."
He cites an IMD's 2019 World Digital Competitiveness Report which ranked the United Arab Emirates (UAE) as the leading "digitally competitive" nation in the Arab World and the 12th, internationally.
He reveals that the UAE government is planning to help the country become "completely cashless" by December 2021. The adoption of digital technology is a "major" catalyst in the digital transformation of the UAE's financial industry, Stamenkovic argues.
He adds:
"The rise of Fintech has made it possible for financial institutions and banks to offer digital services that are tailored to the needs of each and every customer. Advanced digital solutions that are flexible and secure are changing the way transactions are being made."  
He continues:
"Banking on the cloud allows organizations to innovate and quickly adapt to constantly changing market conditions. Cloud technology is secure and stable, yet nimble and flexible. Within hours, banks can reconfigure products and services to take into account new regulations or unexpected business requirements. In the long run, this not only cuts risk but also minimizes any locked-in costs."
Fintech firms specializing in cloud technologies, such as Thought Machine, a core banking tech provider, secured $42 million in additional capital in July 2020 as part of its $125 million Series B round. Fintech investors continue to provide funding to businesses focused on cloud technologies.
BNY Mellon, Citi, Visa, and others recently invested $35 million in Volante Technologies to accelerate the Fintech firm's cloud expansion globally.
According to Stamenkovic:
"A modular approach to banking is no longer sufficient to allow banks to thrive in this digital savvy era. A modular approach is now just like a jigsaw puzzle that combines different pieces into one pre-set picture, and it is impossible to swap out pieces for better ones. Whilst modularity offers a pre-defined suite of proprietary modules that extend the functionality of their core systems, it is neither flexible nor open."
He explains that "composable" banking utilizes scalable, secure cloud-powered technology to help financial institutions and service providers with offering flexible digital services. Composable banking can assist banks with providing improved customer experiences that can effectively respond to change and promote "smart" city projects.
He adds that composable banking "separates the functions so they can be combined and recombined with different partners or services in new ways to deliver new services."
He concludes:
"Fintech has been playing a major role in the digitization of the UAE. … the future of financial services will remain a moving target and to succeed in a market that keeps changing, banks need to be able to move quickly and be agile, composing new products and services faster. Hence, a modular system should be replaced with a cloud-friendly composable approach."
Sponsored