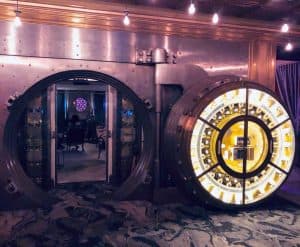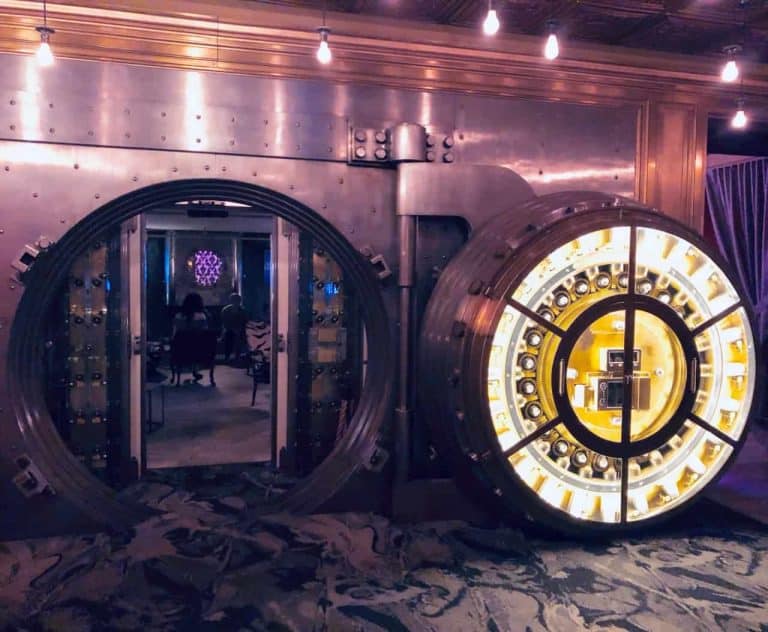 Thought Machine, a core banking technology firm, has acquired an additional $42 million in capital as part of its massive Series B round – which brings the total funds raised during the round to $125 million.
Thought Machine had secured $83 million via the Series B round back in March 2020.
Eurazeo Growth led the latest capital injection into the Fintech firm's operations. British Patient Capital and Thought Machine client SEB also took part in the round as first-time investors. The initial Series B round had been led by Draper Esprit, which has invested in many Fintechs including Revolut, N26, TransferWise, and Freetrade. Lloyds Banking Group, IQ Capital, Backed and Playfair Capital had also participated in the Series B.
Founded in 2014 by ex- Google software engineer Paul Taylor, the UK-headquartered Fintech firm is betting on the steady growth of the Asia Pacific (APAC) region. Thought Machine plans to transform key processes in the retail banking sector with its cloud native technology. The company intends to help service providers with upgrading their systems so that they no longer depend on legacy IT infrastructure.
Thought Machine has established a business office in Singapore.
The company has developed a product, known as Vault, which serves as the cloud-native core system that has been created specifically for banks that are limited by outdated legacy technology. The firm is also developing an "advanced" payments solution.
Nick Wilde, MD at Thought Machine APAC division, remarked:
"The emergence of digital and neobanks is changing the APAC banking industry rapidly. This creates an urgent need for traditional banks to adopt solutions that provide innovation, agility and scalability. We help banks across APAC to move away from outdated legacy platforms, and the associated complexities and costs." 
Wilde added:
"With Vault, incumbent banks can implement core banking on their own terms and configure retail banking products easily and quickly, leveraging cloud native technologies."
Thought Machine has been busy scaling its operations, despite the challenges associated with the COVID-19 outbreak. It has reportedly hired 100 additional staff members during H1 2020 (globally).
Taylor further noted:
"The prospect of transitioning to cloud native technology is now at the forefront of every major bank's roadmap. Plans have been hastened in the wake of regulatory pressure, economic uncertainty and the need to manage cost-income ratios. Our flagship core banking product, Vault, [aims to] bring the best in agility, resilience and security and is being used by major banks and fintech companies around the world."
Thought Machine's customers include Lloyds Banking Group, Standard Chartered, SEB and Atom Bank.
Thought Machine plans to launch in Australia and Japan. Later in 2020, Thought Machine intends to launch in North America.
Vinoth Jayakumar, Investment Director at Draper Esprit, had noted in March 2020:
"Our investments in Revolut and N26 demonstrate how banking is undergoing a once in a generation transformation in the technology it uses and the benefit it confers to the customers of the bank. We continue to invest in our thesis of the technology layer that forms the backbone of banking." 
He added:
"Thought Machine stands out by way of the strength of its engineering capability, and is unique in being the only company in the banking technology space that has developed a platform capable of hosting and migrating international Tier 1 banks. This allows innovative banks to expand beyond digital retail propositions to being able to run every function and type of financial transaction in the cloud."
Sponsored Links by DQ Promote