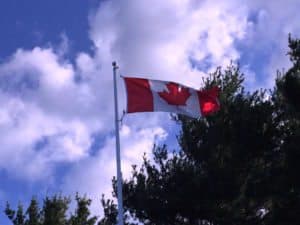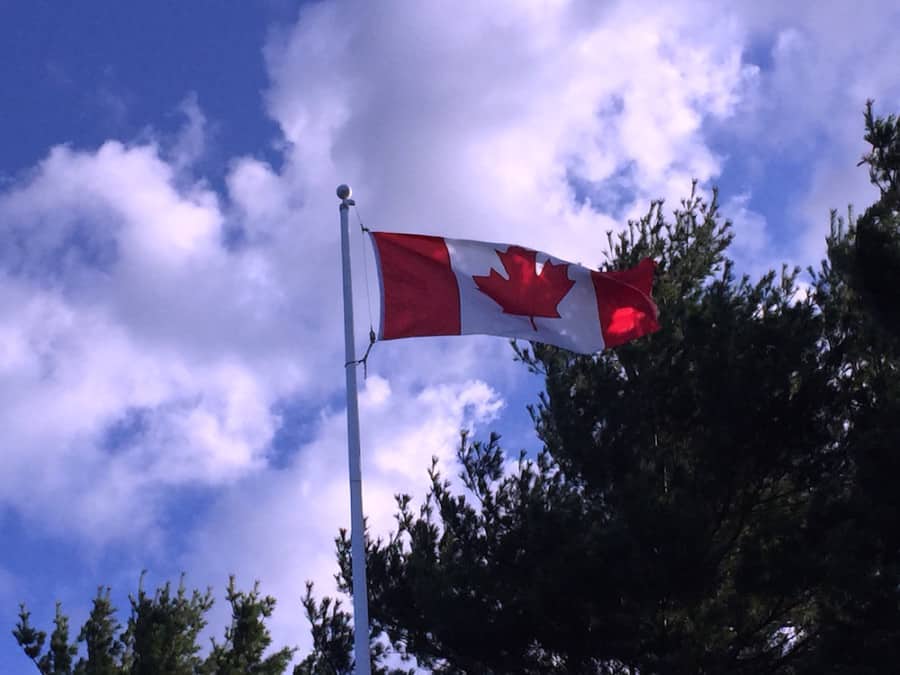 NetCents Technology Inc (CSE:NC) (FSE:26N) has reportedly joined Visa's Fintech Fast Track Program in order to enhance its payments platform.
NetCents is a digital currency payments technology firm that will now be offering a Visa payment card to customers in the US and Canada.
Like all companies that join the payments giant's Fintech Fast Track program, NetCents will be able to leverage the reach, capabilities, and security of Visa's global payment network (VisaNet)
Terry Angelos, SVP and Global Head of Fintech, Visa, stated:
"Fast Track lets us provide new resources that rapidly growing companies need to scale with efficiency."
NetCents cardholders will be able to pre-load cryptocurrencies like Bitcoin (BTC) and Ethereum (ETH) onto their cards. As mentioned in a release, the NetCents cryptocurrency credit card is linked directly with customers' NetCents digital wallets, enabling cardholders to easily spend the cryptocurrency held in their accounts. The card allows users to automatically complete a single credit card transaction using several different cryptocurrencies at one time.
Clayton Moore, Founder and CEO of NetCents Technology, remarked:
"Ever since we pivoted NetCents in 2017 towards cryptocurrency transactions, our mission has been to create efficiency in the financial transaction industry. Having a direct relationship with Visa allows us  … to blend the capabilities of cryptocurrency and the Visa platform."
Visa's Fintech Fast Track Program offers companies like NetCents the ability to gain access to the payment giant's international partner network, and experienced industry professionals who offer guidance with running business operations in an efficient manner.

NetCents Technology Inc, aims to serve as the transactional hub for all digital currency payments. It enables businesses with the technology needed to integrate cryptocurrency processing capabilities into their payment models without having to take on the risk or volatility of the nascent virtual currency market.

NetCents noted that it's registered as a Money Services Business (MSB) with FINTRAC

Sponsored Links by DQ Promote