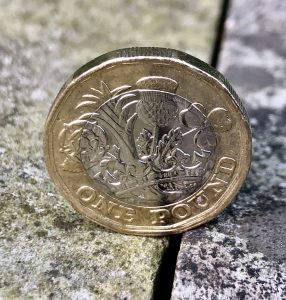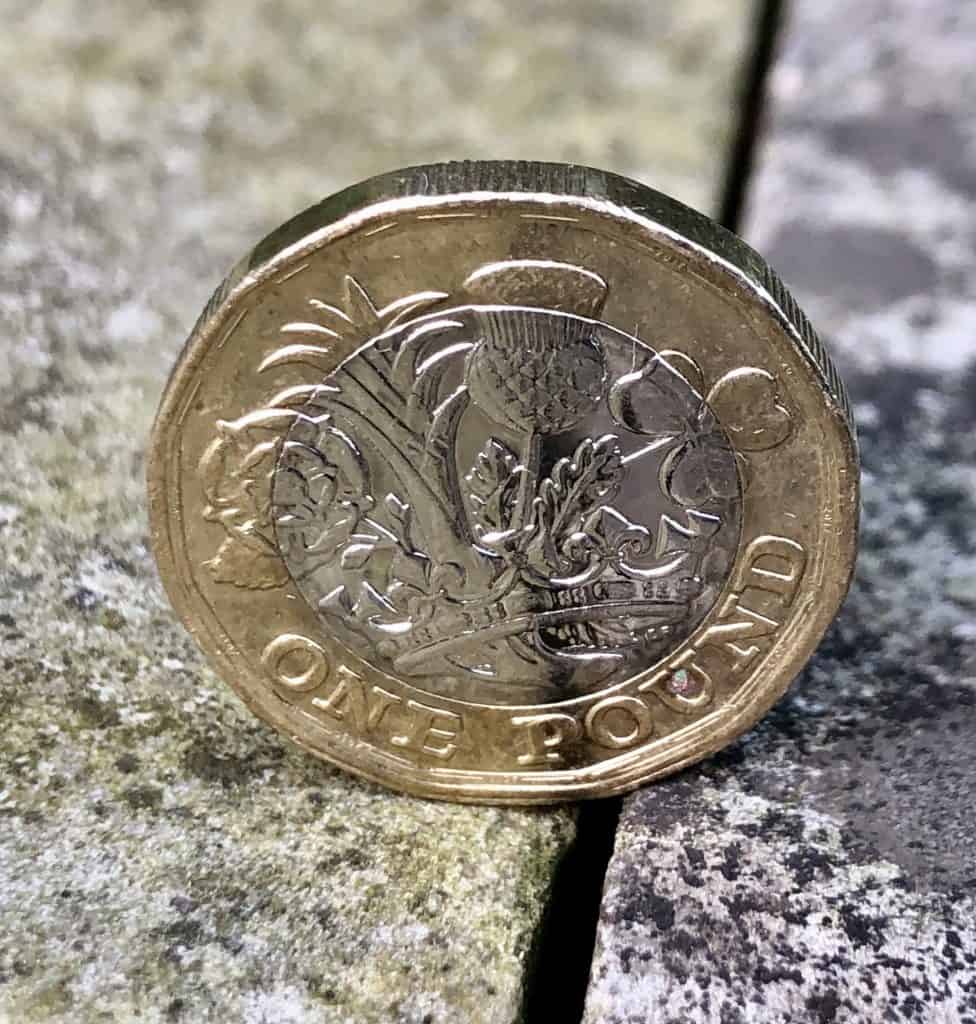 London-based Fintech firm Vitesse, which enables real-time cross-border payments, revealed on August 11, 2020 that it has secured £6.6 million in capital through a Series A investment  round.
The firm's funding round was led by Octopus Ventures. Existing shareholders Hoxton Ventures and several other angel investors also took part in the round.
Cross-border B2B transactions are projected to increase from $18 trillion to $21 trillion by 2023. Vitesse said that it plans to continue developing a global settlement and liquidity management system to support international transfers including remittance payments.
Vitesse's software and proprietary technology aims to improve outbound digital payments by making them faster and more reliable at affordable rates. The Fintech company has handled more than £2.1 billion in transactions across 2.3 million transfers.
The multi-million dollar investment will be used to support Vitesse's ongoing growth and development. The company will be expanding its sales and marketing teams and will focus on growing its US based customer base.
Vitesse also wants to improve the reach and speed of its banking platform so that it can meet the growing requirements of its clients, as the firm continues to expand, internationally.
Phillip McGriskin, CEO at Vitesse, stated:
"We [look forward to] working with Octopus Ventures to continue our growth path. The endorsement of one of Europe's leading VCs provides hugely valued market validation to the work Vitesse has done and continues to do. Their crucial support will help us to keep driving company expansion and continue to transform the payments market."
Malcolm Ferguson, Partner at Octopus Ventures, remarked:
"Innovation in payments on the B2C side over the last two decades has seen the establishment of some very large, generation-defining companies."
However, Ferguson noted that innovation on the B2B side has not been as fast as other market segments. This has created many significant and "untapped" opportunities that are ready for "disruption," Ferguson claims.

Townsend and McGriskin had launched Vitesse in 2014. The firm operates and manages payment and banking infrastructure on a global scale.

The B2B cross-border payments sector has been expanding rapidly across the globe. Mastercard recently teamed up with the Bank of Shanghai to enable improved international payments in China.

Sponsored Links by DQ Promote