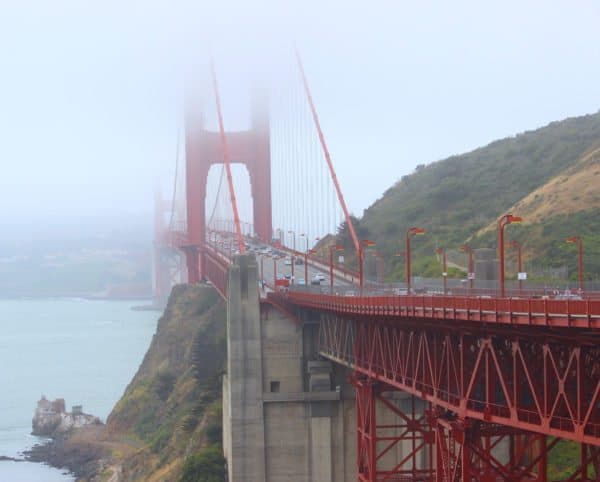 California has been kicking around possible legislation regarding the regulation of digital assets for some time now. Recently, Crowdfund Insider reported on updates to pending crypto legislation (AB 2150) as the objectives of the bill had been dramatically scaled down. The bill has been sponsored by Assembly Member Ian Calderon. If signed into law, the California Department of Business Oversight will conduct a study on the viability of a California equivalent to the Proposed Securities Act Rule 195: Time-Limited Exemption for Tokens.
CoinFlip, a Bitcoin ATM operator, along with the Blockchain Advocacy Coalition, has indicated its support of AB 2150 as "providing a pathway towards greater regulatory clarity for the vital currency industry." CoinFlip and the BAC are said to have worked behind the scenes in support of the bill.
Yesterday (Thursday, August 13, 2020), the California Assembly passed the legislation taking another step to becoming law.
Ben Weiss, COO of CoinFlip and board member for the BAC, testified in support of the legislation, which is effectively a study designed to address questions regarding digital assets and how to possibly regulate them.
In a release, Weiss issued the following statement:
"AB-2150 is a step towards fostering an innovative business climate in California, without jeopardizing consumer protections. California is a giant economy whose regulatory approach will have impacts worldwide. The state will lead the federal government that is slow to provide regulatory clarity. If we don't act now, we will continue to lose much-needed businesses and jobs to countries that have moved quicker in this sector."
Weiss believes that AB 2150 will queue up California as a hub for the crypto and blockchain industry as the regulatory approach will have greater clarity. Nationally, the regulation of digital assets remains somewhat obfuscated as it is not always quite clear as to when a digital asset is a security, and when it is something else.
"Because the federal government has yet to provide a clear taxonomy of digital assets, regulatory uncertainty has caused many businesses to leave the United States, taking jobs and innovation with them," said Wiess.
Recently, CI connected with Weiss with a few additional questions on the bill. As the language has been scaled down substantially we asked about his opinion of the legislation.
Weiss said the bill has gone through many iterations, and they have been speaking with ASM Calderon's office about it since February. Weiss said the previous version was going to garner a lot of opposition from state agencies and that is not the best strategy for the crypto industry right now, so they support the pivot to a study.
"And this isn't just a study, it's a yearlong stakeholder process where the most important state regulatory agency will be suggesting new frameworks for digital assets. It's a great opportunity," said Weiss.
We asked for his perspective on the original intent of the legislation to better define digital assets.
"I can't speak for the author's office, but our goal with the Blockchain Advocacy Coalition has always been to get more clarity in regulation that would allow the industry to thrive in California while enabling strong consumer protections. I believe every version of the bill has been an attempt to do that, and this is the best path forward right now," explained Weiss.
Weiss said that Assembly Member Calderon has been a supporter of the blockchain industry for years, and he's seeking ways to help keep these companies in California.
"We are working with BAC to lead the legislative fight and we've been successful with them before. We expect to see AB 2150 signed [into law] this year."
We asked about how California's approach compares to Wyoming's legislation and his thoughts on federal law.
Weiss said that Wyoming has passed a lot of great legislation. AB 2150 bill is more reflective of the fact that California is a giant economy who's regulatory approach will have international impacts.
"We think AB 2150 is a big step in California leading the federal government, which has been very slow to provide more clarity to the industry," Weiss stated. "We'd love to see the federal government move, but it's unlikely in this climate. So while we are monitoring that it's important to engage in the states we do business in. If a state is going to make progress for the USA, it's California and that's why we love working with that administration."