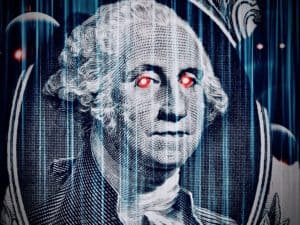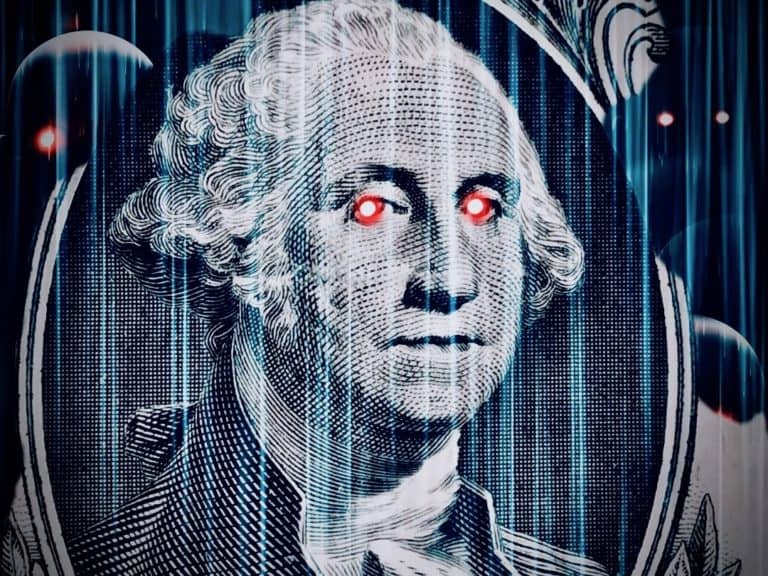 Cyberattacks against US-based financial industry firms increased by around 240% between February and April 2020, according to a new report. These attacks have become more prevalent after the global COVID-19 outbreak, as more individuals and businesses are using online services.
Tom Kellerman, head of cybersecurity at VMware Inc, revealed (during his testimony to the US House Financial Services  Subcommittee on National Security, International Development and Monetary Policy in June 2020):
"At an alarming rate, transnational organized crime groups are leveraging on specialist providers of cybercrime tools and services to conduct a wide range of crimes against financial institutions …criminals are increasingly sharing resources and information and reinvesting their illicit profits for the development of new, even-more destructive capabilities."
As reported, the US Federal Bureau of Investigation (FBI) has cautioned that there's now a significantly greater risk of cyberattacks as more US consumers and businesses are using digital banking platforms.
Mobile banking platforms and other financial service providers need to ensure that their users are protected. They need to ensure that customers' funds and private data are not compromised, however, security breaches have become increasingly common.
Last month, US based Fintech and digital banking provider Dave.com suffered a security breach in which user data was compromised, but there were no financial losses, the company claimed.
Cybercriminals are finding increasingly sophisticated ways to target online platforms. For instance, they're creating malicious apps that can be embedded into third-party software. They're also installing banking trojans which make it seem as if users are on the actual service provider's website, but they may be on a fraudulent site that ends up stealing their private passwords and then cleans out their accounts.
ClearScore, which provides free credit scores and a credit marketplace, recently reported that more than 5.3 million user passwords have been found (for sale) on the dark web in just the past three months.
The Fintech firm reveals that it had established a dark web fraud protection platform in April 2020. Since its launch, the company claims that 1 million new customers have installed their free add-on service.
Users based in Birmingham have the greatest chance of suffering from a data breach, according to ClearScore's data, which found that the average resident experienced nine breaches on the dark web.
Meanwhile, customers based in Liverpool were identified as the least likely to experience issues related to a security breach, with the average consumer having around five pieces of private data stolen (which is still too high).
The ClearScore team reportedly found 440,000 different actions that can potentially protect against data breaches, however, not enough is being done at the moment by consumers when it comes to protecting their own data and assets online.
Justin Basini, CEO and co-founder of ClearScore, stated:
"Having fallen victim to identity theft myself, I understand how it can impact a person's financial and mental well-being. ClearScore Protect was created to help to take away some of the stress many feel by giving peace of mind that your data and your identity is protected online." 
ClearScore claims that passwords for the highly-popular social media platform TikTok were being sold for only  £3 via the dark web, meanwhile, passwords and user logins for mortgage and banking accounts were being sold for about £280.
ClearScore Protect monitors the dark web and aims to identify stolen passwords and other user data. There's a paid plan (£2.99 per month) available that scans the dark web for passwords every day, and the free version only performs a scan every three months.