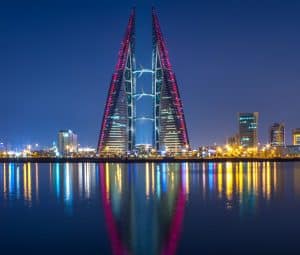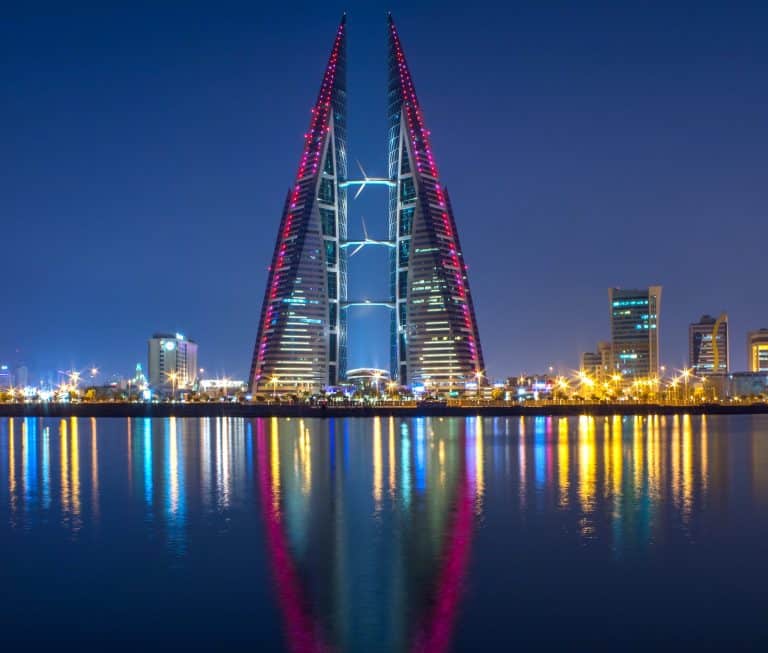 Bahrain introduced its first Open Banking product for the MENA region during December of last year.
The central bank of Bahrain is among the first major institutions in the Middle East to propose and create regulations that require the adoption of Open Banking technologies by retail banks.
According to a release, the banking and Fintech sector will focus on developing data-driven, seamless, and customer-centric experiences that should make it easier for individuals and businesses to complete transactions online.
Several education campaigns have been introduced so that people in Bahrain can learn more about the data-sharing method. There's also a virtual resource hub, and new job opportunities involving Open Banking that are being offered by the Fintech industry in the Middle Eastern nation.
During the past 7 months, several banks in Bahrain have invested in various solutions that are powered by Tarabut Gateway, which is a licensed Open Banking platform. Financial institutions based in the Kingdom will now be able to provide account aggregation services, and various other services that support the data-sharing method.
The Fintech industry in Bahrain has been ranked among the fastest-growing sectors in the MENA region.
Dalal Buhejji, Director of Business Development, Financial Services at Bahrain Economic Development Board (EDB) stated:
"We are witnessing rapid shifts within MENA's Open Banking scene. Bahrain is a global leader and is consistently improving the frameworks to facilitate and support the transformations taking place. [We believe that] this will drive greater competition and more rapid adoption in other global markets as well. Our innovative … regulations and thriving Fintech ecosystem have made it possible to set new standards for digital banks in the region in less than a year."
She added:
"The financial industry can only transform by integrating forward-thinking regulations and strategic alliances with all the major players in the sector." 
Kunal Varma, Head of Retail Banking (Middle East), Standard Chartered Bank, remarked:
"Bahrain is playing a leading role in delivering on its open banking promise across the region. These collaborations will allow banks in the region to harness innovative technologies while leveraging the rapidly evolving ecosystem of data sources to deliver digital-only experiences."
Abdulla Almoayed, CEO at Tarabut Gateway, noted:
"We are pleased to see banks regionally recognizing the importance of adopting [Open Banking] technology … We want to … play our role in the MENA [region] as a trusted … partner for financial institutions and Fintechs."  
Sponsored Links by DQ Promote