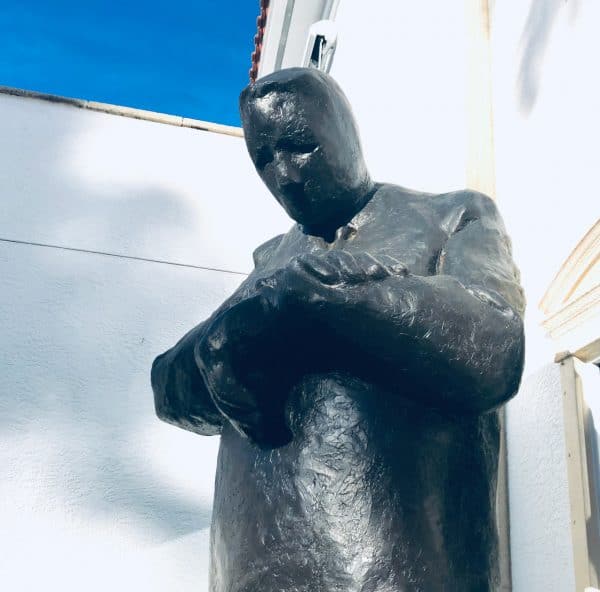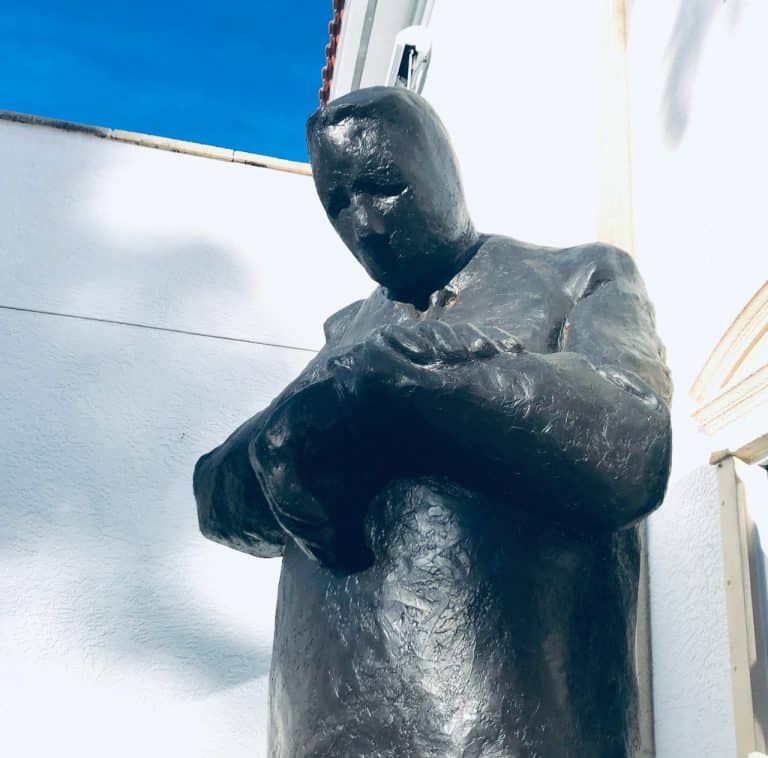 An "investor revolt" and legal dispute might further delay the launch of Filecoin, a highly-anticipated cryptocurrency project that broke the all-time record of capital raised via controversial initial coin offerings (ICOs) when it secured $257 million+ by September 2017. (Filecoin's record was later shattered by Block.one's EOS project that raised a massive $4.1 billion+.)
Filecoin (FIL) aims to offer a decentralized data storage solution, however, the project's launch was delayed to anywhere between July and late August 2020 (in April 2020).
Axios is now reporting that behind the scenes, an "investor revolt" may cause further delays in the launch and has led to legal mediation over which party owns what.
This appears to be an unpleasant byproduct of the historic 2017–2018 crypto market bull run and bubble. At the time, many projects were able to raise large amounts of funds without even having a working product or clear roadmap.
Established in 2014, Protocol Labs is a Y Combinator graduate and the parent company of Filecoin.
Protocol Labs has also secured other investments from BlueYard Capital, Digital Currency Group, Union Square Ventures, and Winklevoss Capital. However, these were supposed to be for separate seed rounds and investors were reportedly not promised any (FIL) tokens from the Filecoin initiative.
In 2017, Filecoin raised more than $205 million via a Reg D coin offering. Some of the above-mentioned investors took part in this sale, however, not everyone was involved.
Protocol Labs reportedly reserved a certain amount of the FIL tokens, which might be considered value that equity investors may want to claim.
According to Axios, which cites sources familiar with the matter, a significant amount of these FIL tokens were "unilaterally distributed" by Protocol Labs CEO Juan Batiz-Benet to himself and the firm's early employees for a fraction of a penny. The sources claim that Batiz-Benet, who is the Founder of Filecoin, has continued to make additional distributions during the past few years.
Sources also noted that no FIL tokens were given to shareholders and that on many occasions it became quite challenging to get answers to questions. Axios claims that certain investors had asked to remain anonymous when speaking with the media outlet, because of the ongoing mediation process.
One of the investors stated:
"I don't think Juan was being malicious, and he genuinely wants to make this thing a success, but he was young and naive."
Meanwhile, another investor noted:
"This is something that you'd think could have been worked out without lawyers, but there was a whole lot of ill-will built up."
Legal mediation reportedly began during the past week. It now seems that it has been resolved, for the most part, with the equity investors expected to receive FIL tokens, although they might want a lot more than they're getting. At present, it's not entirely clear whether all investors have agreed to the new terms.
Another investor remarked:
"Obviously it could fail and become worthless. But if it works it could be huge, like Google-scale huge, which is why this became so contentious."
Filecoin is now getting ready to launch its mainnet at some point next month, meaning the project's planned launch for late August might be delayed again.