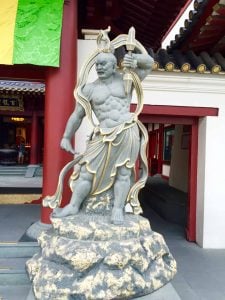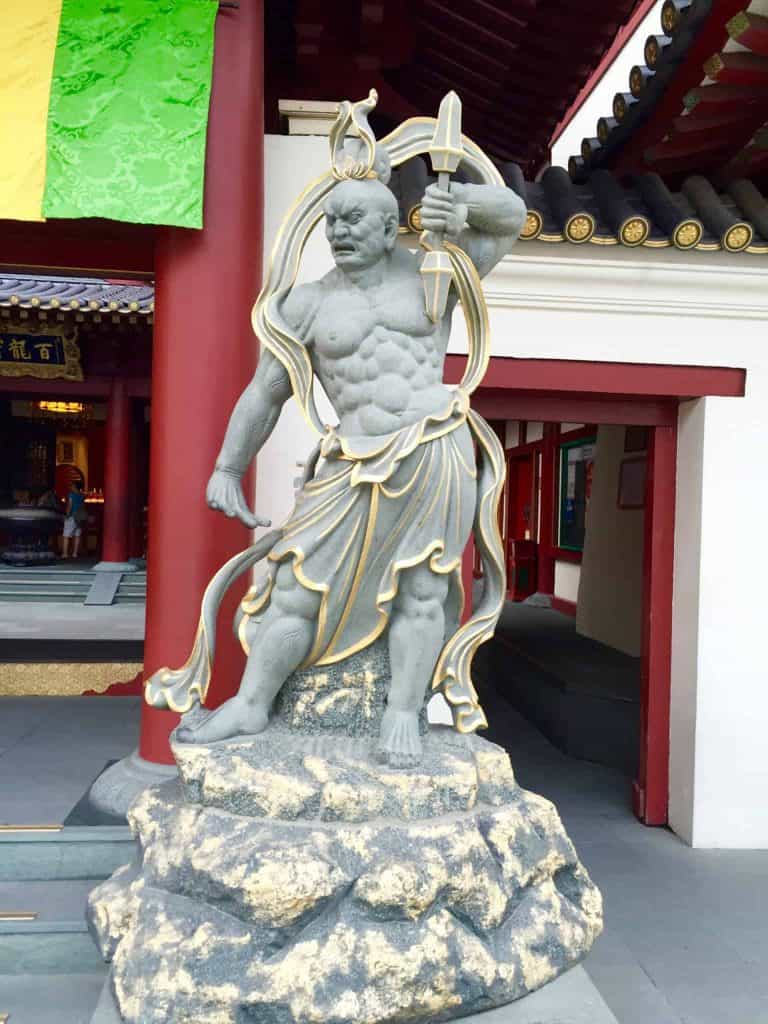 Southeast (SE) Asia is home to an unbanked population of around 290 million, according to a recent report from Fitch Ratings.
Fintech solutions can enable more widespread financial inclusion, and could potentially increase the GDP of emerging markets by $3.7 trillion, according to an updated analysis. There's notably a $300 billion funding gap for SMEs in Southeast Asia which is critical because they reportedly account for 42% of the region's GDP.
The Fitch Ratings report notes:
"SE Asia has experienced a boom in Fintech investments in recent years. Banking competition will intensify as virtual banks enter the market, with regulators in the region beginning to accept applications or studying the digital bank frameworks." 
The report confirms that SE Asia currently has a large "untapped" market. The COVID-19 outbreak may negatively affect the region's economy, unless appropriate measures are taken to address the key challenges faced by local consumers and businesses – which is their constant struggle to gain access to modern financial services.
Fitch Ratings notes in its report:
"Only 18% of the population in the region has access to credit, lower than the proportion of digital-ready population (37%) based on World Bank Global Findex data. This provides a supportive environment and impetus for consumer lending to catch up as income levels rise." 
The report adds that Fitch Ratings believes that the Philippines and Indonesia have "the largest market potential" among the six major ASEAN markets, because of their relatively large  unbanked segment and "low household leverage."
The Association of Southeast Asian Nations or ASEAN is a group consisting of Brunei, Cambodia, Indonesia, Laos, Malaysia, Myanmar, the Philippines, Singapore, Thailand, and Vietnam. The organization's members aim to accelerate economic growth and support initiatives related to social progress in the region.
The report's authors claim:
"The pandemic-induced economic crisis … is likely to affect digital banks' target segments more significantly given their generally weaker borrowers' profile. Big Tech [may be] a greater threat to incumbents … among aspiring online lenders, we see the large technology players and Fintechs that are backed by established corporates – as opposed to standalone Fintechs – as the most likely to secure digital bank licenses and pose a more serious threat to incumbents in the medium term. This considers their strong brand recognition, extensive customer base and advanced technological capabilities."
Fintech in SE Asia is also emerging as a "crucial means of support" for MSMEs during COVID-19, according to the First Circle Growth Finance Team.

Major SE Asian economic hubs like Indonesia have experienced a significant increase in mobile, digital, and contactless payments due to the pandemic.

Sponsored Links by DQ Promote