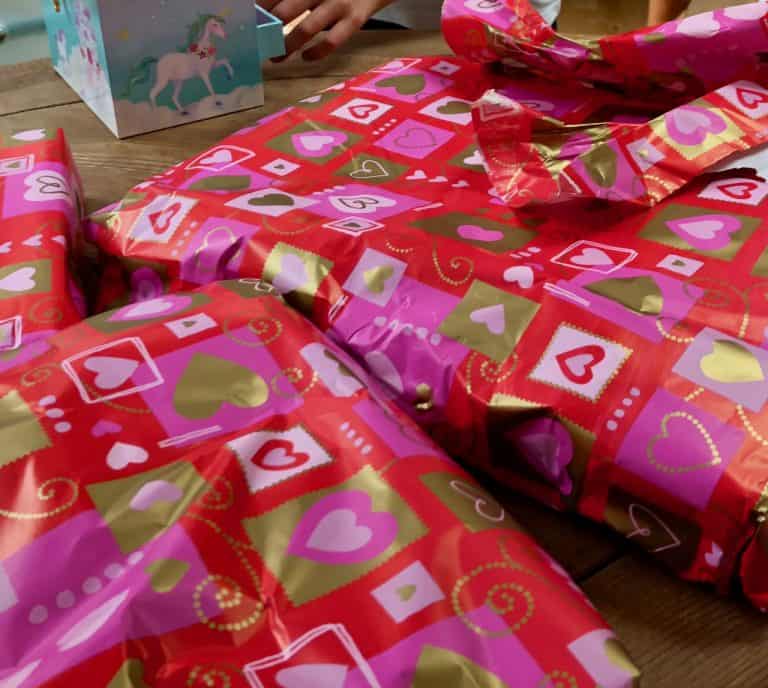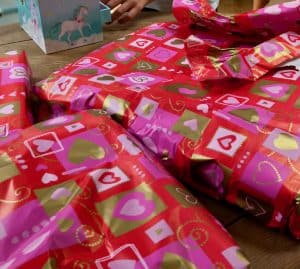 The Qtum Foundation, which supports the ongoing development of Qtum (QTUM) (an open-source public blockchain-enabled platform that leverages the security of UTXO while enabling several virtual machines including the Ethereum Virtual Machine), has announced a special grant program for DeFi (decentralized finance) developers.
The Qtum team reveals that a grant program of $1 million and "up to" $5 million is being offered by the Qtum Foundation in order to support DeFi related innovation and development on Qtum's blockchain or distributed ledger technology (DLT) platform.
As mentioned in a blog post by Qtum:
"The newly launched DeFi Developer Support Program will provide funding to approved teams that are knowledgeable of coding Solidity smart contracts. The Qtum Chain Foundation will provide corresponding development funding for each approved applicant or team according to their development goals."
DeFi's explosive growth this year has led to many blockchains becoming congested due to a dramatic increase in activity. Qtum's developers claim that their blockchain can help with addressing these issues because of its relatively high throughput rate and competitive transaction fees.
The blockchain developers claim that Qtum deploys the (Ethereum Virtual Machine) EVM "just like Ethereum," allows privacy features to be added at low costs, and also lets users interact with smart contracts without having to hold any QTUM tokens.
Qtum's development team notes that their "DeFi credentials can be traced back to 2017" when the stable digital currency QCash was released on Qtum Chain. The developers explain that support for third-party gas payments allows platform users to access decentralized apps (dApps) on the Qtum chain "instantly."
They also noted:
"Decentralized application developers can subsidize the cost of onboarding new users in this manner, lowering the barriers to entry. Furthermore, wallets that contain no QTUM can still send native dApp tokens thanks to this framework."
They also mentioned that Qtum's construction makes it well-suited to operate as a scalable "next-generation" dApp network.

Qtum's grant program plans reward grants of anywhere between $25,000 to $50,000 to a single development team.

(Note: For more details regarding eligibility requirements and how to apply, check here.)

As reported recently, Qtum joined Flipside Data Cooperative, a blockchain transparency intiative.

Digital asset investors can stake Qtum, a top 50 cryptocurrency, from mobile, hardware, web wallets. Offline staking is currently being tested.

Sponsored Links by DQ Promote