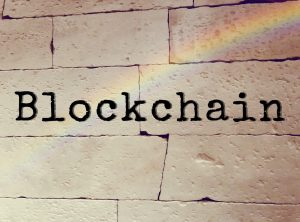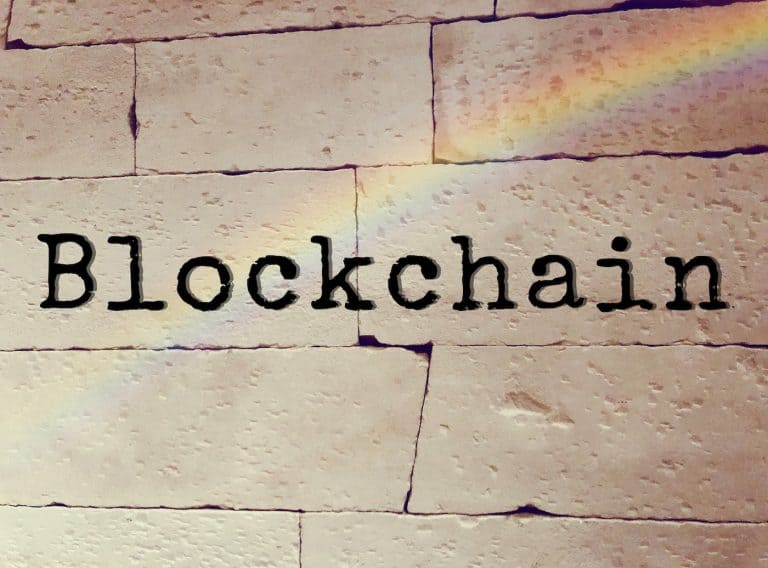 Qtum (QTUM), an open-source public blockchain-enabled platform that leverages the security of UTXO while enabling several virtual machines including the Ethereum Virtual Machine (EVM), has joined the Flipside Data Cooperative.
As mentioned in a blog post by Qtum, the Flipside Data Cooperative is a transparency initiative for partner networks to "showcase their on-chain activity publicly." The post noted that the data will aim to offer insights needed to support or encourage community participation in the planned launch of offline staking on the Ontology mainnet.
Qtum (QTUM) is a top 50 cryptocurrency platform (with a market cap of about $290 million) that uses a type of proof of stake (PoS) based consensus mechanism. The platform's developers explain that Qtum uses a Decentralized Governance Protocol (DGP) which allows blockchain settings to be changed or updated via smart contracts. For example, Qtum network's block size for transactions may be adjusted through smart contracts, and does not require a hard fork (backwards incompatible upgrade).
Jordan Earls, Qtum Co-Founder & Lead Developer, stated:
"Flipside's data cooperative gives … insights into Qtum's blockchain by allowing people to visualize what's going on beyond block numbers and transaction counts. The integration couldn't come at a better time; it'll be very interesting to see how the activity of the network changes when the Offline Staking feature goes live later this month. Without Flipside's integration, we would not be able to gather this kind of before and after analytics without putting in significant resources and effort on our end." 
The public release aims to offer key insights and data into Qtum network's health. Community members are able to view all QTUM token flows in real time. They can also check deposits and withdrawals performed on Binance and other major digital asset exchanges.
The on-chain activity of Qtum miners, major holders (wallets that hold a "meaningful percentage of the total active supply" of Qtum), and smaller crypto wallets "can be discerned separately," the blog post noted.
Benchmarks help users compare Qtum's median on-chain volume, transactions, and addresses with over 40 blockchain networks that are currently being monitored by Flipside. The Qtum team claims that their on-chain volume and addresses "stand out as well above average."
Dave Balter, CEO at Flipside Crypto, remarked:
"We started the Flipside Data Cooperative as an initiative to bring more transparency to the crypto space, and Qtum was one of the first projects to jump on board. From the very beginning, their team has been dedicated to using our insights to increase community participation and leadership. We are thrilled to be partnering with them to further their efforts in fostering trust and collaboration with their users." 
As reported in July 2020, digital asset investors can stake Qtum from their mobile, hardware, and web wallets. Offline staking is also being tested.

Sponsored Links by DQ Promote