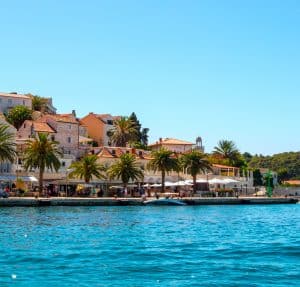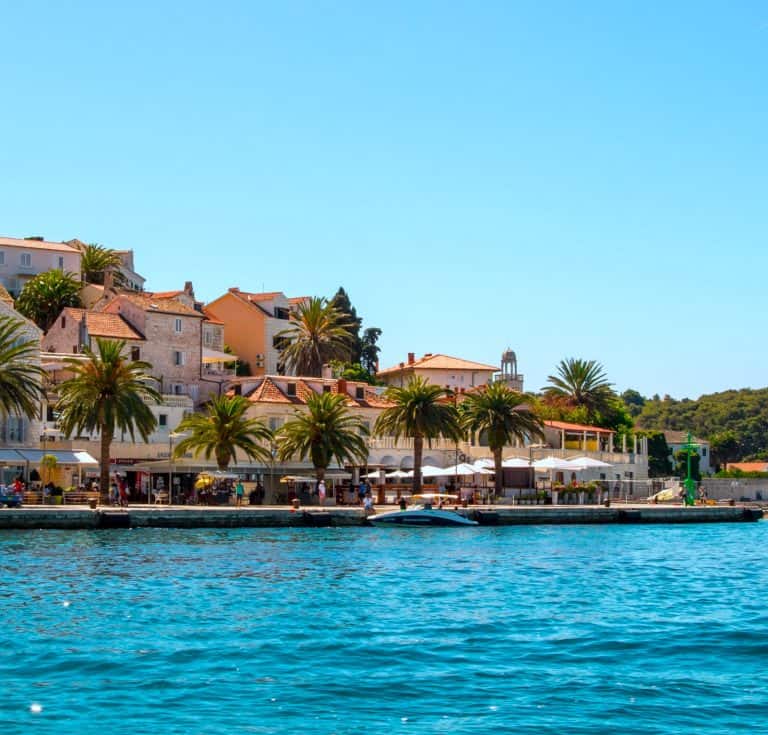 Telos, a blockchain-based on the EOSIO protocol that claims to be one of the most active blockchain platforms in the world (according to Blocktivity and CryptoDiffer), says that no-code DApp development platform Katalyo will be using the Telos blockchain to tokenize real estate in Croatia. According to a release from Telos, the tokenized property has an approximate value of €30 million.
Telos claims that several individual portfolios will be tokenized with investors receiving dividends via stablecoins generated from rental revenue. Two tokens are expected to be issued, one representing ownership of the real estate, and the second a stablecoin for dividend payouts. Katalyo will facilitate the process including managing investor purchases, along with necessary KYC/AML processes and the ability to sell the securities.
Douglas Horn, Chief Architect of the Telos Blockchain, said we are at the dawn of a tokenization revolution regarding property investment:
"Telos has been building tool-sets to make it easier for developers to create instantaneous, fee-less, transparent and governed tokenized economies as well as the adjacent tools like DeFi, cross-chain transactions, decentralized data storage and oracles that increase their value even further. With Katalyo now bringing their innovative no-code development suite to Telos, I expect to see an explosion of new tokenized projects," stated Horn.
Ivica Ljubicic, co-founder of Katalyo, calls Telos one of the most advanced blockchains that is well suited to tokenized real estate.
The Telos network reports that it can currently support 10,000 transactions per second (TPS) with zero transaction fees.
In addition to Katalyo, Telos says it continues to work with other partners in the crypto space.