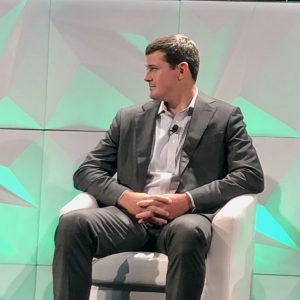 Manatt, Phelps & Phillips, LLP, a law firm that is active in the Fintech sector, has announced several new hires to boost its Fintech practice. According to a note from the firm, corporate partner Marc Boiron and litigation partner Rebecca Rettig have joined Manatt's financial services group and Fintech practice.
Based in Los Angeles, Boiron is well known in the Fintech sector, active in securities crowdfunding, and a frequent speaker at Fintech and blockchain-focused events. Rettig will be based in New York. She was recognized in 2019 as one of the top 100 women lawyers in New York City by Crain's New York Business and has been actively representing blockchain and digital asset companies. She has also been active with the Wall Street Blockchain Alliance (WSBA).
Donna L. Wilson, Manatt's CEO and Managing Partner, stated:
"The environment of uncertainty created by the current health crisis has significantly affected how both the disruptors and the disrupted do business, and the impact of this period of accelerated and extraordinary digitalization among companies—including those in financial services—will likely be felt for years to come. The addition of Marc and Rebecca reflects Manatt's determination to remain at the forefront of these changes, while simultaneously helping our clients, regardless of their industry, navigate and adapt to the rapidly evolving business and regulatory world in which they currently find themselves."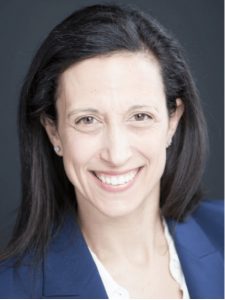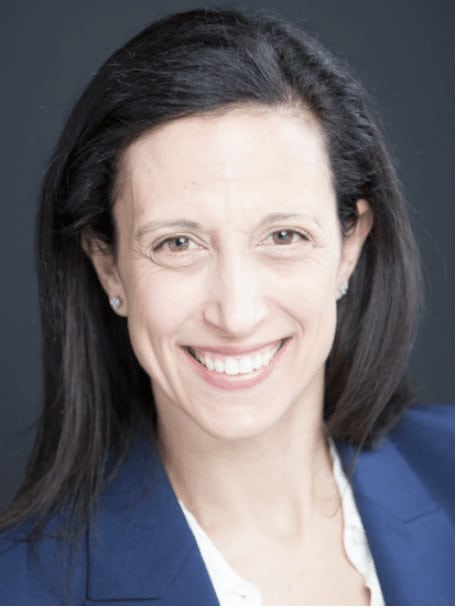 Boiron said they were drawn to Manatt due to its approach in client services that blends legal services with a bench of lawyers, consultants and technologists.
"We believe that the firm's hybridized platform and collaborative culture will resonate with and be an invaluable resource for our clients as they prepare to tackle any challenge they may face in today's new, and unprecedented, economy," added Rettig.
Sponsored Links by DQ Promote