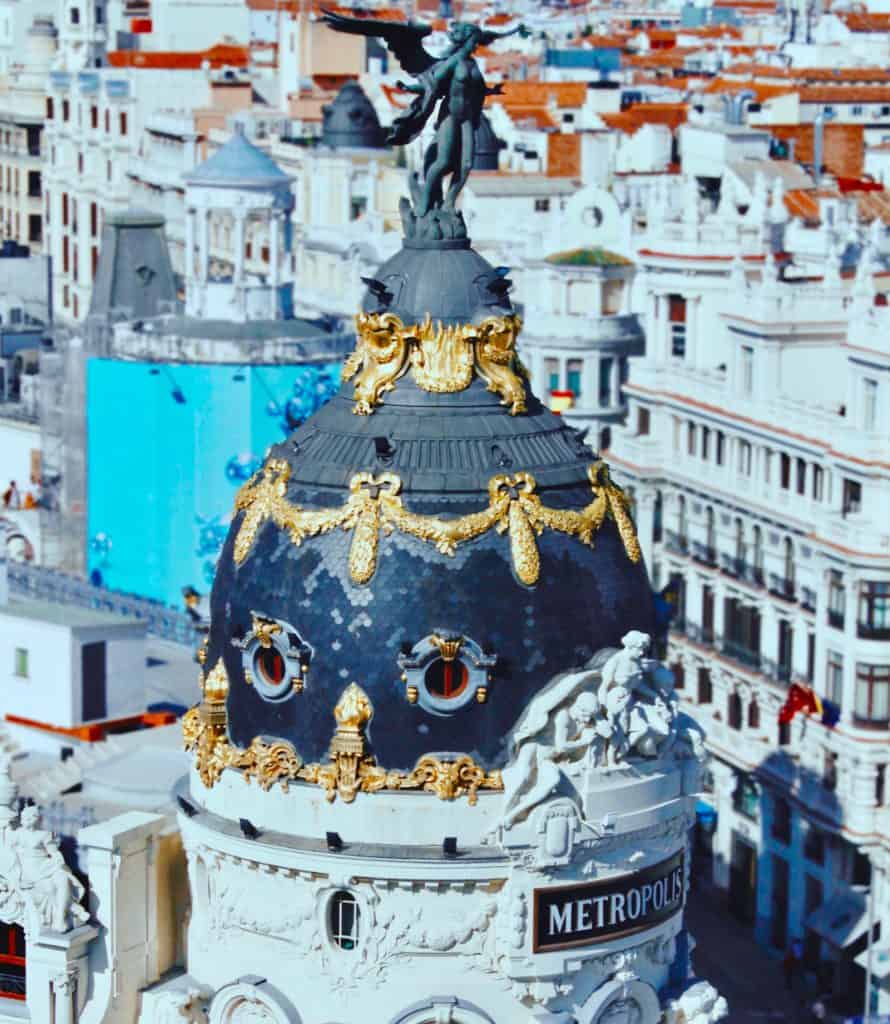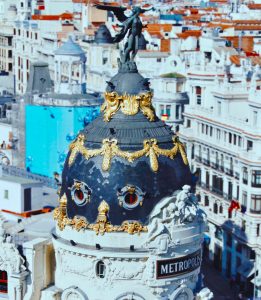 BBVA, a Spanish multinational financial services company based in Madrid and Bilbao, Spain with nearly €700 billion in assets, is reportedly planning to conduct trials of its new software that allows merchants to take contactless payments via their Android mobile devices, without having to install additional hardware.
The Spanish banking giant will be working cooperatively with Germany-based Fintech firm Rubean in order to test its PhonePOS app with around 200 merchants.
The PhonePOS software solution has been created by Rubean, encryption specialist Intertrust, penetration testing firm Riscure, and German compatriot CCV. The product transforms Android handsets running Oreo 8.0 or later versions into contactless payment terminals. It was introduced in April 2020 and it's supported by Mastercard and Visa.
The BBVA has also been working with Spanish company Multiverse in order to test a proof-of-concept that uses various quantum computing technologies to enhance the process of dynamically optimizing investment portfolios, by analyzing the latest market data.
BBVA had reportedly launched its quantum computing project nearly two years ago. There's now a dedicated team that's working on the latest quantum developments.
The bank is reportedly working with several tech partners on various projects which involve credit scoring, currency arbitrage and derivatives valuations.
The BBVA has released a scientific paper, which summarizes the key findings of the work it has done with Multiverse. Both organizations aim to solve a key problem in finance, which involves defining the optimal path when configuring and managing investment portfolios, dynamically.
The proof of concept or PoC has tried to solve the problem by using a combination of quantum technology and traditional methods. The findings of the study suggest that quantum computing tools and related algorithms could allow us to manage investments more effectively.
The main idea was to figure out the best trading strategy for an investment portfolio that has allocated capital to 52 different assets. The PoC had used real or actual market price data that covered  an 8-year timeframe. A regular (non-quantum) computer would have taken around two days to process this amount of data, while the quantum computer reportedly completed the task in seconds.
Escolastico Sanchez, head, research and patents, BBVA, stated:
"Methods based on quantum computing or quantum-inspired methods are new and can improve the current tools that are already in practice."
Sponsored Links by DQ Promote