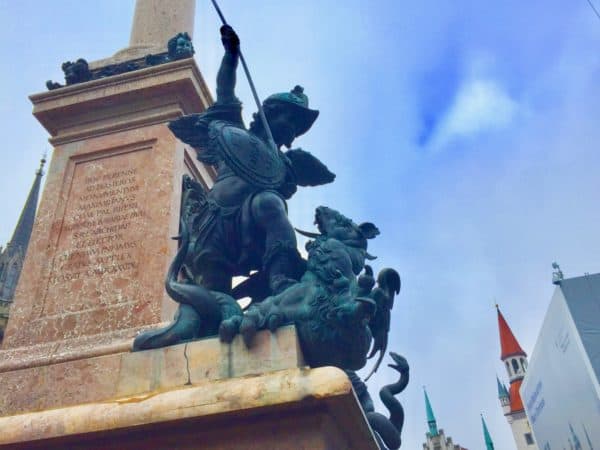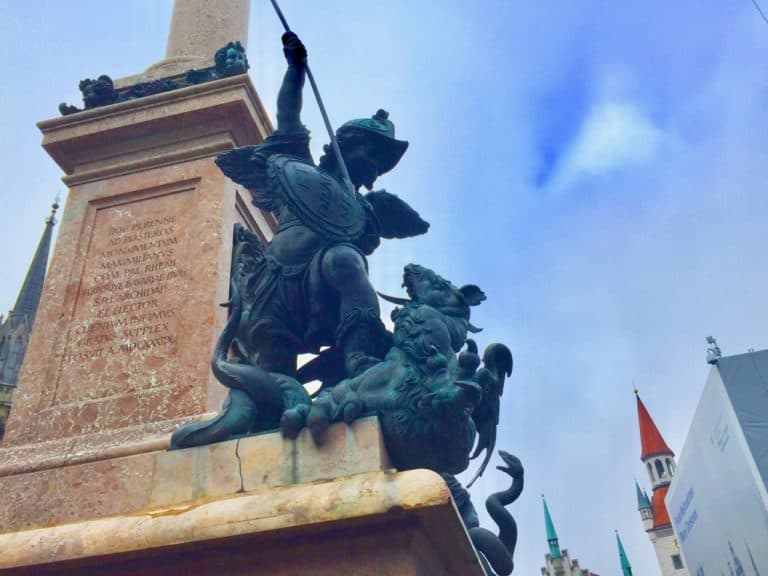 The district court of Munich has opened the insolvency proceedings regarding the assets of Wirecard (WDI:DE), which were applied for on June 25, 2020, according to a note from the company. The current preliminary insolvency administrator Dr. jur. Michael Jaffé from the law firm JAFFÉ Rechtsanwälte was appointed as the insolvency administrator. A contract to sell Wirecard Brazil SA has already been signed and the sales process for the Wirecard North America Inc. subsidiary is said to be well advanced.
Wirecard went bankrupt following allegations of fraud and missing funds. Several executives, including the former CEO, were arrested with one former manager, COO Jan Marsalek on the run with his whereabouts unknown. Most recent rumors claim Marsalek has absconded to Russia. German investigators have reached out to the public for assistance in tracking Marsalek as the trail has run cold.
At the time of filing for insolvency, the administrator states there was no liquidity available. Since then, under the preliminary insolvency administration, it has been possible to stabilize the ongoing business and create the basis for further continuation. But when bankruptcy proceedings are opened Wirecard will need to be "resized" as the cash burn rate was enormous. The administrator states there is an urgent need for action and "far-reaching cuts are therefore necessary."
The administrator has advised that approximately 730 employees will need to be jettisoned with about 570 employees (including 220 in the non-insolvent Wirecard Bank) remaining at the headquarters. Management board contracts are also being terminated due to insolvency.
A recent report indicated that some employees are already abandoning ship with finleap Hoovering up Wirecard's innovation team.
"The economic situation of Wirecard AG was and is extremely difficult in view of the lack of liquidity and the well-known scandalous accompanying circumstances. The usual restructuring and cost adjustment measures are therefore not enough because such a massive loss situation cannot be represented at full cost in the opened insolvency proceedings. Accordingly, the number of employees and all other cost items in all insolvent companies must be adjusted to the business reality. In the sales process for the core business, in which the non-insolvent Wirecard Bank AG is also offered on the market, we are currently in negotiations with several well-known interested parties about an acquisition. The proceeds from the realization will benefit the creditors, " stated Dr. jur. Michael Jaffé.
Meanwhile, a recent report in the FT claimed that in a Hail Mary like ploy Wirecard sought to purchase Deutsche Bank. An apparent study by McKinsey said the acquisition would show that Wirecard was "thinking and acting like a Fintech, at the scale of a global bank [and] By 2025, it could generate €6bn in additional profit." The strategy was predicated on a clean bill of health by auditor KPMG – something Wirecard failed and an event that inevitably led to the once prominent Fintech's collapse.

Sponsored Links by DQ Promote