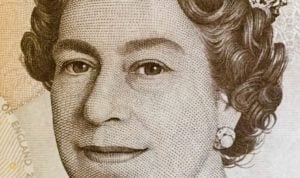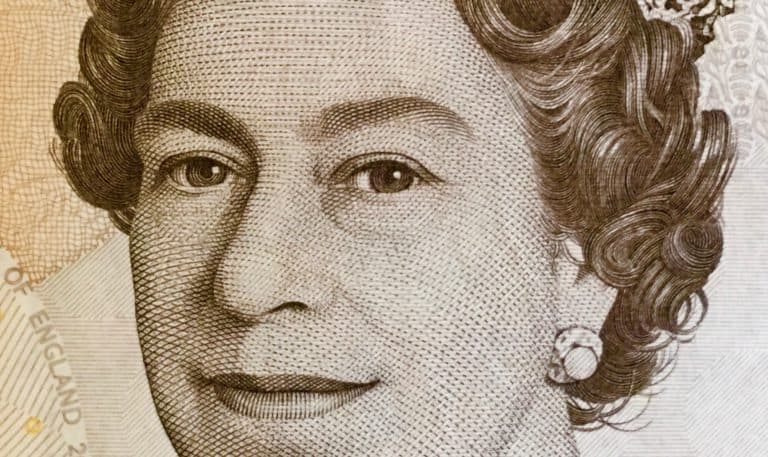 Peer to peer (P2P) lending platforms in the UK received significantly fewer complaints during Q1 2020, according to the Financial Ombudsman.
As explained on its official website, the Financial Ombudsman Service (FSO) is "a free and easy to use service that [aims to] settle complaints between consumers and businesses that provide financial services." The FSO attempts to resolve disputes "fairly and impartially, and has the power to put things right."
This reportedly followed a trend of inquiries and cases reviewed by the Ombudsman declining across all financial products during the first quarter of this year. P2P lenders received around 85% fewer inquiries during Q1 2020 when compared to the last quarter of 2019 and saw a 39% drop in new complaint cases (about 40).
But there was a small increase in cases being referred to the Ombudsman for a final decision or ruling. There were 13 such cases during the first three months of 2020.
The Ombudsman confirmed that it received 57,509 new complaints (down 19% from last quarter of 2019) and 110,695 new inquiries (down 18% from final quarter of 2019) from April to June 2020 across all compliant financial products.
The Ombudsman noted that, on average, it upheld 32% of the complaints. However, no data or figure has been provided for P2P lenders as the cases are currently awaiting a decision.
The highest number of complaints were made regarding payment protection insurance products. However, the Ombudsman revealed that it received over 3,500 complaints related to the Coronavirus pandemic, with nearly a quarter or 25% of these from customers who had to make changes to their travel plans and then also had their insurance claims denied.
The Financial Ombudsman Service has also appointed Dame Gillian Guy as its new Independent Assessor. The Independent Assessor is responsible for reviewing consumer complaints regarding "the level of service provided by the Financial Ombudsman Service."
Gillian is expected to begin her new role in October of this year.
Gillian has served as CEO at Citizens Advice for the past decade. Prior to this, she was serving as chief executive of Victim Support. She was awarded a CBE back in 2015 for services to consumers, and then made a Dame in the New Year's Honors list 2020 "for services to the public and voluntary sectors."
Gillian Guy, chief executive of Citizens Advice, stated:
"I'm looking forward to playing my part in demonstrating that the Financial Ombudsman Service is accountable and open to scrutiny, and making sure people receive an excellent level of service when they bring their complaint to the Financial Ombudsman Service."
Sponsored Links by DQ Promote