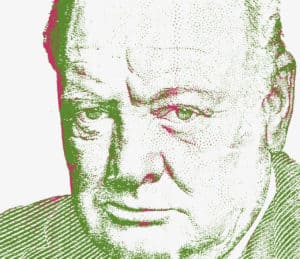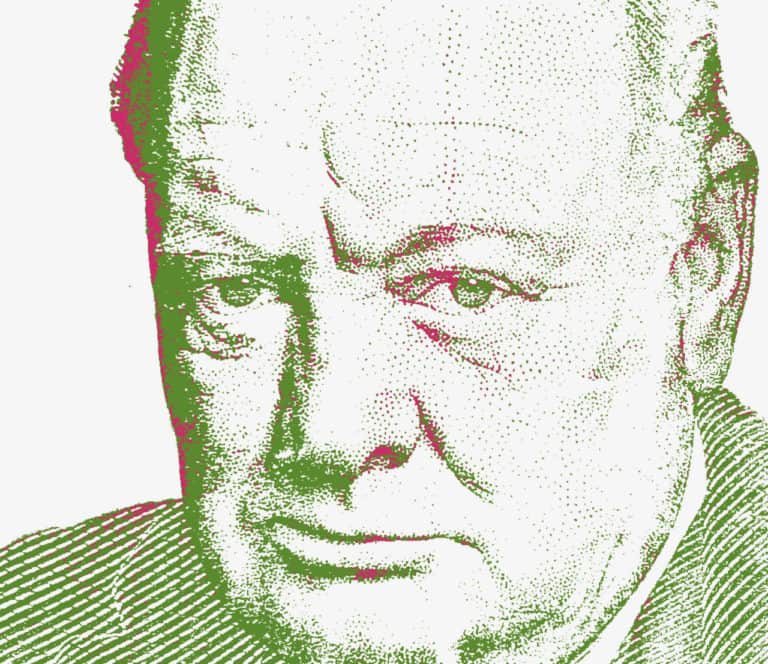 Crowd2Fund, an FCA-regulated crowdfunding platform for individual investors and businesses that claims to be the only peer-to-peer platform to offer 5 types of finance, across debt and equity investments, recently revealed that it will be relaunching its platform with a new type of credit model and updated website.
Crowd2Fund's management said the upgrades have been made so that the platform can scale and begin supporting more businesses, as part of its "Reboot Britain" program.
Crowd2Fund's platform, which had stopped accepting new listings and halted its secondary market back in April 2020 and had aimed for a July 2020 relaunch, confirmed that it has not provided any new loans due to challenges created by COVID-19. However, Crowd2Fund claims it has been using this time wisely to work on making various improvements and updates to its platform offering.
The platform reportedly went through a comprehensive compliance review. It's also focusing on prioritizing services related to active loans to businesses, and has been refining its credit model. The P2P lender says it's also been updating its website, so that it remains user-friendly.
The Crowd2Fund team noted:
"It is important to us that our website is in line with the new look and feel with our new approach. The entire platform has been carefully redesigned and re-written to ensure you can find the information you need quickly and easily. This is just one of many planned improvements over the coming year to help drive the growth and scale-up Crowd2Fund."
Crowd2Fund's management stated that they're expecting to see platform investors' earnings increase after they've completed their relaunch. The P2P lender believes that more businesses will begin making repayments, after having reopened following the easing of nationwide lockdown measures.
Crowd2Fund claims that its new loan monitoring process could lead to "better returns and a higher recovery rate in the future." The lender says that interest earnings continue to be "significantly higher than losses across the platform."
Crowd2Fund noted that it intends to scale its platform in order to support investment into 3,467 high-potential companies annually. The platform's management said they intend to grow their investor community to 36,352 investors who will reportedly be investing  £277 million into these companies annually, based on a £10 million capital allocation.
Crowd2Fund added that it intends to provide billions of pounds worth of private funding for high-potential businesses, which could be the future of the UK's economy.
The P2P lender noted:
"We see a future of UK businesses designing, innovating and producing new products whilst leveraging new and exciting global supply chains. Market access will be online, and the foundation of the marketplace will be Fintech. It has been a challenging year and an unprecedented time for all of us, however, this does not mean we cannot seek to continue to deliver our plans to support entrepreneurial growth, especially in a time where it is needed more than ever."
Sponsored Links by DQ Promote