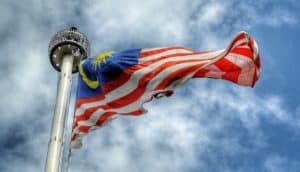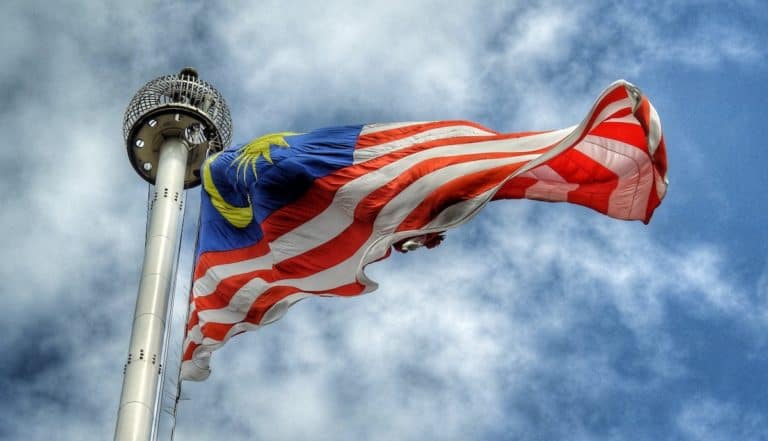 More than 75% of Malaysia based businesses are now using at least one Fintech-related product or service since the past year, according to a recent survey released by CPA Australia, an established accounting firm.
Mobile payments and digital or online wallets are the most widely-used or adopted Fintech products in the country, during the past year. About 60% of companies surveyed by CPA Australia claimed they were using digital wallets and sending payments from online wallets.
According to CPA Australia's analysis, this trend will most likely continue during the course of the next 12 months.
Bryan Chung FCPA (Aust.) Chairman of the Digital Transformation Committee at CPA Australia Malaysia Division, stated:
"The increased popularity of mobile payments and digital wallets goes hand in glove with the Government's efforts to increase the use of e-wallets among the B40 and M40 through cash transfer programs, as part of its transition to a high value-added, high income economy."
B40 refers to the bottom 40% of wage earners and M40 refers to the middle 40% of income earners.
According to CPA Australia's report, Fintech adoption in Malaysia has been driven by the need to improve the efficiency of business processes. More than 50% of respondents (56.3%) said that they believe appropriate Fintech solutions can enhance operational efficiency.
Over 40% those responding to the survey noted that Fintech platforms could help with addressing certain challenges created due to COVID-19. More than 34% noted that they think the use of Fintech solutions could lower costs of doing business. Around 25% of businesses surveyed stated that they don't plan to use any special Fintech solution in the coming year, but these were mostly smaller firms with 50 or fewer workers.
Chung stated:
"Small businesses may not have a sound understanding of the benefits of Fintech to their organizations. More needs to be done to improve small business understanding of what Fintech solutions might be good for their businesses."
Many of the survey respondents said that they're concerned about risks resulting from cybersecurity issues and data or online privacy. The respondents recommended that Fintech service providers should address these issues if they want to see more people using their products.
Chung added:
"Greater consideration also needs to be given to increasing technology expertise at the board and senior management level to ensure better understanding of risks and benefits of Fintech. Including Fintech in the terms of reference of a board-level committee should help the highest levels of companies to stay informed of new trends in this type of technology."
There's been a 13.9% growth in the number of Malaysian companies using Fintech lending platforms, the survey revealed. The nation's Securities Commission reports that, as of December 2019, there has been RM 633 million (appr. $151 million) in capital raised via peer to peer lending platforms through 8,102 campaigns.
Chung noted:
"Start-ups, like other businesses, have been hard hit by COVID-19. As such, alternative financing platforms are critical to their survival and growth as their limited track records would likely render them ineligible to meet bank lending criteria.
He also mentioned:
"With the right skills, support and infrastructure, Malaysia is positioned to take Islamic Fintech to mainstream acceptance among ASEAN markets and beyond."
Sponsored Links by DQ Promote