Frank Rotman, who claims to be a 20+ year Fintech veteran, says that the "most disturbing" trend he's seeing in the early-stage financial technology ecosystem is businesses or companies raising between two to three back-to-back investment rounds with minimal or not enough progress in-between.
1/19: The most disturbing trend I'm seeing in the early stage fintech ecosystem is the raising of 2-3 back-to-back rounds with minimal progress in-between. Unpacked:

— Frank Rotman (@fintechjunkie) August 28, 2020
Rotman notes that he thinks of venture investing as "a very simple thing." He explains that VCs invest in founders who are supposed to be developing businesses that solve key problems.
He adds:
"Founders pitches describe a large profound problem, their solution to the problem, and the financials the business will generate over time. Investors need to ask: 'How much can you learn how quickly for how much money.' When a business puts money to work, it gains insight into the assumptions underlying the business. If the insights are 'positive' then the business has made progress towards de-risking the outcome."
He continues:
"If the insights are 'negative' or 'mixed' then the business might have the same or more risk than it did before the money was put to work. Many VCs and Founders believe that size is the main determinant of valuation but this is sloppy thinking. If a company grows but proves it's more difficult or expensive to grow than anticipated, it might be a negative vs. a positive signal."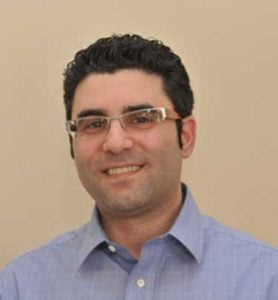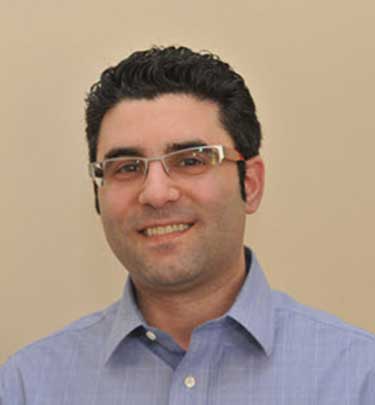 Rotman reveals that there's been a new trend in the Fintech early-stage ecosystem for firms to raise a lot of funds and then "very quickly add more capital" at much higher valuations. He points out that the critical or relevant questions we must ask are what the firm learned since the last or most recent valuation? They can also ask if the company has been de-risked, and whether the latest view of financial outcomes accurately describe a positive or solid investment outcome.
Rotman argues that if very little time has passed since the last funding round, then companies should begin questioning whether they should actually be feeling good about their strategy.
According to Rotman, one justification may be to simply assume that the last investor "under-paid" for the company, but he adds that this is "laughable" considering the environment.
He further notes:
"Another justification would be that the newer money has lower return expectations than the previous money but this is bad investing if the risk/return equation has moved in the wrong direction. The unfortunate answer could be that some VCs are [incentivized] to put money to work because in they're playing the [assets under management] AUM game and need to show they have access to all the 'hot companies.'"
He claims that Fintech is "particularly hot" at the moment, so some of the larger generalist funds "don't want to explain to their LPs why they missed out on a wave of Unicorns." He argues that the implications are "profound."
He continues:
"Great teams will have access to lots of capital which is both a blessing and a curse. Discipline and focus will be essential because a company can easily fly off the rails with too much easy and cheap money in their bank account. Investors will have to get in very early or be willing to accept terrible risk/return investments and therefore fund performance. Investors can still succeed but it won't be easy." 
He acknowledges that there may be certain exceptions to this Fintech investing trend, however, he claims that the more he thinks about it, the more he wants to put "undisciplined" VCs in a "timeout corner." He notes that LPs have the authority or power to do this but he claims that they're just not doing it.

As reported recently, consumer focused Fintech apps have acquired more funding from European investors, compared to other market segments.

Fintech investments in the Asia Pacific or APAC region surged 9.1% to $1.4 billion during Q2 2020, as investors shift focus from India to Australia, and other other regions, according to a new report. Global Fintech funding surpassed $9 billion in Q2 2020, as more merchants are accepting payments from digital wallets following the COVID-19 outbreak, according to a recent report.

Sponsored Links by DQ Promote