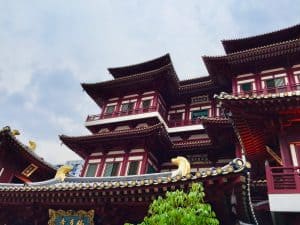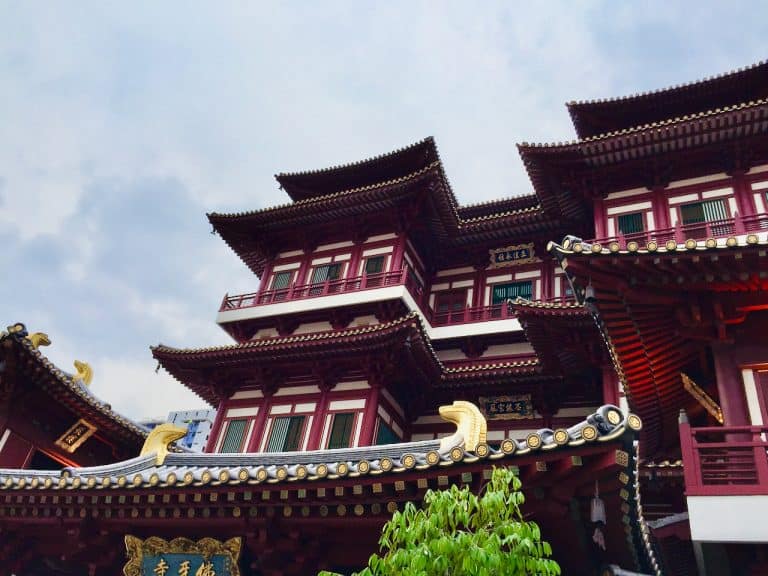 Investments in private Fintech firms based in the Asia-Pacific increased by 9.1% to $1.4 billion during Q2 2020, when compared to Q1 2020, according to a report from S&P Global Market Intelligence.
The Q2 APAC Fintech Funding Report (released on August 25, 2020) notes that Fintech investments in India dropped by 38% to $339 million during Q2 2020. This, as the Indian government continued to "scrutinize and clamp down on foreign investments," the report noted.
As covered in early August 2020, approximately $1.47 billion was invested into businesses operating in the Fintech sector in India between January to June 2020, according to the MEDICI Report covering Indian financial technology markets.
The amount invested into India's Fintech industry during H1 2020 was 60% greater than the capital allocated to businesses in the sector during H1 2019. There were 68 financial technology-related deals that were finalized between March and June 2020, according to the Global Fintech Festival Report from July 2020. But many of these deals may have been completed before March 2020 (which is when the COVID-19 pandemic began).
Meanwhile, funding in China dropped from $205 million to $41 million as the nation reported new COVID-19 cases, the Q2 APAC Fintech Funding Report revealed.
Fintech funding in Asia was led by Southeast Asia which received $455 million in capital during Q2 2020, meanwhile, Australia managed to acquire $371 million in capital during the same time period.
Celeste Goh, Fintech analyst at S&P Global Market Intelligence, stated:
"Fintech investments in Asia were primarily driven by India in the last quarter, but investors appeared to have shifted their attention to Southeast Asia and Australia."
The S&P Global report noted that the rising tensions between China and India could continue to drive investments into Southeast Asia in the coming months. Open Banking developments in Australia could continue to attract new investors, as they look to explore potential investment  opportunities in digital banks, Goh said.

There were around 100-110 Fintech deals that were finalized during Q1 and around the same number during Q2 2020. Digital wallets attracted many new investors with the top two e-wallets  (PayMaya in the Philippines and Wave Money from Myanmar) securing about 30% of investments in Southeast Asia's payments sector.

The report also mentioned that Australian digital banks have been leading Fintech funding in the region with Judo Bank, 86 400, and Xinja receiving $176 million in capital during the second quarter of 2020.

As reported in May 2020, funds raised by DeFi lending projects surged 150% in April 2020, but Fintech and digital assets projects recorded a 57% drop in funding.

Fintech investments surged in 2020 while venture capital investments have more than doubled (globally) since 2014, according to a June 2020 report.

Sponsored Links by DQ Promote