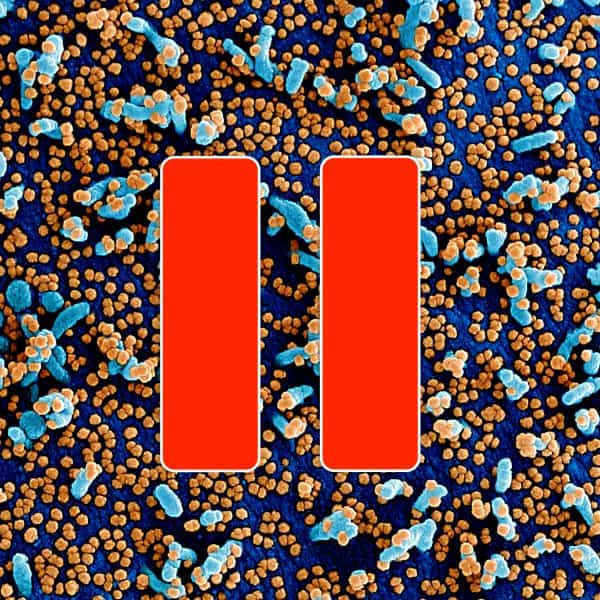 UK-based challenger bank Tide recently announced it is continuing to pause Tide Bounce Back Loans until the UK government offers direct funding. The update came less than two months after Tide revealed its plans to paused its bounce back loan lending and closed its waiting list.
As previously reported, Chancellor Rishi Sunak announced the lending scheme in April 2020, which added to the existing support of small businesses that are affected by the COVID-19 pandemic. The UK government at the time was offering accredited lenders a 100% guarantee for the loans and aimed to deliver loans through accredited lenders as quickly as possible. When the scheme launched, Tide stated:
"You can borrow from £2,000 to 25% of your annual turnover, up to a maximum of £50,000. For the first 12 months, you won't pay any interest and you won't have to make any repayments. After 12 months, the interest rate is 2.5% per year. Loan terms will be for up to six years although you can repay early with no fee."
In the latest update, CEO of Tide, Oliver Prill, stated:
"The way the Bounce Back Loan Scheme is set up makes it very easy for banks with large pools of funding available, but not for fintech companies like Tide. Therefore, we're in conversation with our contacts at HM Treasury about the Government providing the necessary funding for the Scheme directly to lenders, rather than lenders sourcing capital from investors or other financial institutions.
Prill further explained that the UK government has been considering this for some time, and there are examples where the Government is directly providing funding for the Coronavirus Business Support (for example, for the Future Fund).
"With the 'whatever it takes' approach the Chancellor has taken to supporting the economy, we believe this is a good opportunity for the Government to make changes that will significantly benefit our members and the UK economy overall."
Prill noted that while he and his team continue to campaign, he is concerned that such changes won't be in place in the very short term. 
"We tried our best to make the Government's Bounce Back Loan Scheme work. I know of many of your frustrations and rather than setting them aside, they drove us to work as hard as we could. Unfortunately, we can't change the Scheme by ourselves, but you have our commitment that we stand ready to immediately lend at scale through the Bounce Back Loan Scheme if and when the necessary changes have been made by the Government."
Prill added that the Tide team will continue to do their part to continue to support its users across its other crisis support initiatives.

Sponsored