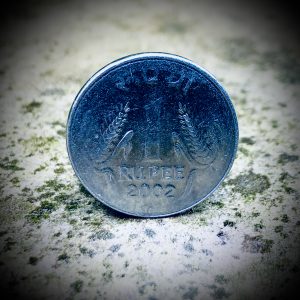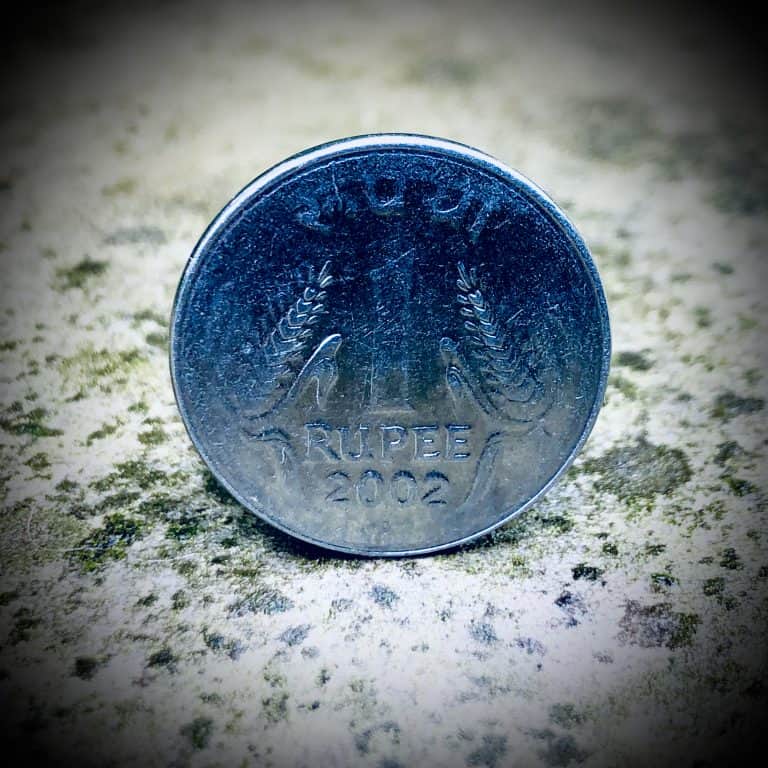 Fintech lenders in India are reportedly looking for ways to implement the Reserve Bank of India's (RBI) loan restructuring scheme. Non-bank Indian companies and online lending platforms are trying to rework their loan collection and overall business strategies, according to the ET, which cited sources familiar with the matter.
The RBI had introduced a one-time loan restructuring scheme for local borrowers who had been finding it difficult to keep up with repayments. People are facing challenges when it comes to paying back loans after the reserve bank ended its moratorium last month.
Industry participants told the ET that non-bank companies and online lenders are now focused on figuring out new ways to communicate with and help people who might be struggling to make repayments.
Capital Float, Lendingkart, Indifi, MoneyTap, and Zest Money are some of the most established Fintech lenders in India. Meanwhile, Mobikwik, Paytm, PhonePe, Freecharge, and Razorpay provide credit to consumers, but they have to partner with a licensed bank to offer such services. India's Fintech lending sector might be growing fast, but it's still very fragmented,  with many platforms using entirely different business strategies and also accessing capital in a completely different manner.
Traditional lending platforms are able to extend restructuring schemes based on individual portfolios. However, Fintech lenders may offer a "cut-off-based" restructuring scheme that could motivate borrowers to at least make small payments towards their loans.
This might help companies with addressing their asset-liability issues, as they get ready for the next few months, during which the demand for credit could rise due to holiday shopping or other typical expenses that people usually have at this time of the year.
Loan collection policies might assess a borrower's ability to repay their loan based on their industry of employment, their age, their income level, and how much total debt they currently have. After this information has been evaluated, the borrower might be allowed or given the chance to restructure their debt (according to the sources).
Kunal Varma, co-founder at MoneyTap, a Fintech-focused non-banking financial company, stated:
"From an industry point of view, players with a large percentage of loan books under moratorium could face greater challenges in coming up with restructuring, asset classification and related policies."
The RBI has said that lenders may provide one-time restructuring of all outstanding loans, with each case being treated differently or in a manner that's appropriate for its specific requirements.
The Supreme Court of India has said that lenders should provide an extension on the classification of defaults as non-performing assets (NPAs) for now.
Anurag Jain, CEO at online lender KredX, remarked:
"Nearly 40% of the borrowers, despite the accruing interest rates, have availed moratorium, [this] speaks to the levels of stress in the consumer economy. The end of moratorium was inevitable and now borrowers have to get back to their financial routines. Tech-enabled lenders would now be in a better position to underwrite risks given that repayments will start happening again."
Sponsored Links by DQ Promote