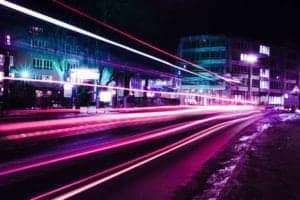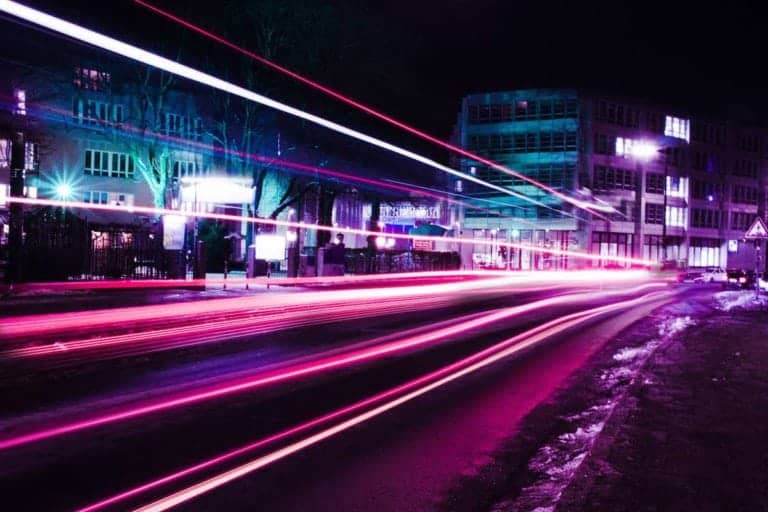 Speedy blockchain Zilliqa has announced its 2020-2021 cohort of companies participating in the ZILHive Accelerator program, a 6-month blockchain startup accelerator designed to support early and late-stage startups may use the Zilliqa protocol to build blockchain solutions. According to Zilliqa, this year's cohort has been selected to promote blockchain development within "Open Finance" (or OpFi). The accelerator runs from August to February of 2o21.
Han Wen Chua, Senior Vice President of Ecosystem Development at Zilliqa, commented on the program:
"The need for digital finance has accelerated with the ongoing pandemic, coupled with ASEAN's large underbanked population, the time is now for FinTech to take on a greater role in adopting a more open financial ecosystem. With the success of our first cohort of ZILHive startups, we are pleased to announce our next batch of promising projects as we propel the use of blockchain in OpFi."
The ZILHive Accelerator program includes:
Propine: A Singapore-based startup that provides compliant end-to-end tokenisation and custody solutions;
Notabene: A Y-Combinator backed firm that enables financial companies to be compliant with the Financial Action Task Force's "Travel Rule" for any crypto transactions;
Rupiah Token: Indonesia's most widely-adopted Indonesian rupiah-backed stablecoin that looks to drive a more inclusive and open financial system within the country;
MugglePay: A China-based startup that looks to enable far more cost-efficient cross-border transactions by providing a software development kit (SDK) to merchants that accept crypto payments at a fraction of existing fees;
Moonlight: A US-based decentralised self-sovereign identity solution;
CommX: A Singapore and Australia based startup that tokenises art into tradable digital assets;
Moonlet: A Romania-based digital asset wallet that enables users to securely store their crypto assets, spend their tokens, and manage their returns from staking;
Lumiere: A Singapore and Hong Kong-based film tokenisation platform that strives to boost liquidity, accessibility, and mitigate risk in the film investment space;
Ivan Poon, CEO at Switcheo Network, commented:
  "As the OpFi ecosystem continues to mature around the world, it's crucial that we nurture the next wave of talent and as a mentor for the ZILHive Accelerator programme, I'm thrilled to see what these promising entrants can bring to the table. To that end, the launch of ZILHive Open Finance consortium is a testament to the power of collaboration in enacting meaningful change—as one of the consortium's earliest members, we look forward to joining some of the industry's leading firms in order to pioneer a tech-enabled vision for financial inclusion across the globe".
The ZILHive Open Finance consortium consists of Zilliqa Research, Xfers, Elliptic, Switcheo Network, XanPool, and Magic, together with the eight startups participating in the ZILHive Accelerator as the firms work together to foster a more collaborative blockchain ecosystem and engender greater value within the OpFi space.