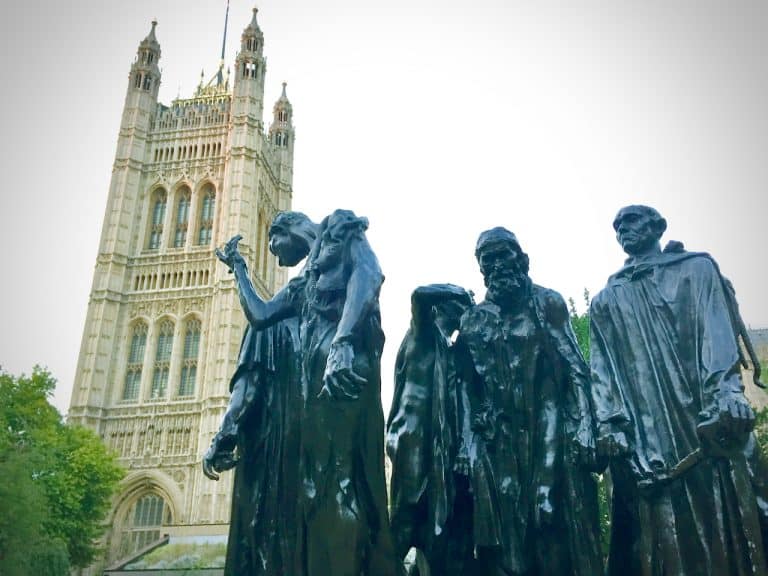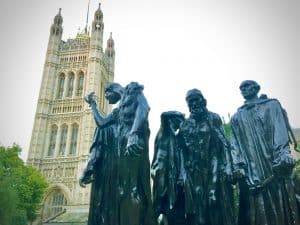 Earlier this week, Modulr reportedly became the very first non-bank or building society to join the Confirmation of Payee service, which allows people to check whether the payment details they've provided for an individual or company match the details that are held by the recipient's bank.
This can offer reassurance that payments are being made to the intended or correct recipient and also protect Modulr clients from different types of payment fraud.
As explained in a blog post by Modulr, Confirmation of Payee is basically a fraud prevention initiative led by Pay.UK.
The Modulr team noted:
"The feature provides an extra layer of defense to protect Modulr's customers from malicious redirect payment fraud, also known as authorized push payment (APP) fraud. This is the second Modulr product launch to come out of its £10m grant from the Capability and Innovation Fund (CIF) under the RBS Alternative Remedies package. Modulr, an authorized electronic money institution, is the first non-bank or building society to join Confirmation of Payee."
APP fraud describes when an individual or business is tricked into confirming a payment that gets sent to the fraudster's account, via social engineering, manipulation or some other form of deceit. These scams have led to millions of dollars in losses for individual consumers and businesses. Unfortunately, there's usually little recourse to recover stolen funds.
That's because push payments users simply enter the intended beneficiary's account details and there's usually "an assumption of trust" before the transaction is performed, the Modulr team explains.
As noted by the Modulr team:
"With Confirmation of Payee, Modulr's customers will have greater assurance their payments are going to the right recipient when they're paying a business or personal account. Confirmation of Payee calls on Modulr's API and automatically checks that the recipient's name and account details match the information held by their payment service provider."
If the account details don't match up, then the user will be warned so that  they can confirm the payment details with the individual or business they intend to pay. The Modulr team explains that "not only does this help protect against fraud, it also helps to avoid simple mistakes like accidentally mistyping account details when setting up a beneficiary."
Confirmation of Payee can be very useful for lending businesses. Lenders usually depend on bank validation tools for fraud protection, however, this can be quite costly, and can quickly become outdated. It's also fairly easy for fraudsters to opt out of them. Meanwhile, Confirmation of Payee aims to offer a reliable and affordable alternative, as it draws on the payee's bank information in "real-time."
Myles Stephenson, Chief Executive of Modulr, stated:
"Thousands of consumers and businesses fall victim to social engineering scams every year in the UK. Modulr is always looking for ways to help our customers keep their money safe."
Brian Cunnington, SME for the CoP project team, Pay.UK remarked:
"The new service offers protection for consumers through the account name checking service, reducing errors and fraudulent misdirection of funds."
Sponsored Links by DQ Promote