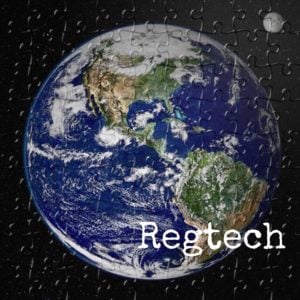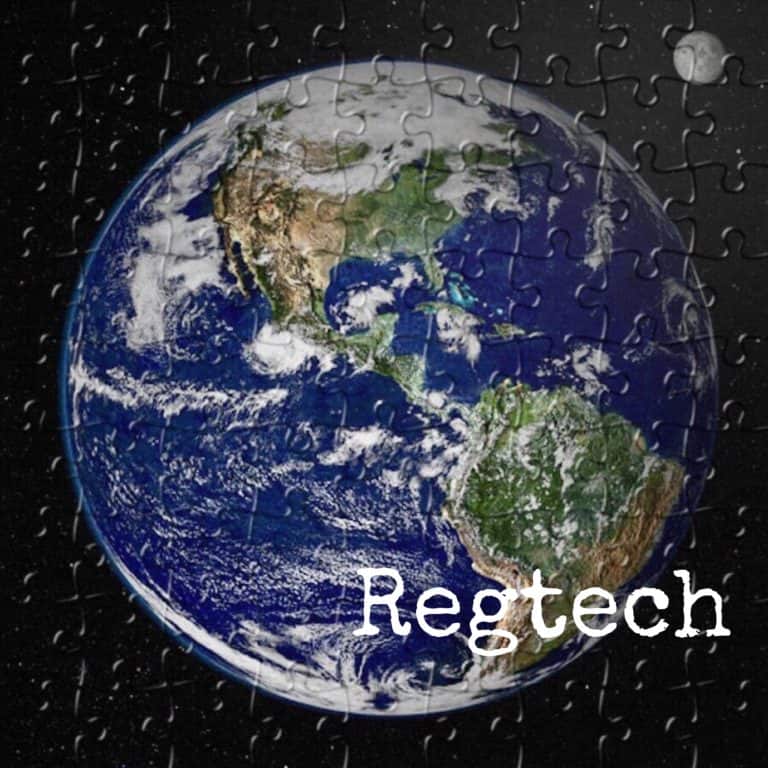 Senator Andrew Bragg, the Chair of the Senate Select Committee on financial technology and regulatory technology in Australia, recently introduced an interim report which included 32 different recommendations.
Bragg noted that as the country tries to cope with its first recession in the past three decades, due to COVID-19, it has become clear that they need to create more jobs. Bragg believes that the only way to do this is to adopt and integrate the latest Fintech and Regtech solutions so that Australia remains "globally competitive."
Bragg remarked:
"It is my hope this interim report can be seen as a series of quick wins: new jobs and more choice."
He also recommended that the country begin to focus more on research and development. He suggested that there needs to be more clarification regarding eligibility for different tax incentives in order to ensure genuine software development by Australian companies can be reliably supported.
He further noted that the country needs to set up a new national organization to manage the Consumer Data Right regulations. He also mentioned that Australia must establish a stronger competition mandate which will support innovative projects while offering protection against anti-competitive behavior in the country.
Bragg added that there needs to be support for innovation and consumer choice, including the launch of more "Buy Now Pay Later" products. He recommends regularly assessing the nation's global competitive position and also implementing relevant recommendations from the Johnson Review.
He stated:
"The Committee has made a number of other recommendations in the areas of regulation, tax, capital and funding, skills and talent, and culture. Australia should continue developing as a leading Asia-Pacific Fintech nation especially as Hong Kong declines as a financial centre."
He continued:
"More jobs and better consumer choice will emerge if we are competitive and iterative in our approach to policy formulation. We've already shown we can be smarter and more innovative during the pandemic. That's why we've called for the extension of virtual AGMs, technology neutral laws and a permanent telehealth system."
The Committee's final report should be completed and submitted by April 2021.

As covered recently, Fintech investments in Asia Pacific surged 9.1% to $1.4 Billion during Q2 2020, as investors shift focus from India to Australia, and other regions, according to a new report.

Sponsored Links by DQ Promote