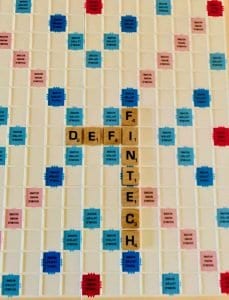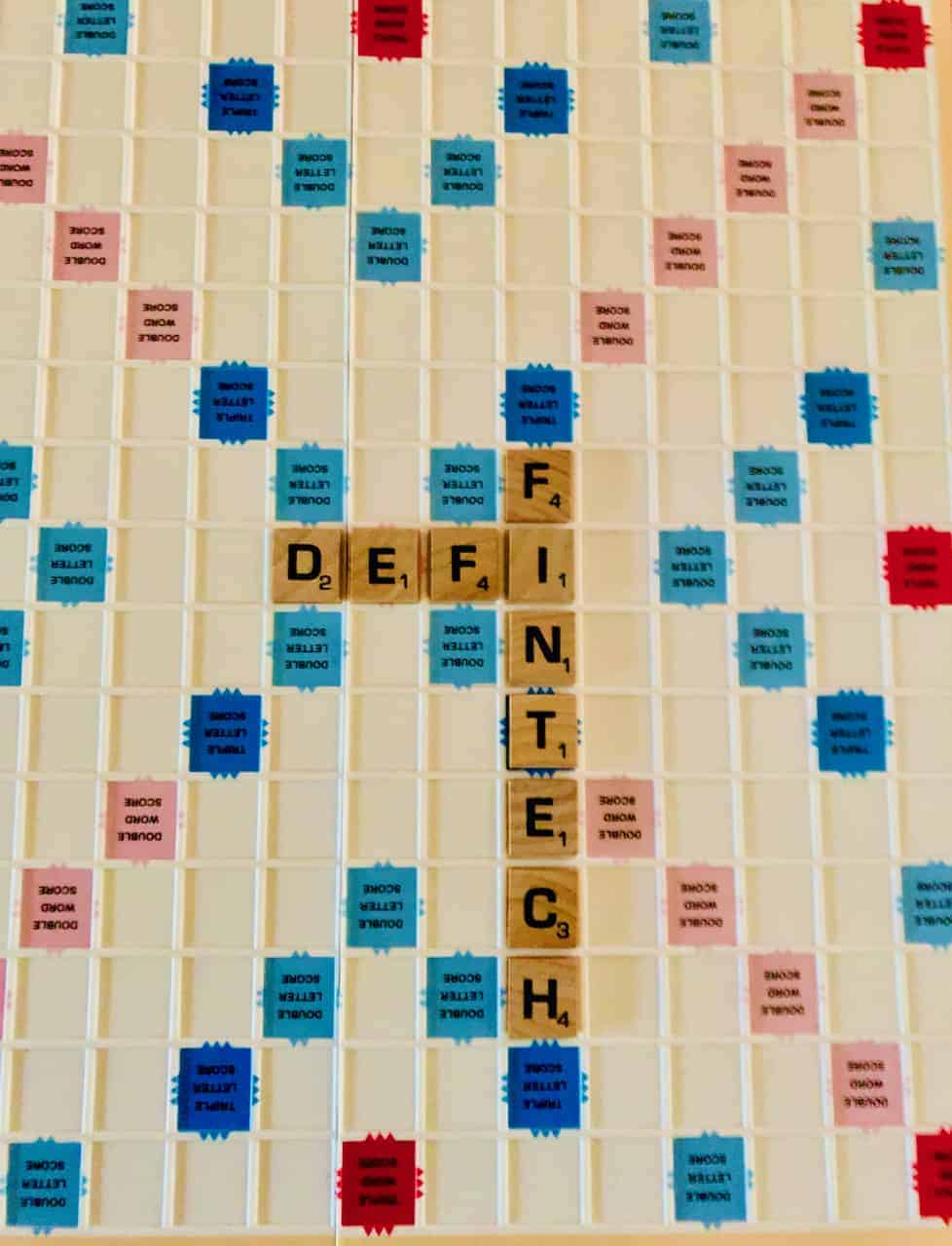 Digital asset exchange OKEx, which offers both cryptocurrency spot and derivatives trading, has listed 24 decentralized finance (DeFi) tokens in just the past month – which seriously calls into question the company's business policies given the large number of scams in DeFi space.
However, OKEx claims that its aggressive token listing policy has "placed it at the forefront of top-tier exchanges globally and highlights its outstanding ability to identify and vet high-quality projects for its global user base."
The OKEx team notes that at the beginning of last month, many altcoins (alternative coins) took the lead as their prices surged dramatically. These coins included Web3 network protocol Polkadot (DOT) and PoS blockchain platform Algorand (ALGO) which experienced an 80% price increase in just the past two days.
Like other leading crypto exchanges such as Binance, Coinbase, and Huobi, OKEx has been listing more initial exchange offering (IEO) tokens through its Jumpstart platform. Even though most IEOs failed to live up to expectations, according to an extensive report, OKEx claims that these tokens have been "displaying a dazzling performance."
According to OKEx, the most "eye-catching" space has been the emerging DeFi sector which has recorded explosive gains for many investors. However, it's worth noting that DeFi remains a very high-risk area of emerging finance due to many technical issues with these platforms, which have led to many hacks resulting in millions of dollars in losses.
OKLink data shows that the DeFi total market cap reached $17.74 billion on September 1, which represents an increase of over 250% from August 1, 2020 when it was valued at only $6.87 billion.
The OKEx team noted:
"With a commitment to providing the most interesting up-and-coming projects for its users, OKEx has thrown its weight behind the DeFi movement and now has 35 DeFi tokens on offer, 21 of which have been listed in the past 30 days. However, the exchange is quick to point out that investors should be cautious about looking for quick gains and should seek to understand the real purpose of the project and problem it seeks to solve."
Jay Hao, CEO at OKEx, said that there are many "high-quality" and innovative DeFi initiatives that have been launched. He claims that the exchange maintains very high standards when it comes to selecting new tokens and products for listing on its global platform. Hao further notes that "it's only after an objective in-depth investigation of the project to understand and predict its development direction that we decide whether or not to move forward."

According to OKEx, some of the most promising or high-potential DeFi platforms include PowerPool which aims to address the problem of "governance" on these so-called decentralized platforms.

Other notable DeFi token initiatives, according to OKEx, include Unitrade, which aims to address the low-liquidity problems associated with trading on decentralized exchanges; and UMA, which intends to support Universal Market Access via self-enforcing contracts that allow two counterparties to develop and issue their own financial contracts.

Sponsored Links by DQ Promote