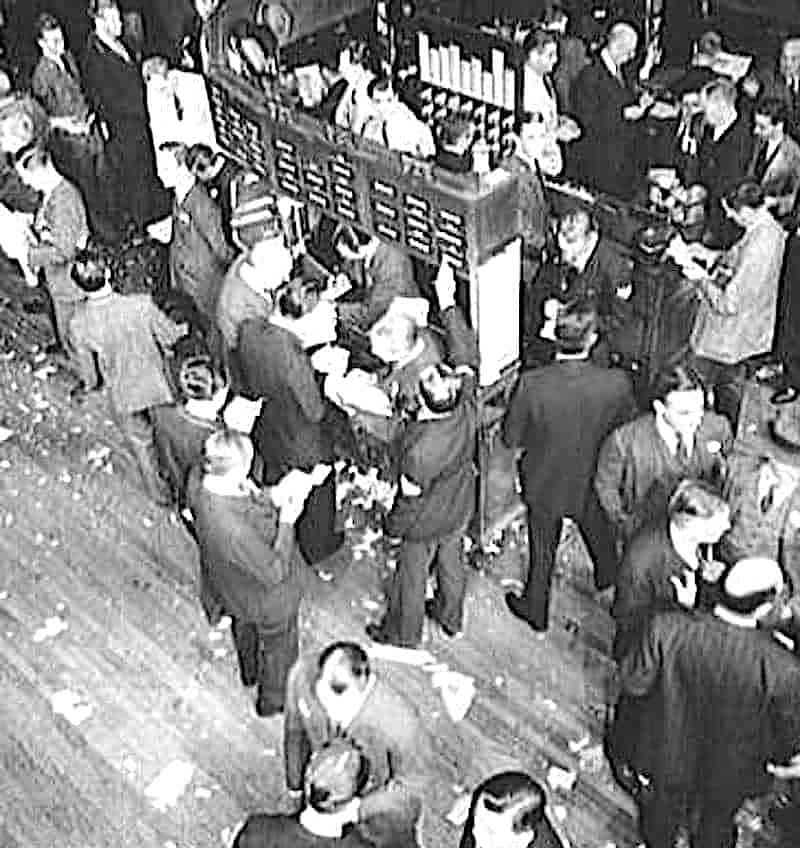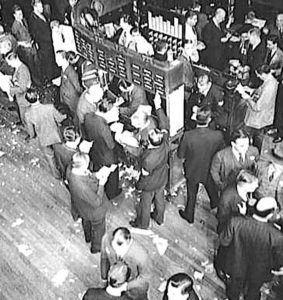 The Bitcoin Mercantile Exchange (BitMEX), a leading cryptocurrency derivatives trading platform, will be offering four new altcoin/USDT underlying "quanto" futures contracts for EOS, Chainlink (LINK), Tezos (XTZ), and Cardano (ADA).
These new contracts are being introduced in order to expand the exchange's existing altcoin (or alternative coins, besides Bitcoin) product range, BitMEX noted. It added that the products have been launched "in response to user demand."
The BitMEX team said that Chainlink (LINK) will notably be the first (decentralized finance) DeFi-related contract offered by the Hong Kong-operated exchange. The new contracts "will be visible on the platform from 10 September 2020 at 08:00:00 UTC as Unlisted, 24 hours before the start of trading," BitMEX confirmed.
As explained by the exchange:
"As with all quanto products, they have a fixed Bitcoin multiplier regardless of the underlying Altcoin price. This allows traders to long or short each coin without needing to hold the specific coin or USDT. Traders post margin in XBT (or Bitcoin / BTC), and earn or lose XBT as the future's price changes. These contracts combine the quanto feature of our perpetual swap products with the expiry and settlement found in traditional futures. As with every BitMEX Altcoin future, they expire quarterly."
Contracts are now live in (test network) Testnet mode, along with their contract specifications, the exchange noted. (Note: for details about contract listing and settlement dates for current and upcoming crypto-asset futures contracts on BitMEXT for Q4 2020, check here.)
In another update, the exchange stated that beginning on "25 September 2020 at 12:00:05 UTC BitMEX will update its index weights."
It confirmed:
"[On September 4,] we have introduced Binance US, LBank and OKEX as new constituent exchanges to our indices, and added five new indices: .BADAT, .BEOST, .BLINKT, .BUSDT, .BXTZT. From [September 4, 2020,] the hypothetical values of the indices with the new weights will be published as the 'NEXT' index family (Eg .BXBT_NEXT)." 
(Note: more details about this update are available here.)
BitMEX recently added support for mobile trading. It noted:
"As part of our promise to our users to keep improving our offering, we're delighted to announce the launch of BitMEX Mobile, our official app, making trading on mobile simple, smart, and highly secure."
In May 2020, another lawsuit was filed against BitMEX for allegedly engaging in illegal activities like money laundering and racketeering

As reported recently, compliant cryptocurrency derivatives exchanges accounted for only 1% of the trading volume of the sector during Q2 2020 with $21.62 billion in reported volume.

Sponsored Links by DQ Promote