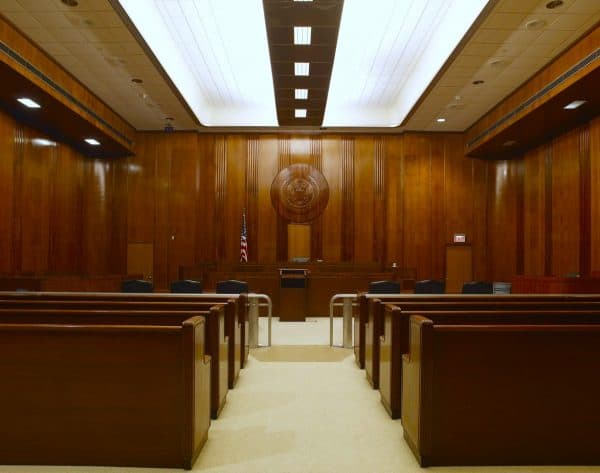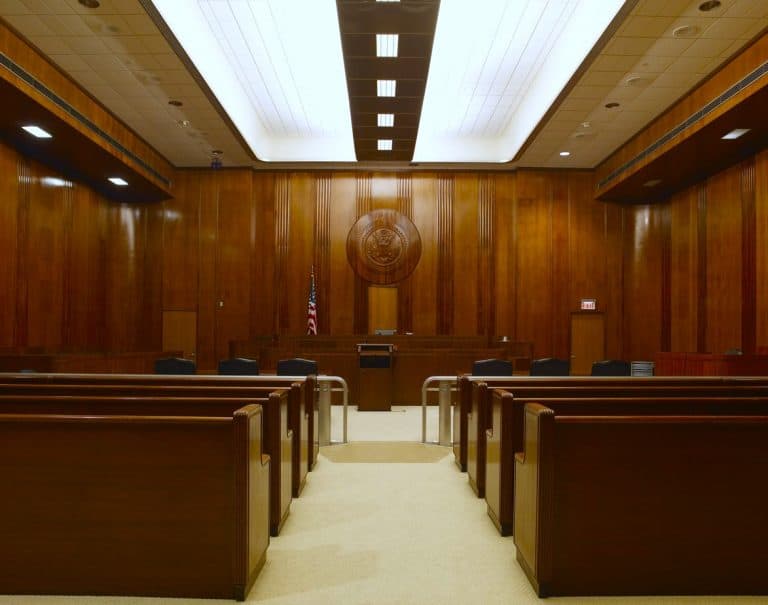 A lawsuit was filed on May 16, 2020, against HDR Global Trading Ltd, the parent company of the Hong Kong-operated Bitcoin Mercantile Exchange (BitMEX), a leading digital currency derivatives exchange that averages billions of dollars worth of daily trading volume.
The 106-page lawsuit has also been filed against ABS Global Trading and its co-founders Arthur Hayes, Ben Delo and Samuel Reed. The defendants have been accused of engaging in illegal activities which include money laundering.
The lawsuit has been filed by plaintiff BMA LLC in the US District Court for the Northern District of California. It claims that BitMEX was intentionally designed to take part in illicit financial activities including market manipulation, money laundering, and racketeering.
The suit alleges that the defendants have generated "billions of dollars in illicit profits." The complaint was first released by crypto-related publication ForkLog.
The plaintiff claims that BitMEX has been running an unlicensed or unregulated money transmitting business.
The suit alleges:
"According to Defendants' own data, Defendants' unlicensed money transmitting business admittedly processed, on average, $3 billion of illegal and unlicensed money transfers each day, all in violation of United States federal statute…, which is the record volume for such unlawful activity in the entire history of the monetary regulation in the United States."
HDR Global is incorporated and registered in the Seychelles. Its business offices are based in San Francisco, Singapore, and Hong Kong.
The plaintiff stated:
"The San Francisco office of Defendant HDR is the largest of all three by both the employee headcount and technical staff headcount."
The suit claims that BitMEX's parent company has been secretly operating in the US through its California-headquartered, wholly-owned subsidiary, ABS.
The lawsuit notes:
"Defendants Hayes, Delo and Reed have created Defendant ABS as a false 'shell' company as part of a broader United State federal and state law, regulation and tax dodge designed to tell regulators and tax authorities that BitMEX has no California or United States operations or investors." 
It adds:
"However, in reality, California is where most or all of its technology and services are managed and developed, and where almost all of the key personnel who perform those functions live, work and run BitMEX's operations."
In statements shared with The Block, an HDR spokesperson stated:
"We're aware of a complaint filed by 'BMA LLC', formerly known as 'Bitcoin Manipulation Abatement, LLC', in the US District Court for the Northern District of California. Having reviewed a draft version of their complaint, which is clearly rehashed from information culled from the internet, we confirm we will be defending ourselves vigorously against this spurious claim."
They added:
"BMA has recently emerged as a serial filer of claims against companies operating in the cryptocurrency space, and is widely recognized for operating just like a patent troll. We will deal with this complaint through a normal litigation process and are entirely confident the court will see the claim for what it is."
Sponsored Links by DQ Promote