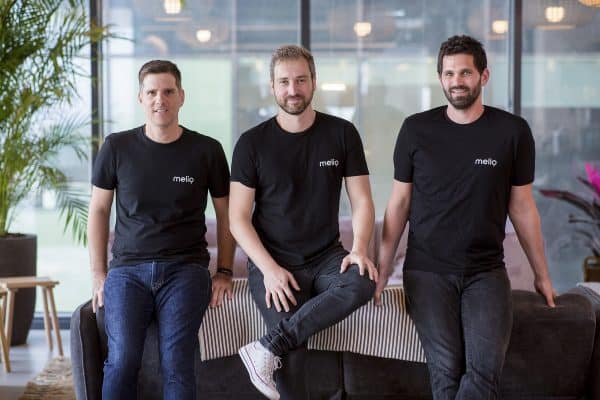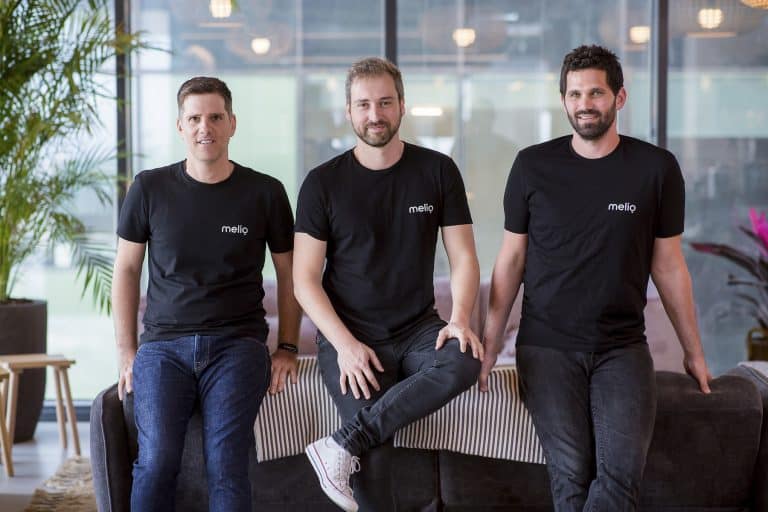 B2B payments Fintech Melio says it has now raised $144 million in total following a Series C funding round this month (August) raising $80 million. Melio previously raised $48 million in March 2020 and closed on $16 million in Seed and Series A funding.
Melio looks to help small businesses across the US shift to digital solutions to help manage the economic effects of Covid-19. The company says that small businesses typically use a variety of different tools to manage supplier payments, with almost half of B2B payments carried out with paper checks. Melio's digital accounts payable and receivable product offers a single, integrated tool for their customers providing better control and oversight.
"I've been doing this for 25 years and I've never seen growth like Melio. They understand the needs of small businesses – needs that no-one else is properly addressing. Before launching, Melio set up their own bookkeeping firm in New York to get under the skin of small businesses. It is a substantial market and Melio can be a giant", commented ​Michael Eisenberg​, co-founder and Partner at Aleph and Melio board member.
Matan Bar, Melio co-founder and CEO and former PayPal executive, said their mission is to keep small businesses in business:
"We do this by allowing small businesses to manage payments remotely, paying when and how they want, giving them more control and helping businesses manage cash flow. Business payments shouldn't be more complicated than paying a friend with your phone."
Melio was founded by Bar and CTO Ilan Atias and COO Ziv Paz.
The additional funding is expected to support the Melio's plan to provide B2B payment capabilities to third parties, mirroring the development the tech industry has seen with B2C payments.
"Melio sits at the convergence of two powerful trends; the digitisation of both payments and small businesses, both of which have been accelerated by COVID-19. Melio designed a product that is unique in its simplicity and ease of use", added ​Philippe Botteri​, Partner at Accel and Melio board member.