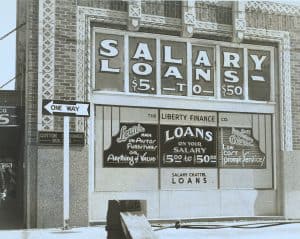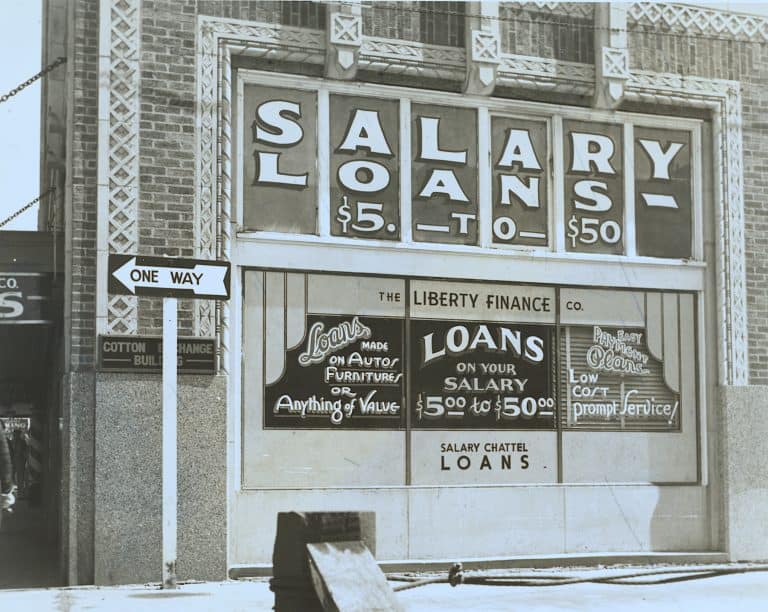 Fitch Ratings has announced a new service – the US Marketplace Loan Monitor.  Fitch reports that marketplace loan performance has been "relatively stable" but posits this could change in the coming months as "borrowers focus on priority loan payments."
As has been previously reported, marketplace lending has not experienced a significant degree of delinquencies and defaults. Due in part to online lenders allowing borrowers to defer payments. Fitch states that tor some platforms, the cumulative take-up rates of these deferrals have reached close to 20% of receivables balances of their ABS pools, although new take-up rates recently improved.
Fitch adds that defaults as measured on a constant default rate (CDR) basis reached 8.34% as of the July 2020 pay period. This is a decline from the same period in 2019 when CDR was 9.15%, but above the all-time low of 7.14% in 2018.
Delinquencies also declined, reflecting the deferrals and other government support.
Harry Kohl, Director, Fitch Ratings, states that as payment holidays end borrowers may have to choose which loans to pay back. Mortgage, rent, auto etc. may take priority over unsecured consumer loans.
"Marketplace loans tend to provide little ongoing utility for borrowers after they first take out the loan, and are therefore lower on their payment priority."
Ian Rasmussen, Senior Director, Fitch Ratings, adds that they anticipate both defaults and delinquencies to rise – unless government support emerges or the economy improves dramatically.
The new MPL Monitor is said to provide an ongoing update of performance and will focus on ABS issued by MPL originators.