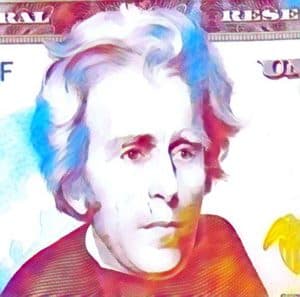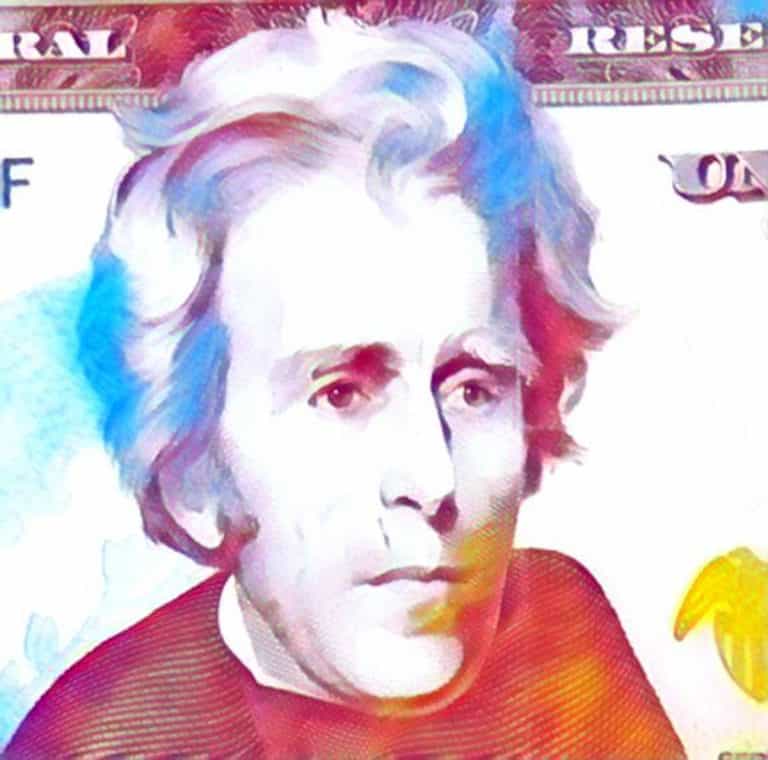 Remote working Fintech firm Deel has secured $30 million in capital through a Series B investment round. Deel has managed to acquire $44 in funding during 2020 and its services are reportedly used by more than 500 businesses based in 140 different countries.
Deel's most recent round was led by Spark Capital, which has made strategic investments in Fintech Plaid, Slack, Grammarly, and social media giant Twitter. Deel has also received funding from giant VC firm Andreessen Horowitz during May 2020 when it finalized its $30 million Series A round.
Alex Bouaziz, CEO and co-founder at Deel, has said that the company is focused on offering key services to remote workers that they'd normally not be able to access.
Bouaziz added that the company plans to provide the same quality of services to remote employees and contractors that are available to local workers who may be working out of a business' physical office location.
The Fintech firm makes it easier for employers to recruit and pay wages to remote workers in more than 100 different currencies from anywhere. It helps companies with understanding and following local rules and regulations, navigate through complex tax systems and deal with global payroll processes.
Deel claims that it can eliminate costly legal fees and many hours of due diligence that firms are required to complete before they bring foreign staff onboard.
Dan Westgarth, former general manager at Revolut North America, has now joined Deel as its chief operating officer. The company claims it has seen a 200% growth in the number of new customers and a 600% growth in total revenue during the COVID-19 crisis.
Westgarth had noted in August 2020:
"Raising money during COVID-19 pandemic was exciting. It was an uncertain time; uncertainty created an opportunity and Andreeseen Horowitz saw that huge opportunity and provided us with capital to accelerate the growth of our business." 
The remote working Fintech solution provider claims WeTransfer, a file-sharing platform, as one of its clients.
Emma Korhonen, the human resources coordinator at WeTransfer, had stated last month:
"Due to temporary immigration service freezes in different countries we were looking for a solution to still hire strong talent from abroad. Most of them will move to the Netherlands as soon as this is safe and permitted, but in the meantime, Deel is supporting us with being compliant in whichever country we hire from." 
Omnipresent, a company that also offers assistance with payroll, compliance, and taxes to remote workers, recently secured $2 million in seed funding.

Sponsored