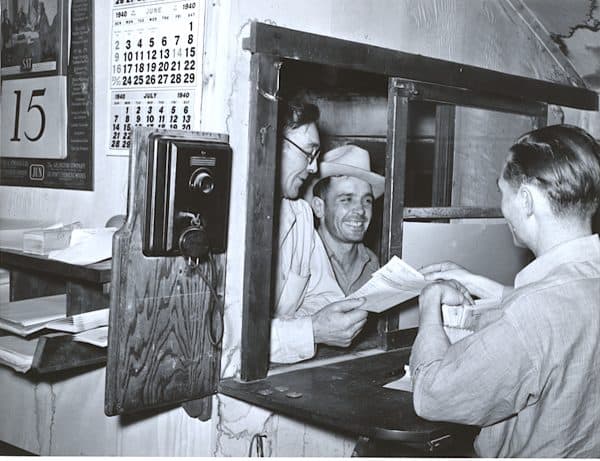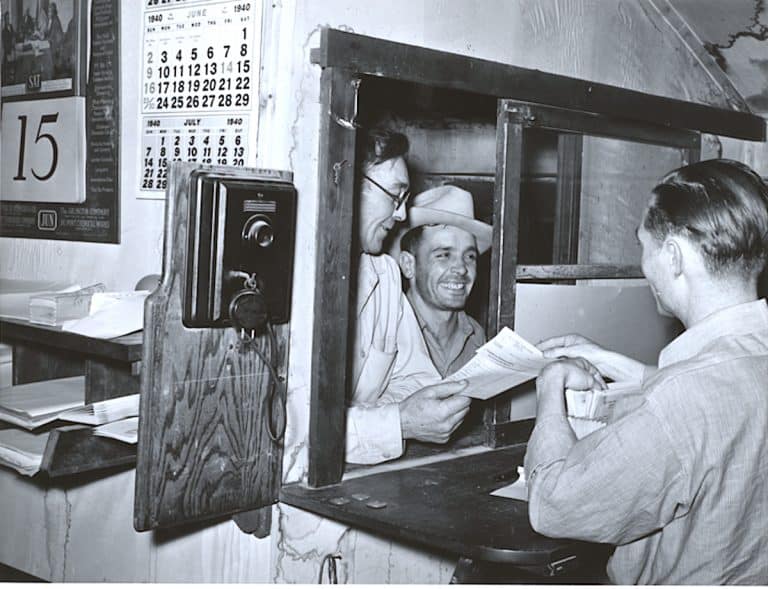 The Omnipresent Group, which focuses on offering assistance to remote workers, has secured $2 million in seed funding.
The company claims that it acquired the funds "within six weeks" of the COVID-19 outbreak, so that it can offer a viable solution to support what it calls "the remote work revolution."
The Omipresent team states:
"[We aim to] make it fast and easy to employ remote talent anywhere in the world. We take care of payroll, benefits, compliance, taxes, and admin so you can focus on growing your business."
Omnipresent says it wants to provide "an answer" or solution to support the many professionals who are now working remotely, after many physical business locations have shut down during the pandemic.
Omnipresent, like many others, believes that remote work is "here to stay."
They noted:
"Even before Covid-19, flexible and remote working was already becoming commonplace in modern companies looking to attract the best global talent. The … pandemic has necessitated this trend but by embracing remote employment, many companies are risking non-compliance with international labor laws and regulations." 
As mentioned in a release shared with Crowdfund Insider, Omnipresent aims to develop a technology-enabled platform that can take care of the complexity or technicalities involved in supporting international employment during these challenging times, and even after the pandemic has passed.
Omnipresent says it plans to offer a "simplified, cost effective and legally compliant" employment solution.to its customers.
As confirmed in a company announcement, Omnipresent Group has acquired $2 million via a seed round led by Playfair Capital and Episode 1. Other investors that took part in the round include Entrepreneur First, Truesight Ventures, Charlie Songhurst, Andrew Goodman, Akash Gupta, Srin Madipalli and Ian Hogarth.
The funds raised will be used to extend Omnipresent's services and coverage to around 80 different markets by the end of this year. This will allow the company to meet the demand from firms wanting to work with remote workers who might be based in other jurisdictions in a compliant and cost-effective manner.
Matt Wilson, the co-founder and Co-CEO at Omnipresent, stated:
"Remote work is one of the great equalizers of our time. It allows people to secure employment opportunities from the best companies around the world, no matter where they were born or where they live."
Wilson added:
"Yet, at a time when remote work is exploding, most companies are finding it operationally too complex, as well as prohibitively costly, to employ workers internationally. At Omnipresent, we're centralizing this complexity for our clients and offering them, and their remote workers, a simplified, cost effective and legally compliant employment experience."
Dr. Guenther Eisinger, the other co-founder and Co-CEO at Omnipresent, remarked:
"Covid-19 has shed light on the opportunity for a new way of working and businesses have to adapt to it or face extinction. The most ambitious companies in the world need no longer be constrained by the available local talent," 
In addition to providing compliant platforms for facilitating remote workers, these solutions need to ensure that they're adhering to other best practices such as adequate cybersecurity meausres.

As reported in May 2020, 75% of IT professionals revealed that major changes were made to Fintech firms' cybersecurity programs when working remotely due to COVID-19.

In June 2020, the FBI warned that increased digital banking adoption, which may occur due to more people working remotely, could lead to more cyber attacks and security issues.

Jay Nair, the Senior VP at Infosys, explained in a detailed interview with CI how service providers are adopting digital transformation strategies, including those for remote working, due to the pandemic.

As reported, the World Economic Forum recently recommended actionable cybersecurity guidelines.

Sponsored Links by DQ Promote