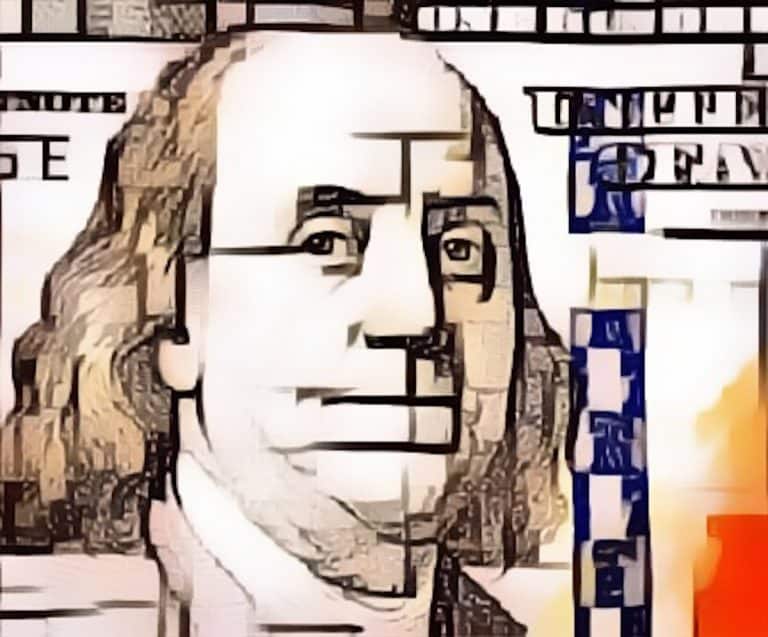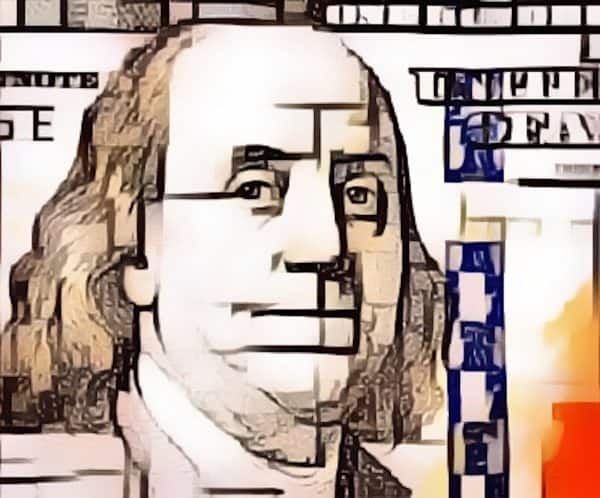 Binance, the world's largest crypto exchange, is launching a $100 million seed fund in order to "empower" emerging initiatives in the decentralized finance (DeFi) space.
These DeFi projects will run on the Binance Smart Chain, a new blockchain network launched by the exchange to support its existing distributed ledger tech (DLT)-based platform.
As noted by the exchange:
"Today (September 10, 2020), Binance Founder and CEO Changpeng Zhao announced the creation of a seed fund worth $100 million for DeFi during The World of DeFi summit. This fund and other initiatives from Binance aim to further support the DeFi ecosystem and solutions to bridge DeFi and (centralized finance) CeFi ecosystems." 
Binance noted that it will be calling upon various DeFi projects to turn in their proposals so that they can potentially become one of the beneficiaries of the fund. The exchange explained that the "decentralized" community that developed Binance Smart Chain will be one of the project's  investors and also serve as the "governance" party for funding.
Binance stated:
"Strong projects can get up to $100,000 in funding. The selection criteria will follow the same standards used for Binance X, Binance Labs, and Binance Launchpad."
It added:
"We will provide liquidity support for DeFi projects that pass security audits and the due diligence process. Selected beneficiaries will also enjoy support from the resources we offer across the Binance ecosystem. This includes access to millions of customers, media information in the ecosystem, knowledge education, incubation financing, derivatives, financial management, and other comprehensive resources and financial support. High-quality projects may even have the opportunity to participate to be listed on Binance."
It's worth noting that projects listed on Binance are not necessarily high quality. As covered, Binance CEO Changpeng Zhao admitted recently that the exchange must list risky DeFi tokens, because otherwise, the potential customers will just go to another service provider. This, Zhao said, would make Binance "obsolete."
In addition to establishing the DeFi focused fund, Binance is launching the Token Canal project, which involves working cooperatively with the exchange's community members to help developers with connecting the Binance Smart Chain with other public blockchain networks.
Binance stated:
"We want to be the proverbial bridge that connects the various highways provided by the many blockchains that already exist. Through the secure custody service of the Binance CeFi platform, tokens on other public chains can be connected to the Binance Smart Chain, including BTC, ETH, and other ERC20 tokens (LINK, USDT, DAI, and more), as well as XPR, BCH, LTC, ADA, DOT, XTZ, EOS, ONT, etc."
As mentioned in another update from Binance, the exchange's Binance USD became the first dollar-backed stablecoin on the IoTeX network. According to Binance, the integration will introduce more use cases for BUSD, which has reportedly processed over $3.8 billion in transactions in the past year.

Sponsored Links by DQ Promote