Santander Innoventures is going it alone. The venture capital subsidiary of Banco Santander is being spun off and renamed as Mouro Capital. The new entity is also receiving additional capital from the bank as Santander will double the amount of dedicated funds going from $200 million to $400 million following the success of its portfolio.
Santander reports that the VC has "delivered strong financial returns" with a cash on cash multiple of around 1.75X return. The bank says it has generated an internal rate of returns (IRR) in 25-35% range since inception in 2014 and more mature cohorts reaching above 3-4x cash-on-cash returns.
Santander bank emerged as one of the most aggressive traditional banks to embrace Fintech and the digitization of the financial services industry. A frequent participant in Fintech industry events, via Santander Innoventures the bank commented frequently on the Fintech sector while dedicating its money into promising early-stage firms.
According to a release, Mouro Capital will manage the current portfolio of Santander Innoventures. Launched in 2014, the VC has invested in 36 startups in Europe and the Americas. The spin-off is part of a strategic plan by Santandar that dedicates €20 billion to tech investment.
The bank said it is "accelerating its digital and commercial transformation to maintain its operational excellence while constantly improving the customer experience and innovative services it brings to customers."
As a stand-alone operation, Mouro Capital will obviously have more freedom in its decision-making process while benefiting from a solid foundation created by the bank.
Mouro Capital is expected to continue to deploy capital across Europe and the Americas mainly with investment rounds of up to $15 million with further follow-on investments.
Manuel Silva Martínez, who joined Innoventures five years ago, will continue to run the operation. Chris Gottschalk, previously at Blumberg Capital, will act as Senior Advisor.
Ana Botín, Banco Santander Executive Chairman, commented on the decision:
"The creation of our fintech venture capital fund in 2014 has allowed Santander to lead the industry in implementing new technologies, including blockchain, offering better services to our customers as a result. Innoventures has almost doubled the cash invested, despite being relatively young for a venture capital fund. Our goal is to build on that success, and by increasing our investment, while giving greater autonomy to the fund, we can be even more agile and further accelerate the digital transformation of the group."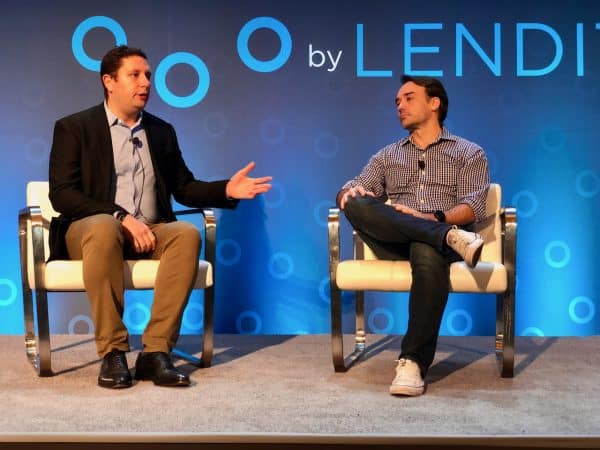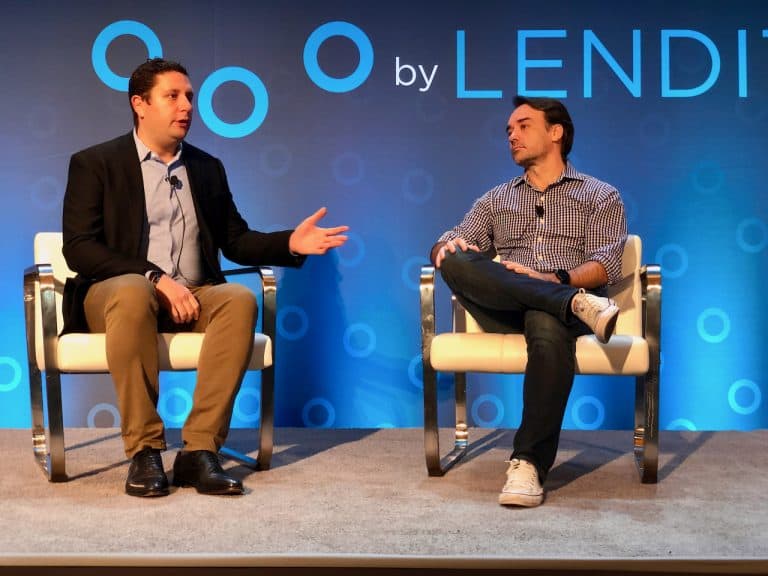 Martínez explained that by becoming more autonomous, they will gain in agility and attract more entrepreneurial talent to the investment team:
"We are eager to keep on delivering strategic value to Santander, enhancing our partnership and working with our portfolio companies to support the bank in shaping fintech innovation."
Santander notes that the fund has earned a reputation as one of the most active corporate VC funds in the Fintech sector. The VC was an early investor in some really big names like Ripple, Upgrade, Tradeshift, iZettle, and Kabbage. The proof of the VC's success is in the sales of Fintechs like Kabbage and iZettle that drove big returns. In a way, Santandar Innoventures schooled other banks as to how to break free of their brick and mortar heritage.

So not all of the connections to the bank have been severed as Banco Santander plans on remaining a valued banking partner for startups as well as pursuing sensible collaborations. In fact, 70% of the VC's investments are working with the bank. An example is the utilization of Ripple's tech within One Pay FX for real-time cross-border payments. Or the use of Nivaura's technology for end-to-end blockchain bond issuance. There are other examples.

Mouro Capital is expected to add internal resources to its investment team solely dedicated to partnerships and business development opportunities within its portfolio.

If you are curious, Mouro Capital is derived from Mouro Island, which sits at the entrance to the Bay of Santander and is host to a single lighthouse. It guards the port and is said to be the true gateway to Santander.

Sponsored Links by DQ Promote